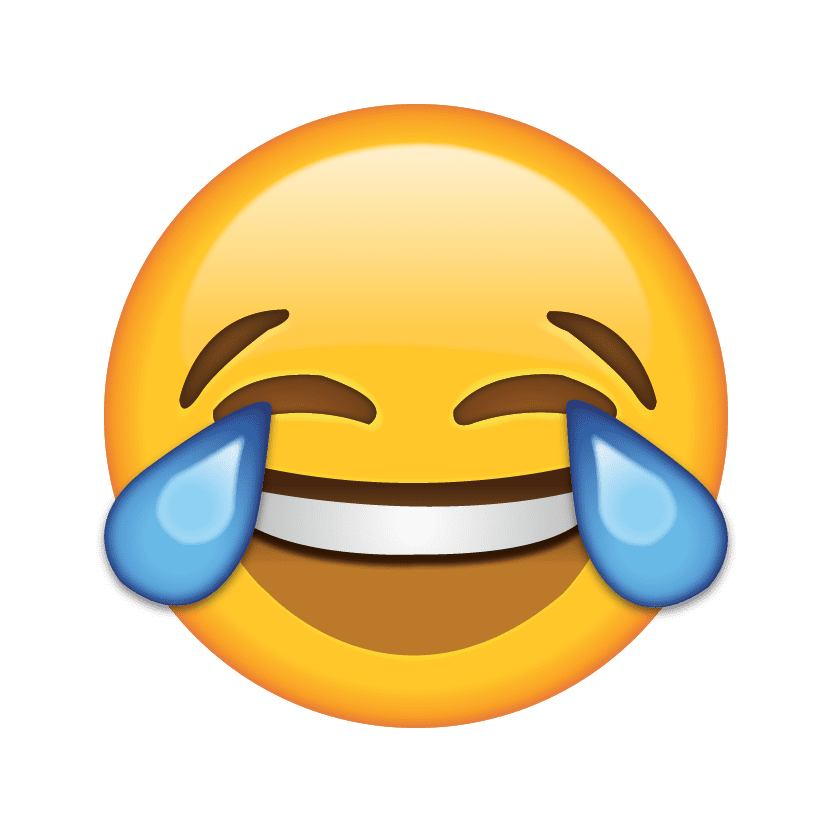 About me
I am...
Tech Staffing Leader
AI Subject Matter Expert
Leadership Strategist
Diversity Advocate
Public Speaker
M&A / Start-up Adviso...
Entrepreneur
Entrepreneurial & commercial, I have officially provided international staffing leadership within a technical environment. But with a strategic & creative approach to problem solving, I most enjoy disrupting stale process, developing international teams to create scalable impact, redesigning for efficiency, and provide both flexibility & tenacity in driving growth, in fast-changing environments.
What I am available for
Open to provide mentorship
Provides freelancing services
Interested in permanent opportunities
Groups