The world of freelancing has evolved quite substantially over the past few decades, and much of that is due to the rise of virtual and remote connectivity. These days, it's much easier to set up a home working space and link with thousands of potential employers in an instant. Add to that the increasing number of organisations looking to contract out work, and the concept of a portfolio career has never been more enticing.
Technology has not only empowered us to work more independently, it's actually inspired people to break away from traditional career paths and expand their offerings on a global scale. In March 2020, Payoneer reported a 33% increase in the number of small and medium-sized businesses who registered on their platform to pay international freelancers. This sort of global connectivity is astounding, and it's only going to become more common as the virtual workforce expands through sites like Upwork.
Why Upwork is such a vital tool for portfolio professionals
Did you know that 65% of large firms currently use online staffing platforms or at least plan to within the next few years? That means sites like Upwork are already a key tool for employers looking to hire independent talent for project based work, and the numbers are only increasing as a result of the pandemic. According to Citrix, business leaders project that a fifth of their workforce will be made up of contractors by 2035, and 73% believe that tech platforms will provide the necessary access to highly specialised talent.
Currently, there are over 5 million companies posting on Upwork. If you aren't using the platform to the best of your ability, you're potentially missing out on a huge customer base.
So how can you, as a portfolio professional, ensure that you stand out and land the work you're after? Here are a few easy ways to make Upwork for you.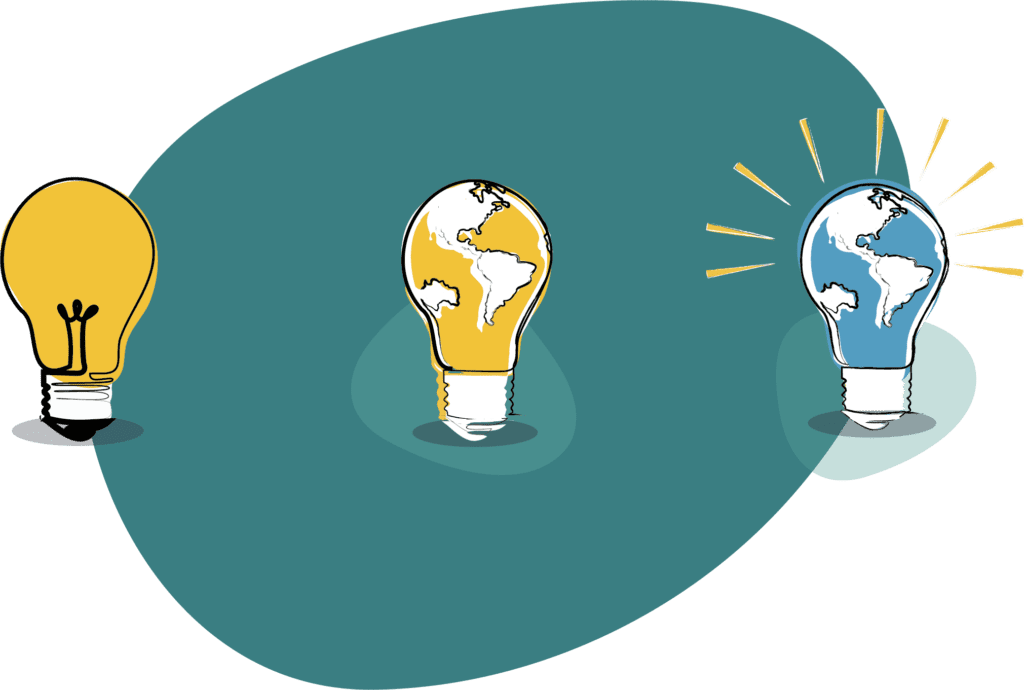 These days, it's not enough to boast a generic job title like "Marketing Specialist" or "HR Consultant". Employers are looking for people with highly specialised skills that address new workplace trends and needs. So try to emphasise what it is that makes your services both relevant and necessary.
Maybe you're a marketing specialist who works exclusively with startups. Or perhaps you're an HR consultant who helps establish better diversity and inclusion practices in large global corporations.
Not only will you stand out as a more premium professional, you'll actually be able to charge more because you offer a unique expertise that not everyone in your field can provide.
Be strategic about your services and be selective about the jobs you apply for. That way you can build up a more specialised portfolio that showcases your talent and proves your ability to address a very specific problem.
2. Create a killer profile
First and foremost, complete your profile. It may sound a bit obvious, but you'd be surprised by how many people sign up to a platform and leave huge chunks of their profile blank—we've seen it here in our own community. This is not the best way to stand out.
Rather, spend some time turning your profile into a comprehensive portfolio of your work. That way, it won't get lost in the long list of freelancers that employers dig through to find the best fit for their project.
Think of it as an advertisement of your services and your brand. A strong profile is one that's:
100% complete

– Completed profiles actually rank higher in Upworks' search results.

As detailed as possible

– Include your work history, your pay rate, and several good samples of your work so clients don't need to chase for more information.

Compelling and unique

– Showcase your personal brand and all the things that make your services one-of-a-kind.
Above all else, keep your profile professional. There are three things a client sees when they view you in the search results: your photo, your job title, and a brief overview of your services. So make sure all of these elements are polished and reflect your brand in the best possible way.
3. Take the relevant Upwork skills tests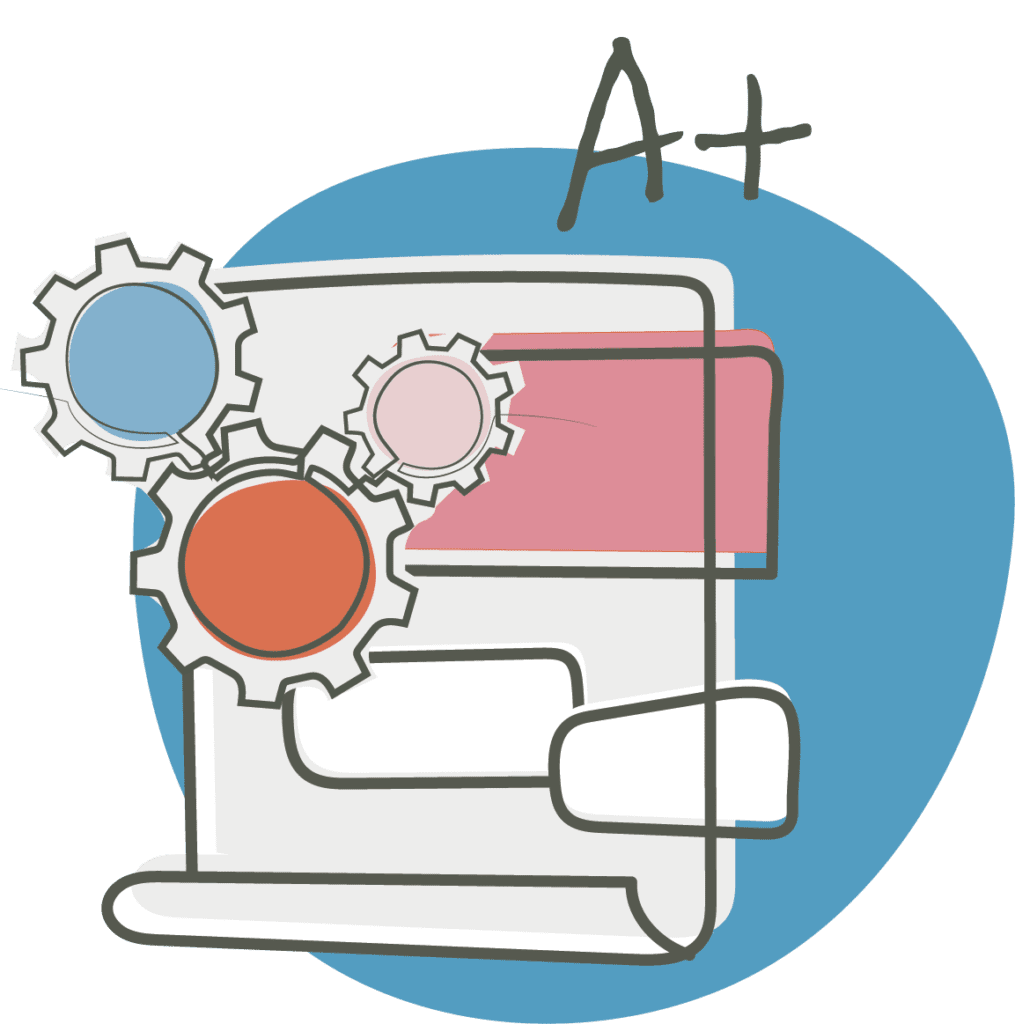 Upwork provides hundreds of different tests that gauge your aptitude for a specific skill. They generally take about twenty minutes to complete, but once you're done you can add that skill to your profile for potential clients to see. A good score for that skill test can be the difference between getting a job and getting passed over.
Of course, that doesn't mean you have to take skill tests to get hired. But if you don't have a strong portfolio of work under your belt, these can give clients a better idea of your abilities. Plus, the more tests you do, the higher your profile will rank in the Upwork search results, meaning clients can find you much faster.
4. Find the right projects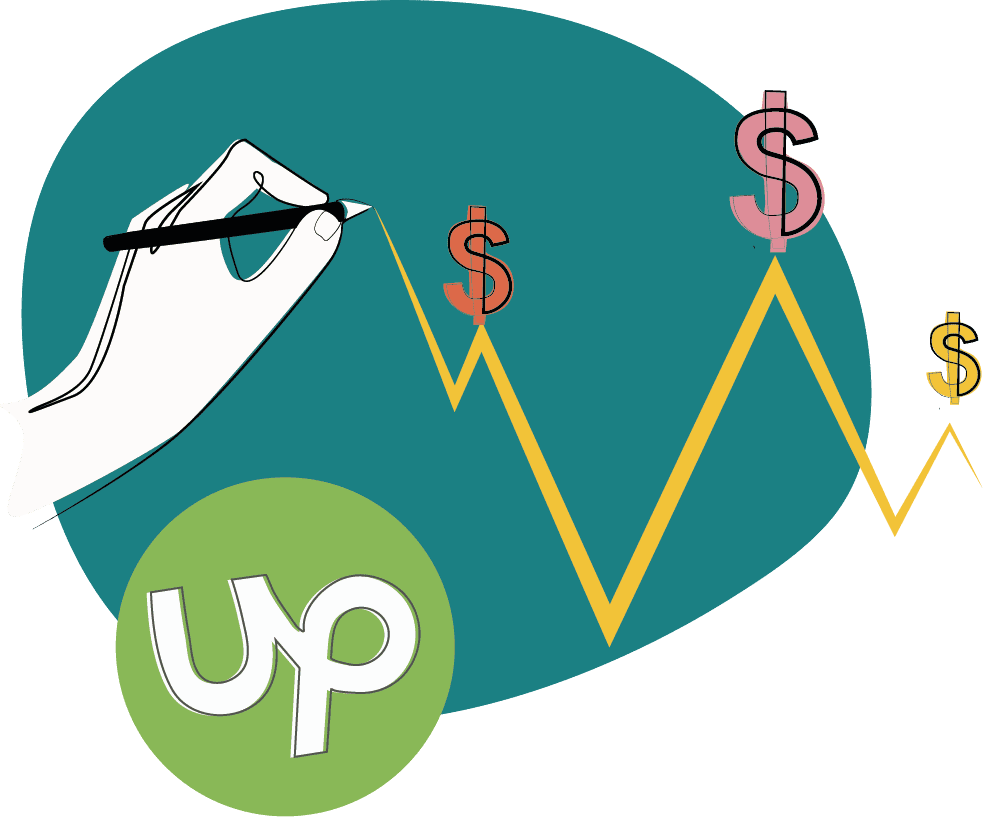 When you first start a portfolio career, you may be tempted to apply to any job that pops up. But in many ways, being selective is actually more beneficial because it allows you to create a more specialised body of work.
It also helps to know what sort of fee structure is best suited to you. There are two types of jobs posted on Upwork: fixed price jobs and hourly projects. 
Fixed price: These tend to be short-term projects with a set scope. The price is determined ahead of time, meaning the cost doesn't change no matter how many hours you put in. Generally, these are better for newer freelancers because they're quick and fast paying.
Hourly projects: This is preferable for seasoned portfolio professionals who already have a set rate. You just need to make sure you log the hours you spend using Upworks' time tracking app which takes random screenshots of your computer every ten minutes and uploads them directly to your work diary so there's no question about how much time went into the project.
Whichever job type you prefer, it's important to know your worth. Do a bit of research to see what other people are charging in your field. That way, you're not getting underpaid and undervalued for your time.
 5. Create client-focused proposals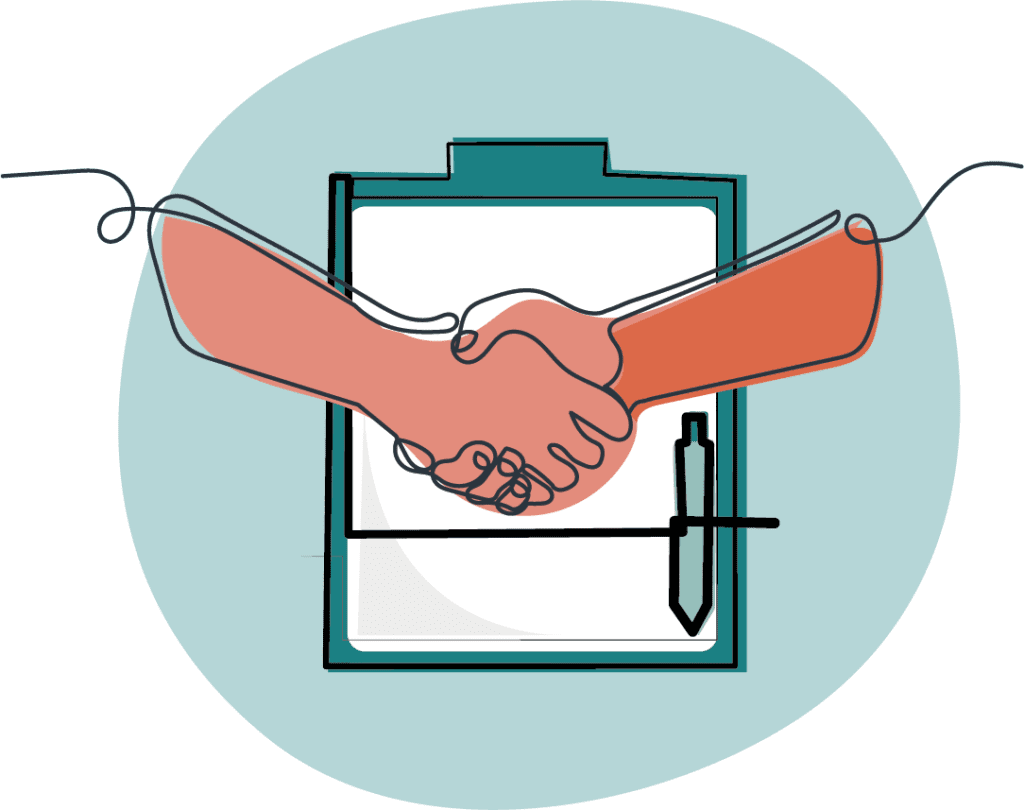 Generic job applications have always been frowned upon in the world of recruitment. Freelance proposals are no different. You should always tailor your pitch to the job and ensure that you're communicating how you can help that client solve a problem they can't solve themselves.
Every proposal should be unique and detail how you'll add value. When writing your proposal, you should:


Avoid using templates

Keep the pitch short (100–300 words is usually enough)

Be specific about why this project interests you and why you could do it well

Provide samples of relevant work

Ask questions if something in their job posting wasn't clear

Suggest better ways to achieve the goal


Many clients will come back with follow up questions as a means of evaluating you and your services. If a client gets back to you, always respond within 24 hours. 
6. Be active and build relationships
Reputation is everything when it comes to landing client work. On Upwork, your reputation is measured through your job success score. The more active you are, the more you win clients, who then in turn enhance that score—it's all part of a wider ecosystem of networking and hustling that helps you build your business.
An easy way to grow your reputation is to be as active as possible on the platform. Check job postings regularly, send proposals, communicate with clients, respond to job invitations quickly. If a client hires you, don't think of it as a one-and-done sort of deal. Ask for feedback and remind them that you're available for other projects. You can even request testimonials to include on your profile or website. The more you do this, the higher your chances are of being found in search results.
Feel free to share them with the community either by commenting on this article or starting your own conversation. Everyone's process is different, but the more effort you put into building a solid portfolio, the more return you'll see.
Of course, Upwork isn't the only platform out there for portfolio professionals. If you're looking to expand your portfolio and land more clients, consider checking out a few of the other options that may be beneficial to you.
Just remember, it takes time to grow a successful portfolio career. Be patient and be persistent. Once you build that reputation, platforms like Upwork will be invaluable tools for landing paid work.
Think this sounds like the right path for you? Come along to Getting Started With TPC to find out what a portfolio career could look like and how The Portfolio Collective can help you take those first steps towards professional success – and don't forget to connect with our community!
Keep up to date with the latest portfolio career news, tips and advice