You don't always know what you want to do with your life when you first start university. In fact, many of us don't quite figure that out until years down the line. Adulthood is a journey of self-discovery, and if you're lucky enough to know what you're passionate about, you'll have a clearer sense of the direction your career can take.
Raghav Viswakumar always knew he was fascinated by computers. So when he had the chance to do an internship during his time at university, he gladly jumped at the prospect. Lucky enough for us, that's how he found his way to The Portfolio Collective.
As Raghav's internship has now come to an end, we thought we'd take some time to celebrate the journey that led him to TPC and all the amazing work he did as our software engineer intern. Let's take a look!
Eager to solve life's many puzzles
For as long as he could remember, Raghav was drawn to the world of tech. It all began with a love for puzzles – he was keen to solve difficult problems and understand how things worked from the inside-out. That fascination evolved, over time, as he grew more interested in maths, physics and science. 
Raghav moved around quite a bit as a child, first living in India, then China before finally settling with his family in Sweden. But no matter where he lived, he was always connected to a wider online community of gamers and content creators. As he became interested in chess, he discovered a whole new world of content for people who shared his interests. It was a space where learners like him could come together online, discuss chess and get involved in both casual and competitive games.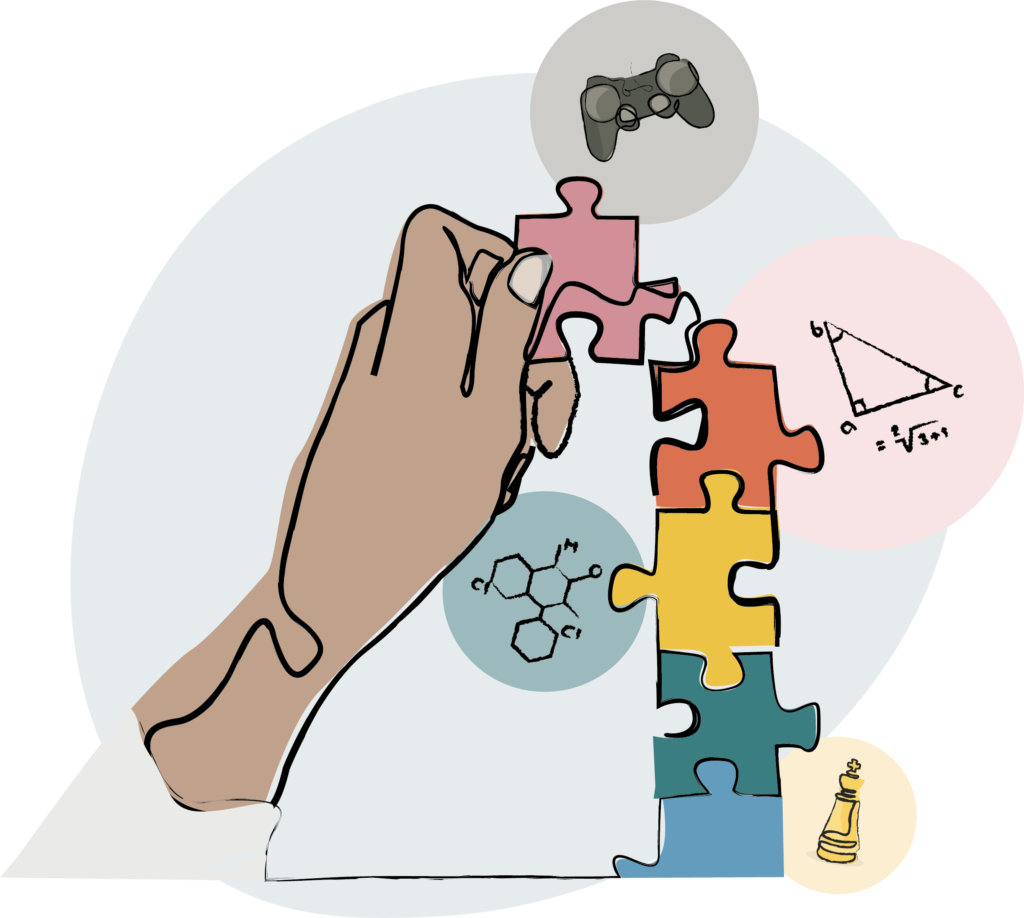 "I grew up playing video games and watching people create content around things I was interested in. It wasn't until I joined TPC, that I realised these content creators were portfolio professionals; they're focused experts. They know everything about the subject and they're monetising it in all the ways they can. This was something I could relate to."
When it came time to apply to university, he knew he wanted to be part of developing these technological spaces where people come together and create. So he applied all over the world – Singapore, the US, the Netherlands, Canada and the UK – before accepting a place at Imperial College London.
"As I was applying to universities I realised I really liked working with computers. I had always been researching and learning about computers, so I knew I wanted to do something that encapsulated computers as a whole, both software and hardware."
Forging a new path through hands-on experience
Raghav chose Imperial College London because it offered a course that covered both electrical engineering and computer sciences – the software and the hardware. At the end of his second year, he decided it was time to get some practical experience. Whilst looking at job fair sites onlines, he came across The Portfolio Collective.
"I really enjoyed reading TPC's mission. It spoke to me because it was unlike the other startups I had seen. A lot of startups are very technological or very finance-oriented. TPC was different. It held the same beliefs that I did."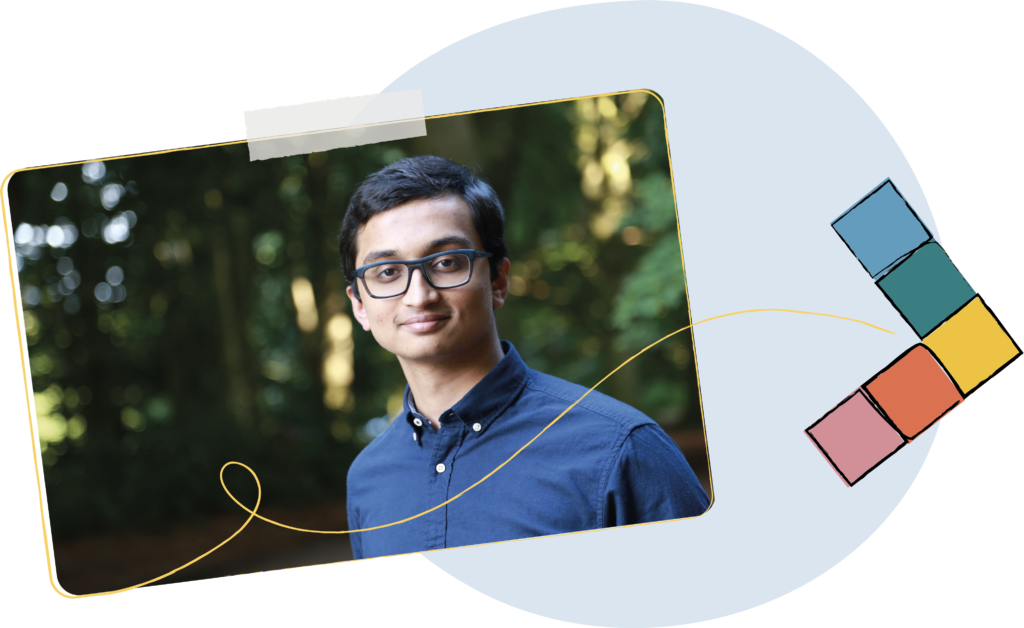 That's when his three-month crash course in web development began. During that short span of time, he learned everything he possibly could about web development, including WordPress, PHP, website structures, javascript, building widgets, CSS, HTML, frontend design, project planning and time management. In other words, there was a lot of information jam packed into a short space – not entirely unheard of in the startup world.
"Even though my time at TPC has been short, there's been a lot that I've learned. It's been a very holistic insight into software development as a whole, and I really appreciate that."
Working at TPC opened Raghav's eyes to a whole new world of opportunities – the content creators he follows prove that careers today are less rigid than they used to be. He isn't limited to just one thing. He can have a day job as a video game developer AND a side hustle that focuses on his other passions. Or he can work as a freelance engineer, allowing him to explore different projects and companies. This internship was the first step towards figuring that out.
Stepping into the world of work post-COVID
There's no denying that Raghav's generation of learners are entering a very new world of work, one in which companies will never fully revert to the way they operated before the pandemic. It's a more remote environment, where in-office positions are no longer the default option.
"I think a lot of conceptions have been broken by COVID. Plenty of people in my class are open to the idea of working remotely now. It actually ends up being more convenient in some situations."
Luckily, Raghav was clued into the notion of portfolio work quite early on in his career, understanding that many tech professionals work on a contract basis, especially the content creators he enjoys watching online. Now, more of his peers are learning that careers don't have to be so prescribed. You can build a portfolio career that revolves around your passions and interests, letting you dip your toes into all the different things that drive you.
As for Raghav's future, he's still keen to try his hand at a few different options before deciding on one clear path – in fact, he now knows he doesn't have to do just one thing! The possibilities ahead are endless.
"I think it's really just a matter of developing those interests and learning to manage your time. When you're in university, most people end up focusing on one thing or another. As long as there's a passion for whatever you want to branch out into and a knack for managing your time, it'll be fine."
Ready to kickstart your own portfolio career?
We are so thrilled to have had Raghav on our team, and we're excited to learn where he goes next with his tech career. If you're passionate about something and are keen to try your hand at a less traditional style of working, then by all means join our community and find out how you can grow your portfolio career.
The best place to start is with our free weekly Welcome Call, which is designed to answer all your questions around portfolio careers. If you're interested in finding out how you can work with us, check out the jobs we're currently hiring for.