According to research, MBA students can expect to see a 35–45% increase in their salary after graduation. This figure then jumps to a 55–65% pay increase five years after graduating, so the long-standing popularity of MBA courses is not a surprise.
However, in 2020 COVID-19 changed the jobs landscape dramatically, with most MBA recruitment programmes at large organisations cancelled or reduced.
A recent study found that amongst 118 business schools two-thirds had seen at least one job offer for their graduating students rescinded and 83% said that start dates for some new graduates had been delayed.
Exciting, high profile roles of the sort recent MBA graduates might have hoped for are in short supply. Many recent MBA graduates are still looking for a job, or failed to land their dream job and are frustrated.
What many MBA graduates haven't yet realised is that there is an alternative career that pays better, is more rewarding, is well suited to them, and is booming – a portfolio career.
Why MBA graduates are well suited to a portfolio career
You've built a powerful network
A major part of a successful MBA programme is the ability to build a diverse network of successful people. Whether your MBA programme means that you have built a network as part of your studies or whether your studies have taught you how to build one, you are better equipped than most people to utilise a network effectively.
As a portfolio professional, a strong network is invaluable for finding a mentor or additional support, or landing paid work.
It is highly valuable to have a large group of people who already know your skills and qualifications, and advocates for your work who can spread word of your offerings to potential clients (or become clients themselves).
You know how to run a business
The foundation of a successful portfolio career comes from effective business building and administration, whether that's setting up your business correctly, having a coherent strategy, running effective marketing, providing great services, or paying the right taxes.
You can have a brilliant idea and several impressed clients, but without this foundation you aren't going to succeed.
Getting the administrative elements of your portfolio career right does not guarantee that you will find success, but getting them wrong will guarantee that you won't.
An MBA teaches you to do almost everything you need to create these firm foundations effectively, whether you are registering a company, building a persuasive website, or differentiating your offering to win more work and earn more.
The act of completing an MBA alone is suggestive of a level of ambition and drive that others in the jobs market may not possess.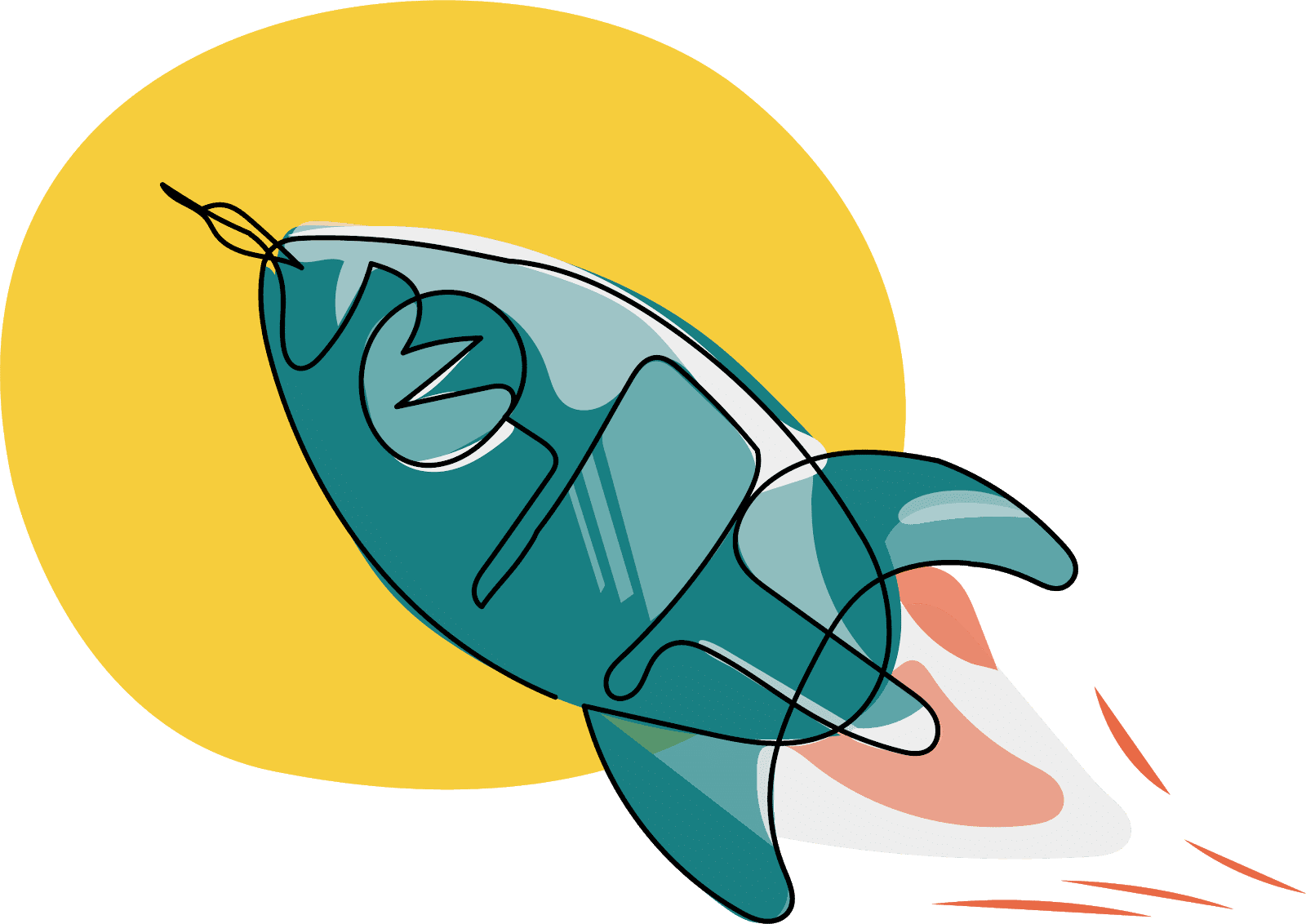 Those with an MBA are so ambitious and confident in their success that they are willing to risk taking years out of work to complete their studies, or dedicated enough to hold down a full time job while spending their free time completing their studies.
Then there is the cost. The price of MBA tuition ranges from £10k to £90k(!). In order to complete a course costing so much you must either have had enough previous financial success to be able to afford this outright, or enough confidence in your future success to be able to repay a significant loan.
Having this desire to invest time and money into your future financial success is vital to success in a portfolio career. You need to have absolute faith in yourself and the quality of the services you are offering.
Building a successful portfolio career also takes time and costs money, though significantly less than studying for an MBA.
You're taught to think like a CEO
MBA programmes are designed to help students think like a CEO, indeed a study in the US found that 40% of FTSE 100 CEOs had an MBA.
Having a portfolio career is effectively becoming the CEO of a one person company. You need to think about all aspects of your business – strategy, product, marketing, sales, customer service, finance etc. You are also the external face of your company.
The big difference is that in a large organisation you need to work through a myriad of corporate roadblocks to get things done, whereas as a portfolio professional you can move much faster, but need to do more yourself.
So, how do you launch a portfolio career?
Our mission at The Portfolio Collective is to help professionals launch and sustain their portfolio careers. We therefore have a wealth of options to help you succeed:
Read insights into How To Start A Portfolio Career.
Learn more by attending one of our weekly 60-minute interactive Portfolio Career Workshops.
If you know a portfolio career is what you want and are in a hurry, you can sign up to our four-week intensive Catapult Course. It will help you get set up and generate new income streams within a month, plus give you a supportive network of other portfolio professionals to help each other along your journey.
We look forward to seeing your portfolio career thrive.