With most businesses back open across cities and time zones, there's been a lot of speculation as to what a completely post-COVID world could look like. The phrase "new normal" has been casually flung around in conversation, but how much do we really know about what the future of work will entail? Experts agree that it will be more remote, more automated, more globalised and provide more opportunity for side hustles and multi-hyphenated careers. 
That just goes to show that pandemic didn't just interrupt our lives; it highlighted the glaring flaws in our old working ecosystem. 
Businesses and employees realised that they don't need to work in a physical office, which massively opens up the talent pool. In other words, you don't need to live or near London to land a job in the City of London. You just needed a good internet connection and a reasonable time difference.
What happens when you're not limited by geography?
Change was already happening before 2020; the pandemic just accelerated that progress at an astounding rate. Now, it's expected that 48% of workers will continue to work remotely (at least part of the time) and 32% of organisations will swap full-time employees out for independent talent as a flexibility and cost cutting measure. That's good news for portfolio professionals like you.
Let's use The Portfolio Collective as an example. When we first launched in the summer of 2020, we knew we were breaking into the market during the midst of a global pandemic. As such, everything we did needed to be 100% remote and totally flexible. That massively opened the spectrum for who we could bring onto our team.
Currently, our team are spread across Europe. In fact, our CTO, Jesus, is based in Spain. But that hasn't hindered or impacted the work we do in any way. As our company grows, we're bringing in more employees from further destinations.
Tighter border controls and visa regimes are irrelevant when talented people can work abroad without a passport.
Workers now have the benefit of greater flexibility and a wider range of jobs to tap into, all because we were forced to embrace the truth that remote work is an effective and practical alternative. Without geography holding you back, you can find jobs and access talent literally anywhere in the world.
With change comes challenge
The impacts of remote working aren't all positive. According to research conducted by the McKinsey Global Institute, jobs in work arenas with higher levels of physical proximity will struggle to keep up in a post-COVID world: things like medical care, personal care, leisure, travel and on-site customer service. For many of those areas, interactions have already switched from in-person to digital. For others, more work needs to be done to shape new business models. During the transition period, companies may try to cut costs by outsourcing work to cheaper labour that is already familiar with remote working and automation.
The globalisation of remote working also means less money being pumped into city centre economies. When we work in offices, we (and employers) pay for transport, accommodation, coffee, meals, gyms, entertainment, cleaners, security and much more. When we work remotely, much of this spending is diverted to other products, services and regions – including local businesses closer to our homes.
Then, of course, there's the social element that has to be addressed. When your clients and colleagues are spread across a dozen different cities and countries, how do you create and maintain a company culture? Are you missing out on the socialisation that the workplace once offered? Not necessarily. There are still ways to create a social atmosphere without being face-to-face. Many businesses have been embracing the awesome power of Zoom to replicate team drinks, cooking events and wellbeing activities like yoga and meditation. Just because you aren't in the same building, doesn't mean you can't socialise. It just means that the socialisation you're used to is going to look a little bit different.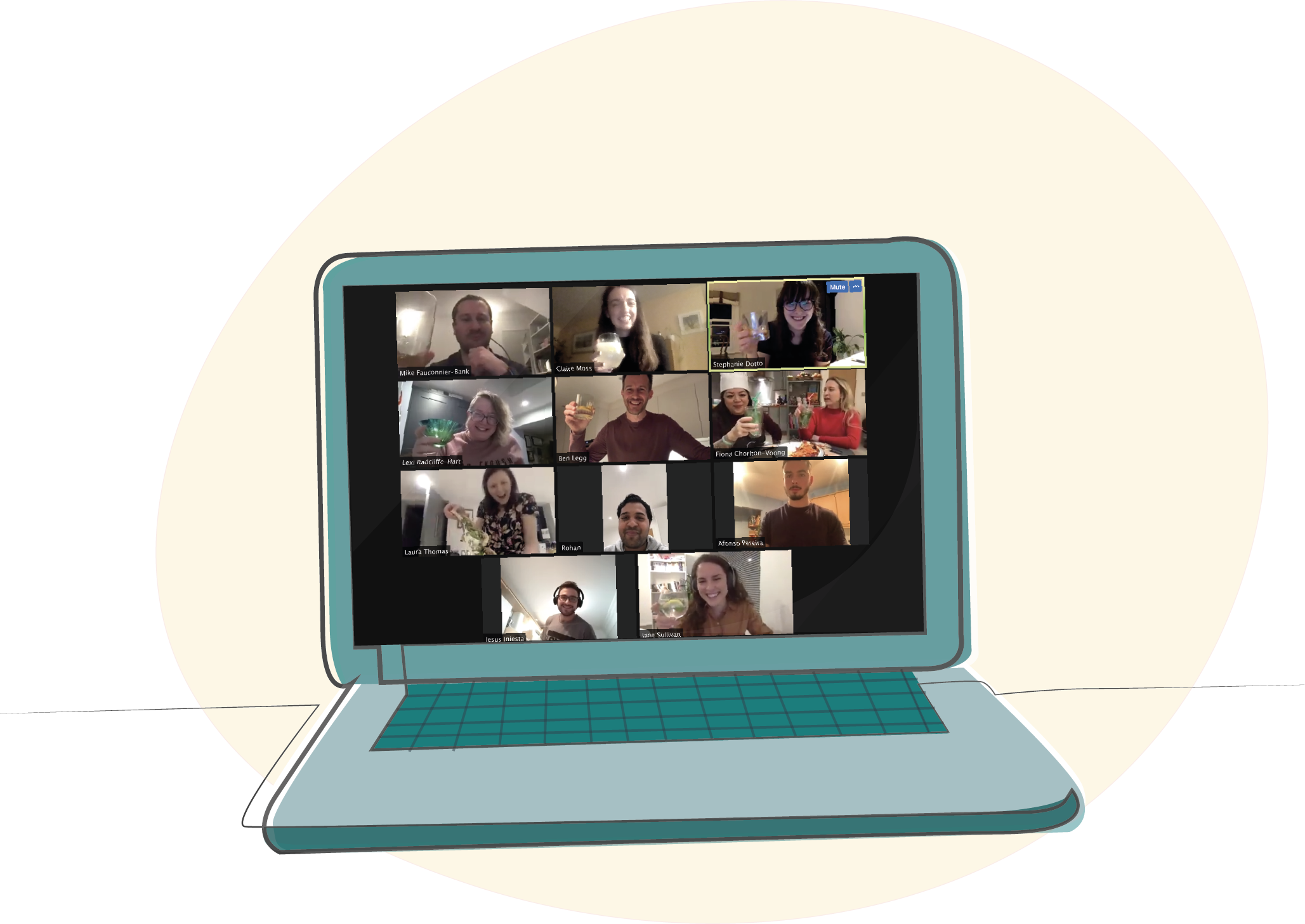 Can the rise of remote working change the world?
There will always be negative aspects to any sort of evolution. We choose to focus on the benefits because there are so many good things that come out of international talent and working remotely. 
First and foremost, is that globalisation ensures greater diversity and inclusion. When companies open their talent pool up to people from outside their immediate radius, they welcome a whole host of different experiences, view points, cultures and ideas. This also means more opportunity for workers with disabilities and those who are unable to physically commute to an office. It also makes it much easier for those with childcare responsibilities to remain engaged in the workforce. That is such an important part of breaking away from the homogenous rut businesses have been stuck in for centuries.

There is also the potential for remote work to bridge the pay gap. When talent is recruited internationally, rates are determined by the law of supply and demand. Clients are no longer restricted to localised rates that reflect cost-of-living, meaning that portfolio professionals have the potential to earn more simply by winning work from abroad. The gender pay gap is also affected. More flexible positions mean more opportunities for women, which is a positive step in the right direction.
Then there's the ecological impact. When you work remotely, you're actually benefiting the environment by cutting back on the carbon emissions and oil consumption of commuting. The more we do this across borders and continents, the less dependent we as a people become on fossil fuels.
Ultimately, what globalisation does is create a free market and democratise opportunity for both talent and clients. You, as a portfolio professional, are paid on merit, regardless of where you live. The client, in turn, has equal opportunity to talent, no longer having to compete with the big corporations over local candidates – now, they can look globally.
So just to sum that up, the globalisation of talent encourages: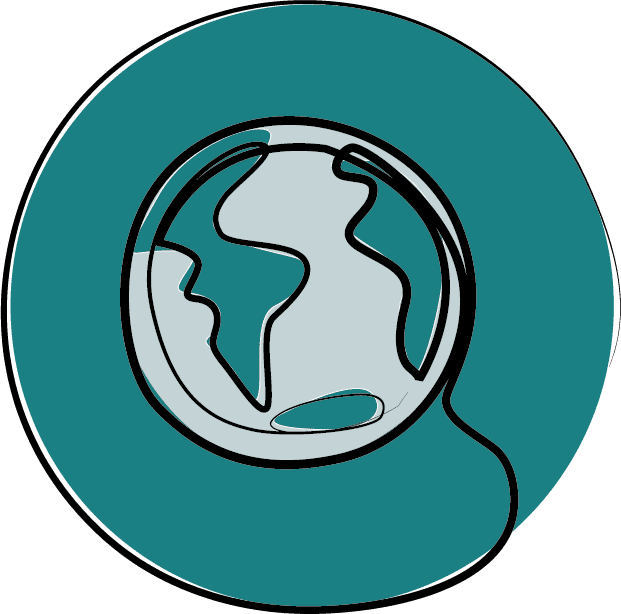 International opportunities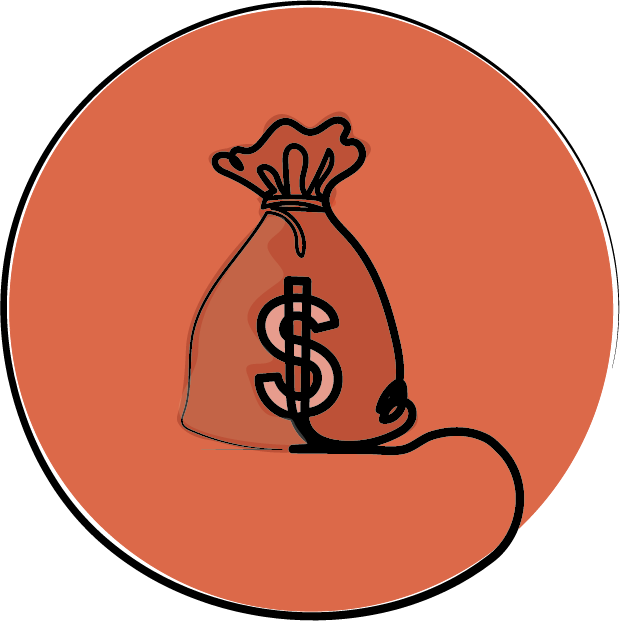 Pay reflecting talent rather than geography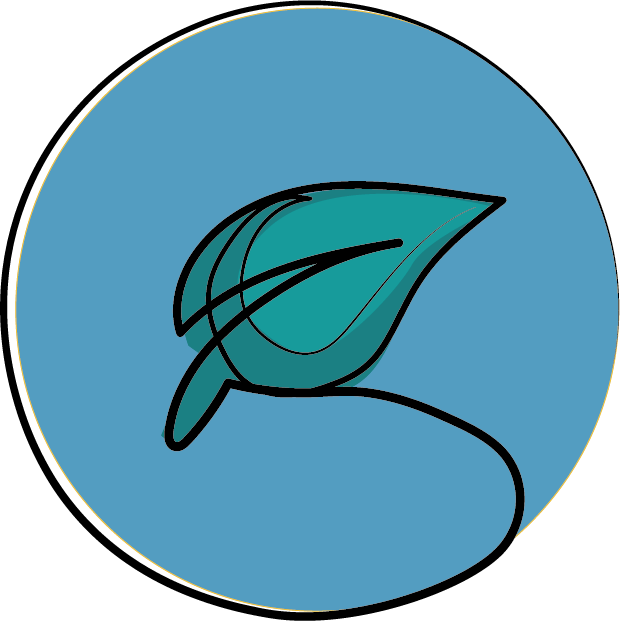 Sustainability and eco-positive impact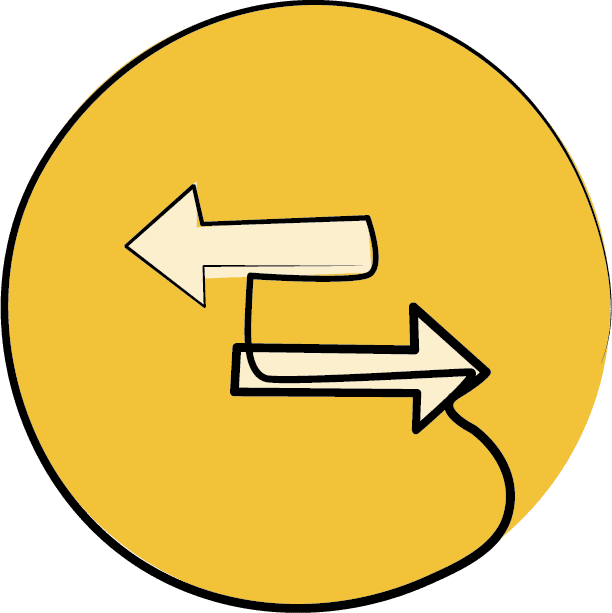 Equal opportunity for talent and businesses
How the globalisation of talent benefits you
It's pretty simple, when you think about it. Globalisation means more job opportunities for portfolio professionals. As long as you speak the language, have good wifi and don't have a crazy time difference to navigate, there's no reason why you shouldn't be reaching out to clients outside your local area.
The pandemic accelerated our dependence on virtual technology, but it also inspired a whole new host of opportunities for innovators and entrepreneurs. Even within our community we've already started to see collaborations between members from different places and time zones. It's important to consider that fact when building your personal brand, because appealing to a global market is the key to growing and thriving in the modern employment landscape. As this trend becomes more common, competition is likely to grow, but so is the number of opportunities available.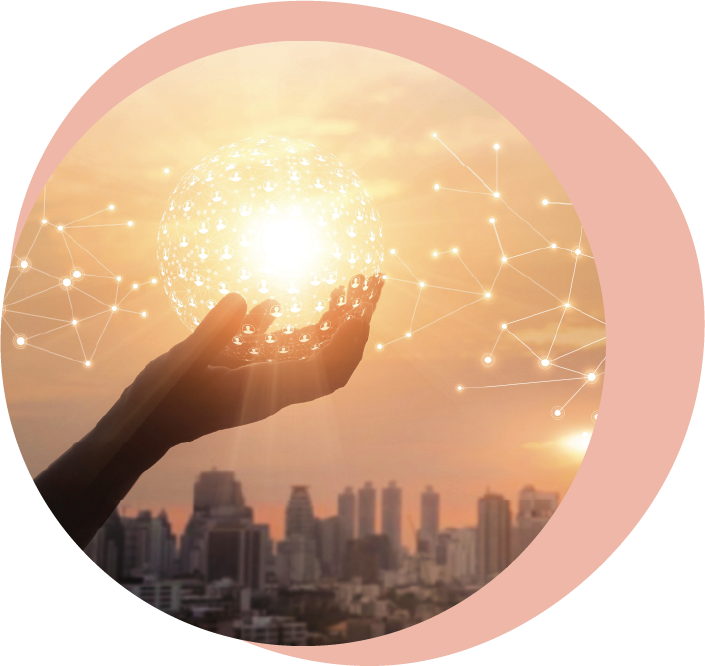 Our advice? Embrace globalisation. There's never been a better time to be a portfolio professional, and the international market is ready and willing to welcome you with full arms.
Don't limit yourself to what you know; take that brave step into the wider world of opportunity. Trust us, you'll be glad you did it.
Think this sounds like the right path for you? Come along to our monthly Get started event for new members to find out what a portfolio career could look like and how The Portfolio Collective can help you take those first steps towards professional success – and don't forget to connect with our community!
Keep up to date with the latest portfolio career news, tips and advice