We're here to lead and support on complex projects you and your team don't have the capacity or ability to tackle alone
"So, you can help with anything?"
Pretty much! If you want to do something that your current team doesn't have the knowledge, skills or bandwidth to do themselves, look no further. With 10,000 diverse, fractional experts and entrepreneurial leaders, we can help you find the right team. 
We'll work with you to figure out exactly what you need, before bringing together the right team to do the work. Whether you need support for a new business, a new organisational structure, a better go-to-market, a rebrand, refinancing, an exit or anything else, get in touch!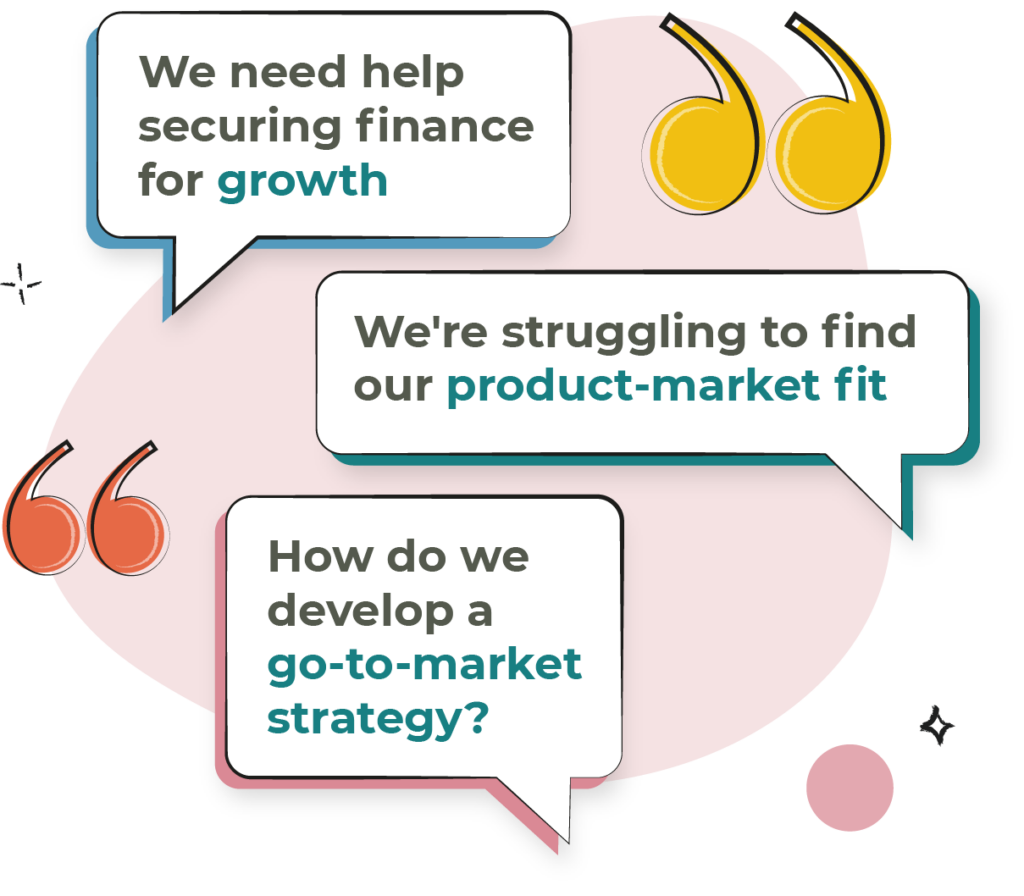 Our approach enables us to work closely with you to:
"I was extremely impressed with the range of candidates sent to us: the team did an excellent job understanding the brief and really honed in on our requirements. There are some incredible people in this network."
Alys Martin,
Head of People and Culture at Eave
"The Portfolio Collective has proven a great source of high quality candidates. In fact, we are currently working with three advisors that were all introduced to us via the TPC network."
Eike Post,
Co-founder at Axacty
"The process was tight and we're delighted with the outcome. Will recommend highly to people."
Tom Fairey,
Founder and CEO at Stakester
How our Consultancy Services work
Discover our world-class, expert community
With a community of 10,000 experienced experts at your fingertips, there are always people to turn to for support
Want to learn more about our other offerings?
Find out more about how we can help you achieve your goals through our Venture Consulting services
Each project is different, which means our fees entirely depend on what we are trying to achieve and what a good outcome would be. The good news is that we have minimal overhead, consultants at every price point and highly efficient processes, so we will work with you to keep costs down.
Typically, we invoice 30-50% of the project fee upfront, then the rest either monthly, or upon completion. The exact structure will depend on the nature and deliverables of the project.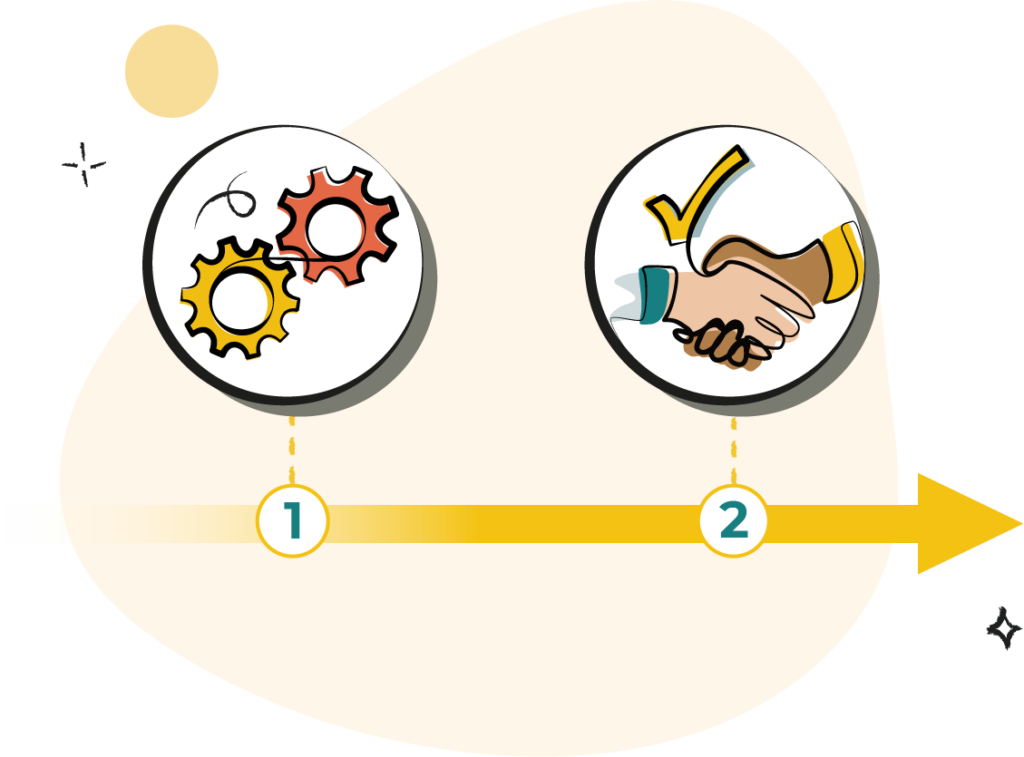 Fill out the form below and a member of our team will be in touch shortly.