For portfolio professionals, the risk of burnout is very real. You're in charge of your own workload and professional development – there's no one else telling you when to work and when to take things slow. It isn't easy to be in charge of your own marketing, delivery, accounting, learning, administration, and business growth, but you do it because you love the thrill of building something of your own. That said, if you're not careful, it can get a bit much. 
We've all had those days – waking up physically and emotionally exhausted, unable to find any interest in work, seeing even the most routine task as an uphill climb. If losing motivation doesn't get you, the lack of satisfaction will. The result is often devastating, affecting relationships, mental health, physical health and, in some extreme cases, even leading to illnesses like depression, heart diseases, and diabetes.
That's why it's important to recognise burnout and stop it before it has the chance to take hold.
So, what exactly is burnout?
The World Health Organization defines burnout as "as a syndrome…resulting from chronic workplace stress that has not been successfully managed." Some of the telltale signs include:
feelings of energy depletion or exhaustion;

increased mental distance from your job or feelings of cynicism related to your job;

reduced professional efficacy.
According to a recent survey conducted by Mental Health America, 40% of respondents reported experiencing burnout during the pandemic, part of a staggering 75% who faced burnout at some point in their career. The pandemic brought mental health front and centre for many of us. Long periods of isolation, substantial changes to our work life, and the constant feeling of uncertainty impacted people in more ways than they could have expected. As remote work became the norm, people soon woke up to the fact that personal and professional lines were easily blurred in a constantly connected environment.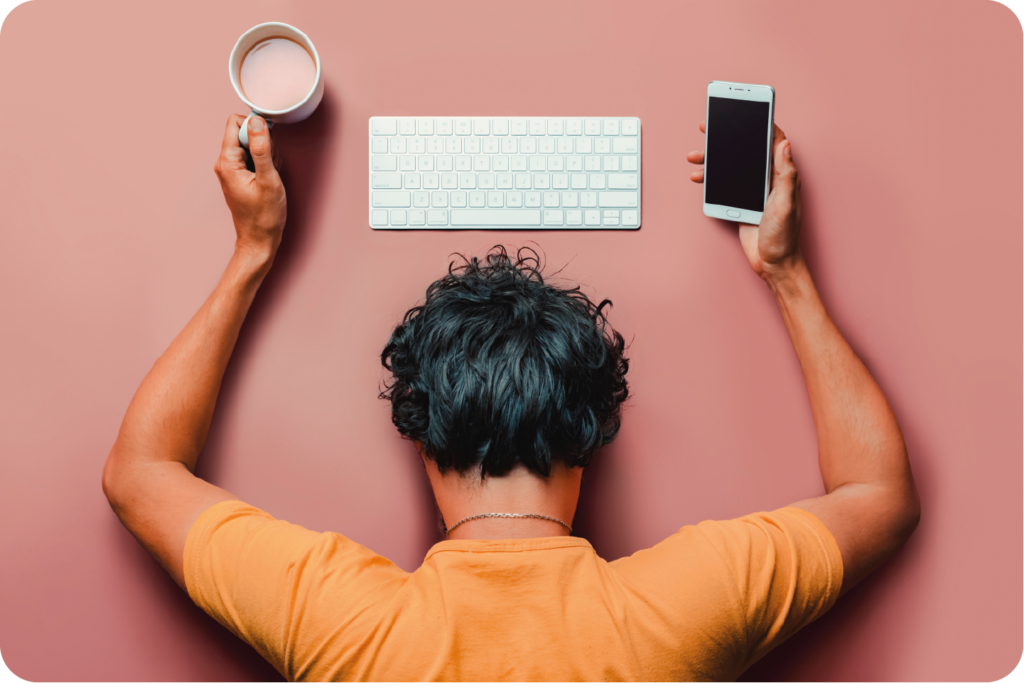 The threat of burnout may seem scary, but you can prevent it. It just takes some self-awareness, an understanding of your trigger points, and, most importantly, the ability to set clear boundaries. Better boundaries offer you a sense of control and reduce the chances of feeling helpless. 
Here are some ways you can set better boundaries and take charge of your day.
1. Be picky about the jobs you take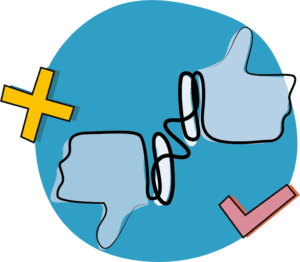 It may sound simple, but your ability to choose wisely is probably the most critical determinant of your wellbeing in a portfolio career. You may be tempted to take on every project to build your credentials and get more income through the door, but you should never take on more work than you can handle. It's not just the volume of work that matters; the personality and working style of your clients count too. Once you establish a process for finding clients, you can develop a criterion for choosing the ones you actually want to work with. Add details about personality, working style, and approach to conflict in your buyer personas, and keep refining them as you go along. 
Continually looking for clients while servicing your existing ones is demanding. If you find that you are constantly prospecting, reflect on your approach to see if you are playing long-term games with long-term people. Working with conscientious clients on rewarding assignments that are not purely transactional will give you a sense of achievement and improve your wellbeing instead of taking a toll on it. We know it's challenging, and we also know that it is okay for you to choose who you let into your life. 
2. Set your fees and stick to them
From unpaid internships to volunteering and board roles, there are many ways to develop a body of work that you can use to find paid assignments. Yes, these play a crucial role in developing your network, but you must know how far is too far. If clients suggest you work for a reduced fee at the start, ensure that the terms are clear, documented, and mutually agreeable. 
Once you decide how much to charge for your services, stick to your guns. You could always offer clients some additional perks instead, such as an extra coaching call or reading specific to their industry. Lowering your rates could mean you work more hours to earn your target income. Do this enough, and you find that you're putting in a lot more time and effort than you planned, or should, which can create significant stress. The right clients will know your worth and be willing to pay you for it. 
3. Define precise contact hours and avoid unreasonable deadlines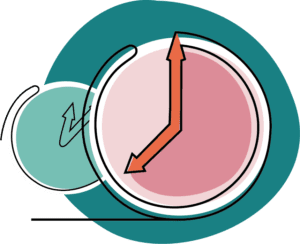 How you use your time is an essential indicator of your wellbeing. For example, if you have clients in several time zones, they could contact you at odd hours. Even with clients in the same country, depending on your work, it may not seem out of place to respond to the occasional email or text after work hours because "it's just a small thing." The problem is that these small things can soon stack up, causing you to be switched on all the time, leaving you preoccupied and vulnerable to stress. To keep such instances to a minimum, make sure your clients understand when you are available along with the best way to contact you. 
Also, be conscious of the deadlines you set and agree with clients. As professionals, we understand that business is dynamic, and there can occasionally be an urgent requirement. If you find urgency becoming a theme, call it out. Often, frequent emergencies result from poor planning or poor communication, so work out where the problem is and stand your ground. Outstanding work takes time, and it's important to give yourself the space to do the work that makes you proud. 
4. Create space for self-care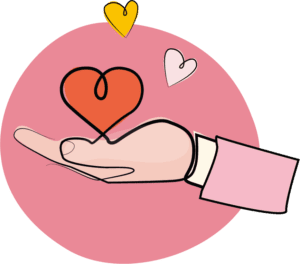 We can't stress this enough. As human beings, we need time to attend to our emotional, mental, physical, social, and spiritual needs. So find what refreshes you and make time for it. Set aside dedicated time for self-care like you would for anything else on your work schedule. Especially for portfolio professionals, where work can often bleed into daily life and meetings blend into other meetings, putting self-care into the calendar can be a lifesaver. 
It doesn't have to be radical. Invest in yourself, make time for conversations with loved ones, read a book, or even go for a walk. I make time for things like podcasting, writing and making music – and that makes a huge difference. If you spend a lot of time at your desk, schedule regular breaks to get away from the screen, or voice-only calls so that you can take them while out walking. Be intentional about your self-care by giving yourself the gift of being organised. Look for platforms and tools that can help you keep to a schedule or even consider hiring a virtual assistant. However you choose to do it, taking care of yourself is an investment in your business and your quality of life. 
5. Diversify your wellbeing portfolio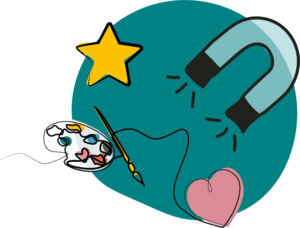 It's common wisdom that it's a good idea to have multiple revenue streams and that a robust investment portfolio will usually feature at least three distinct assets. Think of your wellbeing as an asset and consider where your most significant returns lie. If all of your satisfaction is from work, you may have a problem. 
Consider creating a more balanced wellbeing portfolio where you have a selection of things that make you happy – work, hobbies, relationships, exercise, learning, or even volunteering. Once you're done, make each one a priority. Setting these boundaries and taking the focus off work allows you to see that there is life beyond clients, fees, and invoices, allowing you to find the balance that works best for you.
Tell us how you set boundaries and reduce the chance of burnout
If you have any pointers or stories, please share them in the comments below. Your experience can inspire many others, and that's what the TPC community is all about. Our community is full of like-minded portfolio professionals who are always open to a chat, so connect with members, leave a note on your wall, or come along to one of our events. 
Think this sounds like the right path for you? Come along to our monthly Get started event for new members to find out what a portfolio career could look like and how The Portfolio Collective can help you take those first steps towards professional success – and don't forget to connect with our community!
Keep up to date with the latest portfolio career news, tips and advice