We're on a mission to inspire and support millions of portfolio professionals around the world as they forge unparalleled careers and change the way we think about work.
When you become a member of The Portfolio Collective, you join an enterprising tribe of thinkers and doers. That support system is a truly invaluable resource, especially as you navigate your way through this exciting careerscape.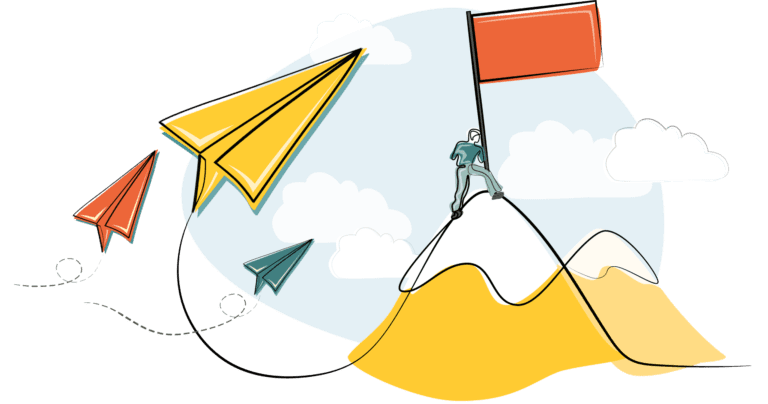 There are four distinct membership options for you to choose from: Explorer, Pioneer Lite, Pioneer and Trailblazer. Each one offers a range of benefits to suit your unique needs.
Let's take a closer look and decide which one is right for you.
Choose your own adventure
The first thing you need to ask yourself is what you're hoping to gain by joining our community.
I'd like to build my network and attend events
Our free Explorer membership is designed for those that want to grow their professional network and gain exposure within the community.
I'd like to develop my skills through in-depth training
Our Pioneer Lite membership helps you strengthen your offerings and build the foundations you need for your portfolio career. This includes access to all courses.
I'd like exclusive tools and discounts
Our Pioneer membership comes with everything Pioneer Lite does, plus exclusive member discounts, events and services, giving you the tools you need for success.
I'd like to establish myself as a thought leader
Our Trailblazer membership is ideal for those seasoned professionals interested in running events and strengthening their industry standing.