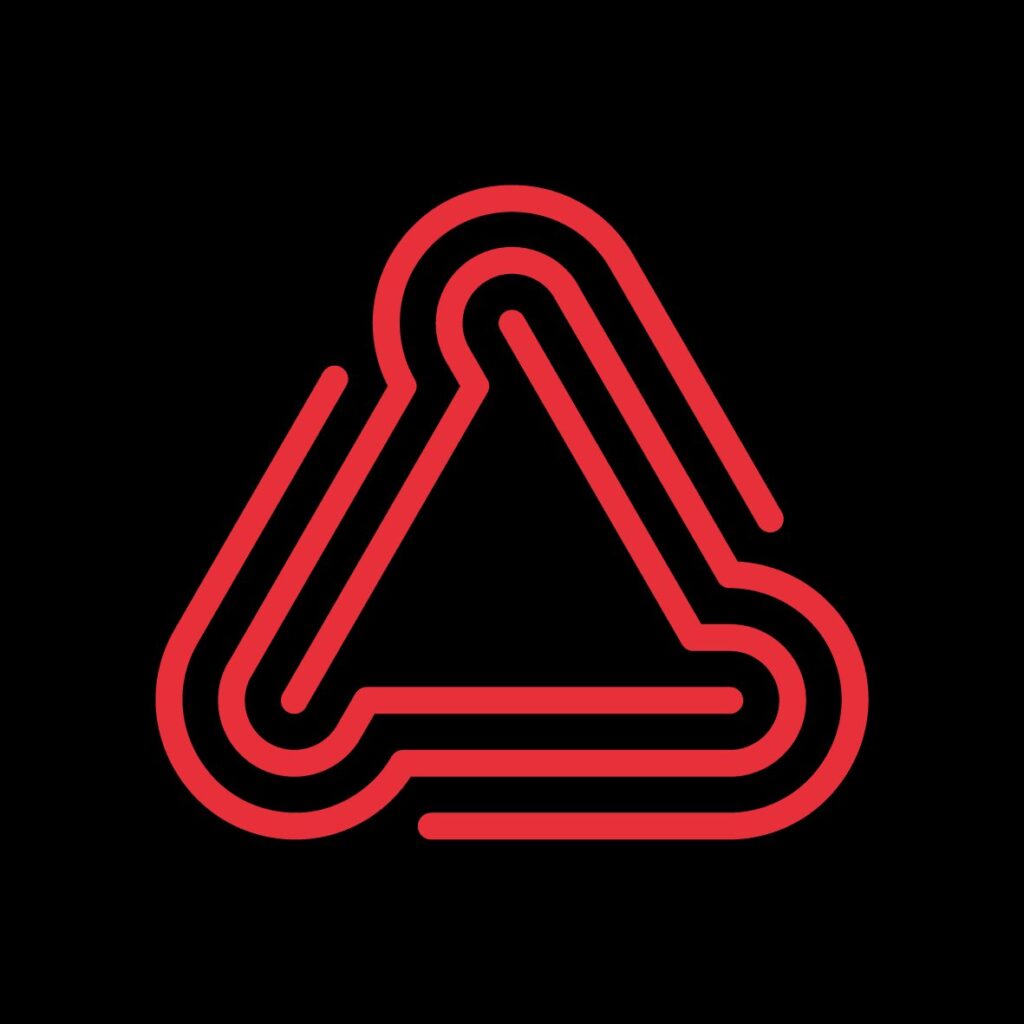 CloudNC talent case study
How we helped an innovative autonomous manufacturing scaleup build a flexible talent strategy that accelerated growth and supported their vision for the future.
Our mission isn't just to help startups find and onboard the talent they need; it's to do it as quickly and effectively as possible, equipping them with those one-of-a-kind professionals that can make their vision a reality.
For CloudNC, that meant sourcing top senior talent that would support their dream of creating an autonomous factory driven by AI, ultimately improving the cost of production, decreasing the industry's carbon footprint and expediting the speed at which complex metal parts are produced globally.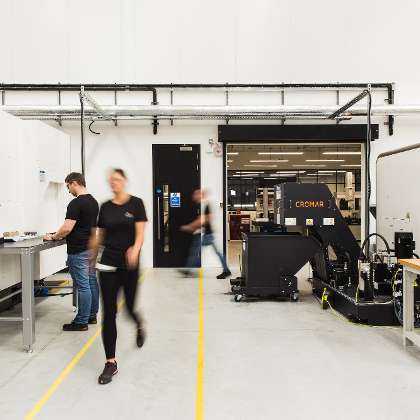 CloudNC came to us during a vital period in their growth. We supported them as they navigated a limited budget, successfully raised £35 million and transitioned into Series B. We worked closely with their leadership team to define the critical work that needed to happen at each stage and designed a talent strategy that could accommodate their ambitious plans for the future.
What this resulted in was the hiring of seven professionals in a mix of part-time, fractional and full-time positions, all of whom were sourced through our community and extended network.
The Portfolio Collective deeply understands our mission, culture and priorities and have used this to great effect in finding us the most appropriate talent. They have been incredibly effective at helping us find and hire an amazing team of interim and permanent executives.
For many startups and scaleups, filling a role whilst fundraising can be complex, costly and time-consuming, especially when alternating between what is commonly known as 'famine' and 'feast'.
Running low on cash
Need to minimise long-term hiring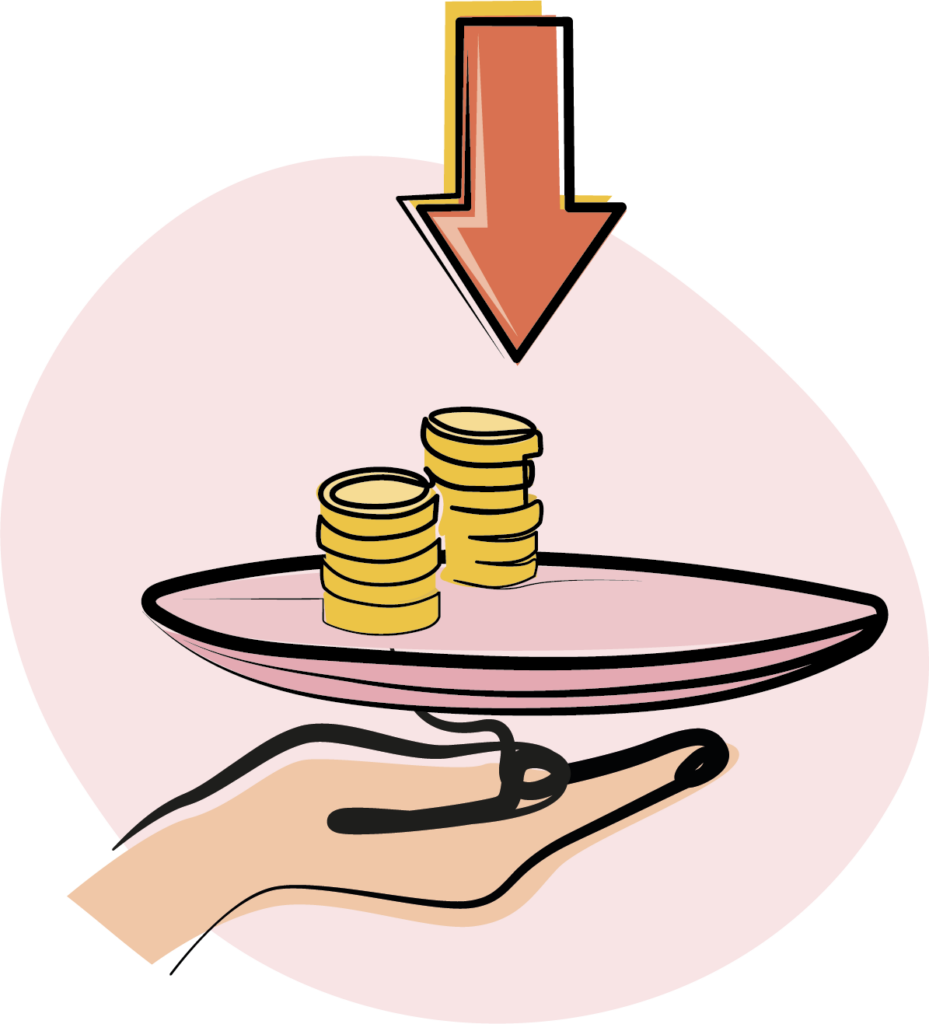 Recently completed a raise
Need to gain momentum fast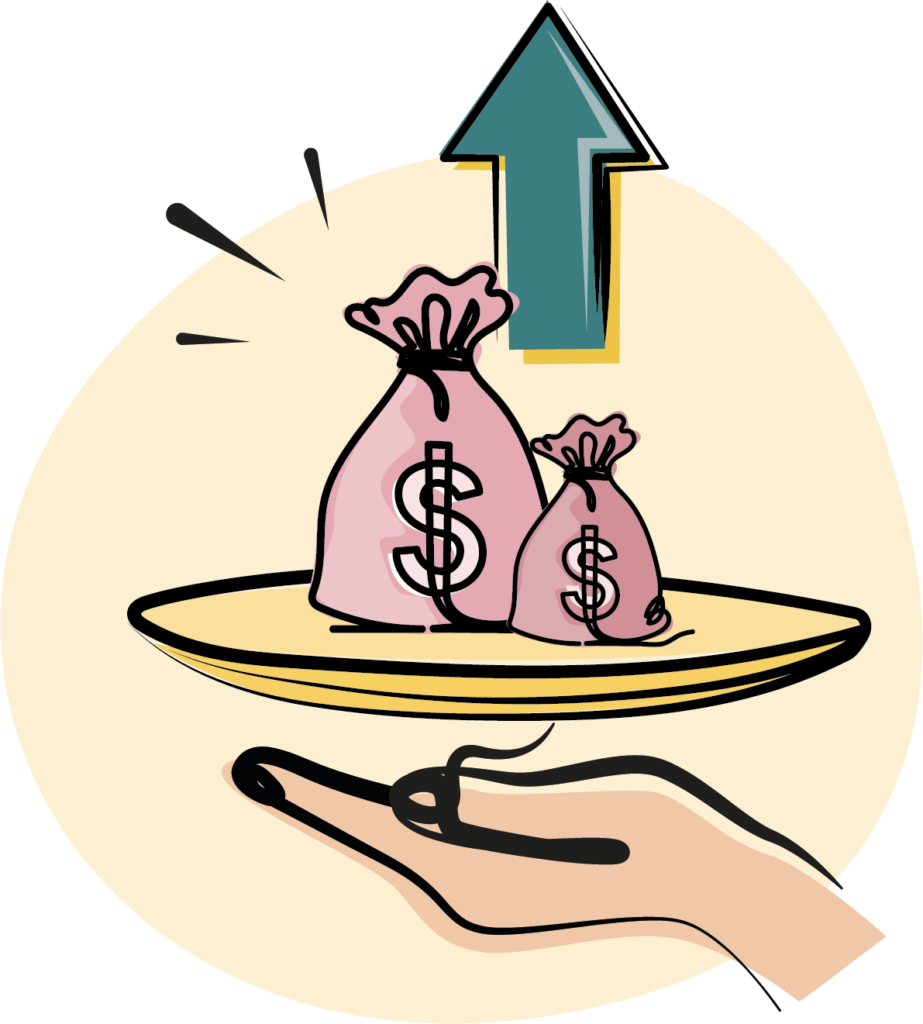 As a startup ourselves, we understand the struggles of finding (and retaining) good talent through periods of fluctuation – all whilst still ensuring strong forward momentum and morale. A flexible approach to staffing is key.
When cash is low, you can save money by getting work done using portfolio professionals (i.e. part-timers, interims, consultants) who get started right away and don't need long term contracts. After a raise, you're better positioned to add a few permanent roles. What makes our approach unique is the way we encourage a healthy blend of the two, finding that perfect balance between the fractional and the full-time.
Building a talent partnership
Senior professionals we hired for CloudNC
Tell us what you're looking for and we'll get in touch