Entrepreneurial insight. Unbeatable
talent.
There's a reason we're trusted by startups and scaleups around the world – we're a startup ourselves and we know what it takes to build a brilliant team with little-to-no budget.
Reduce senior hiring costs by up to 90%
Access the best talent from around the world
Start interviewing in as little as two weeks
We're not a marketplace,
we're a community
Since our launch in 2020, we've grown into a global network of industry experts and leaders, all of whom are hungry to work with passionate, value-driven companies like yours.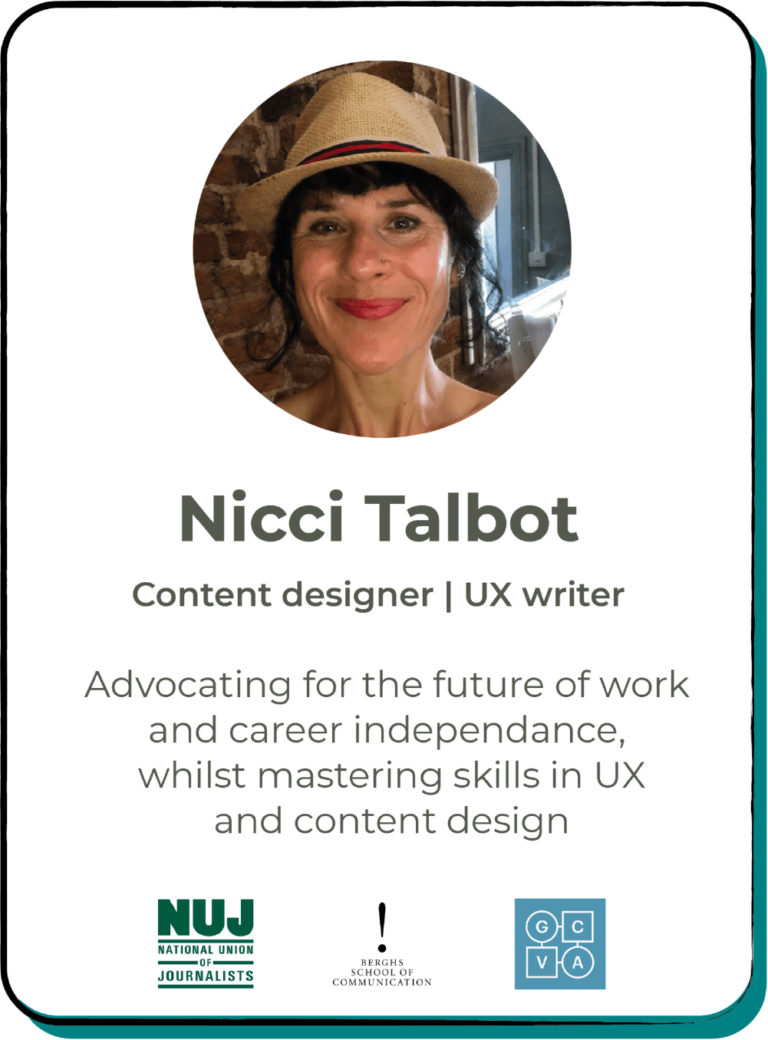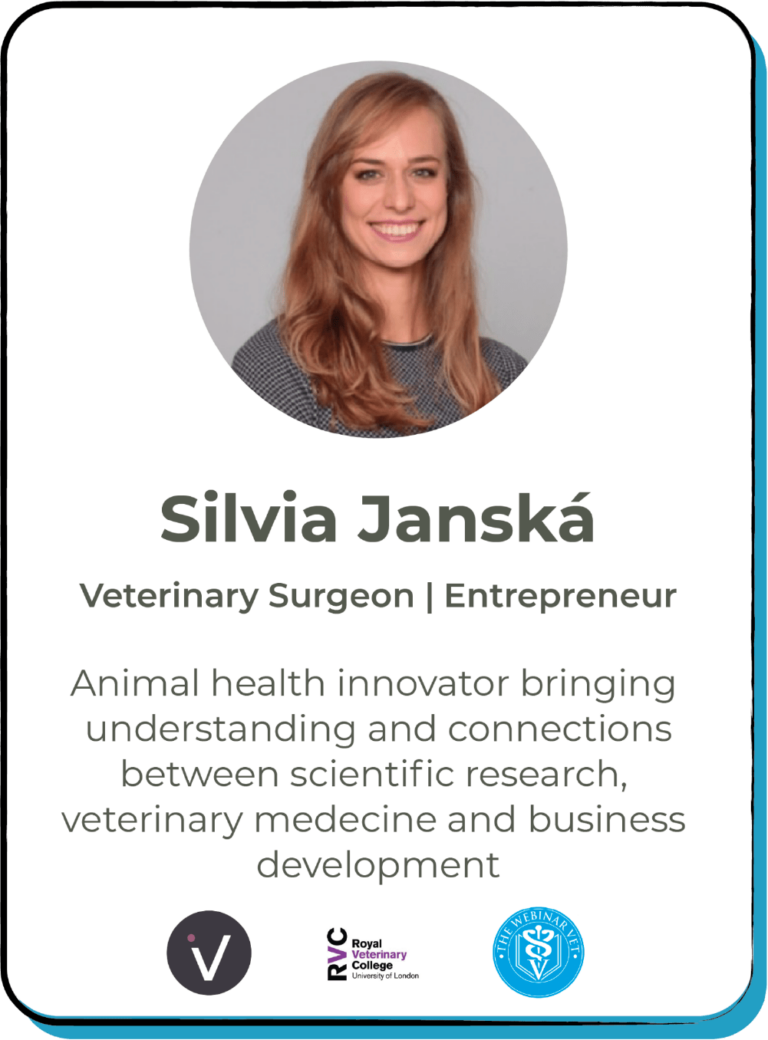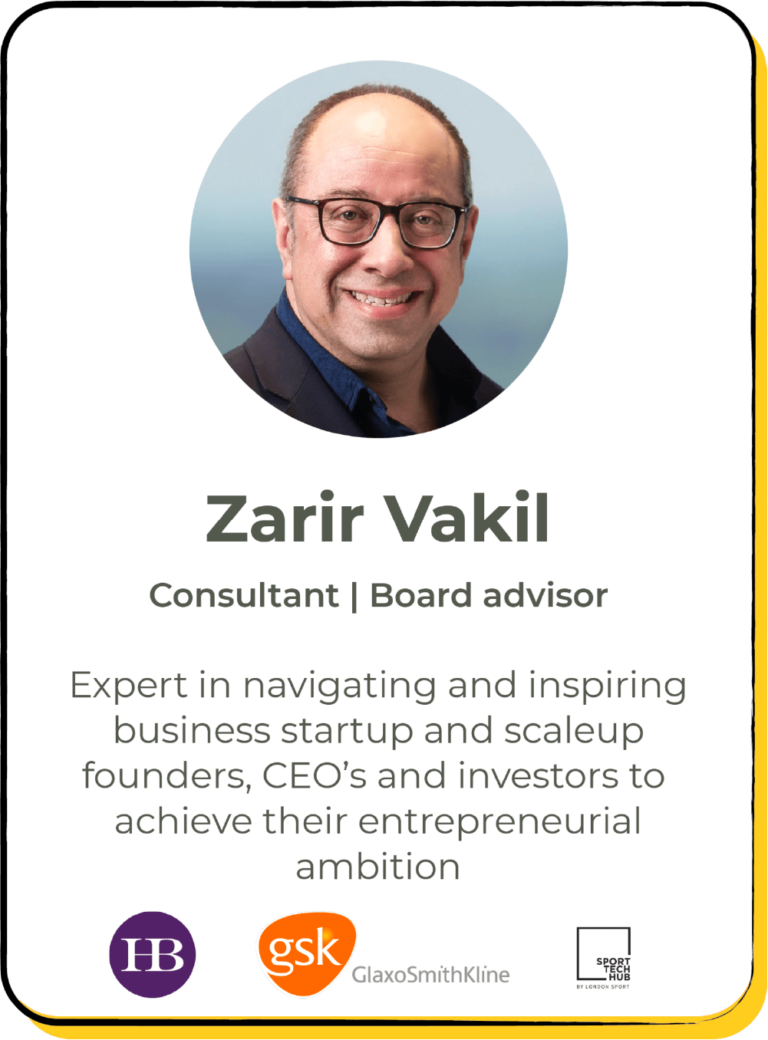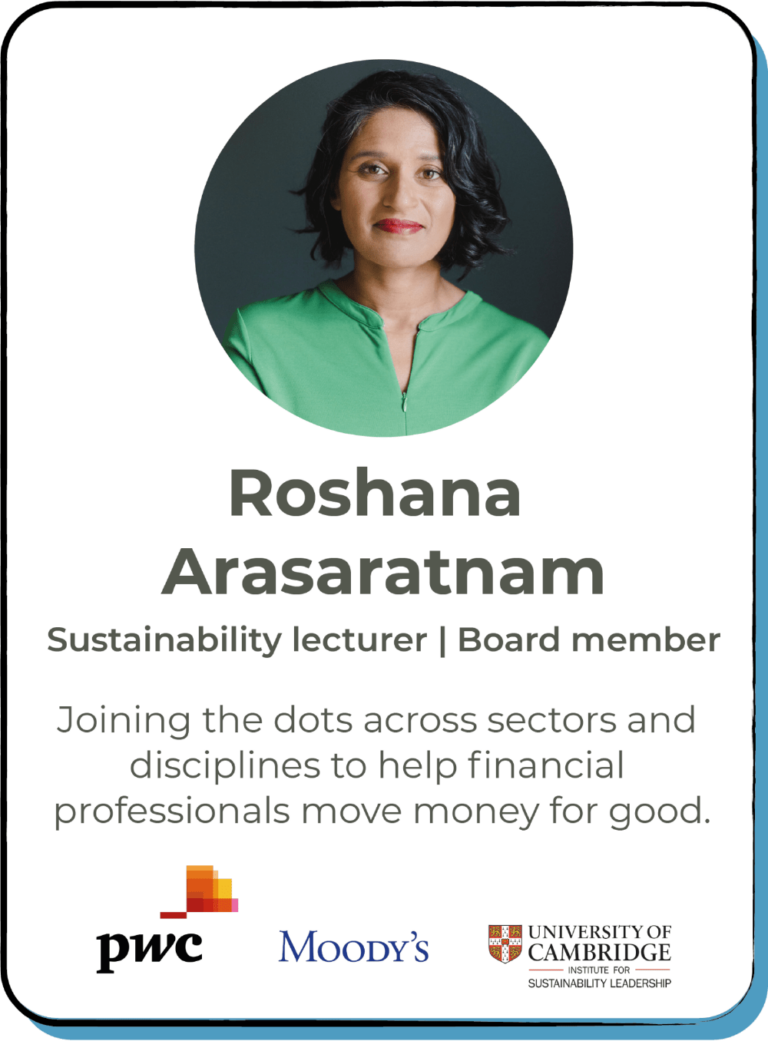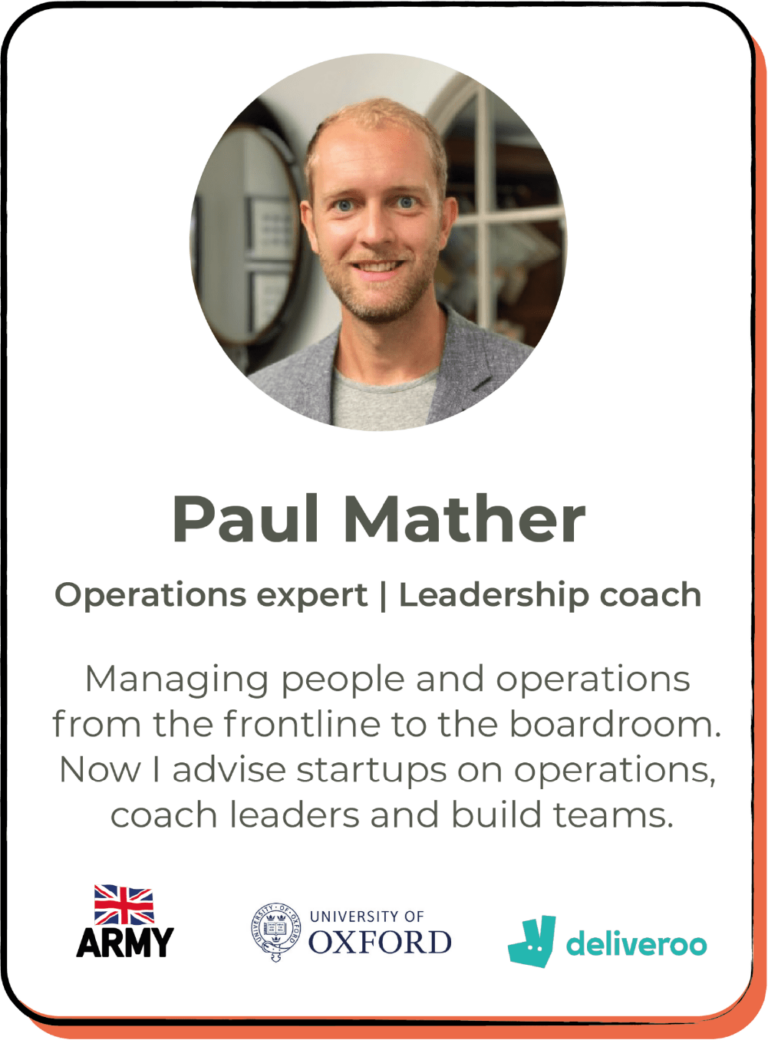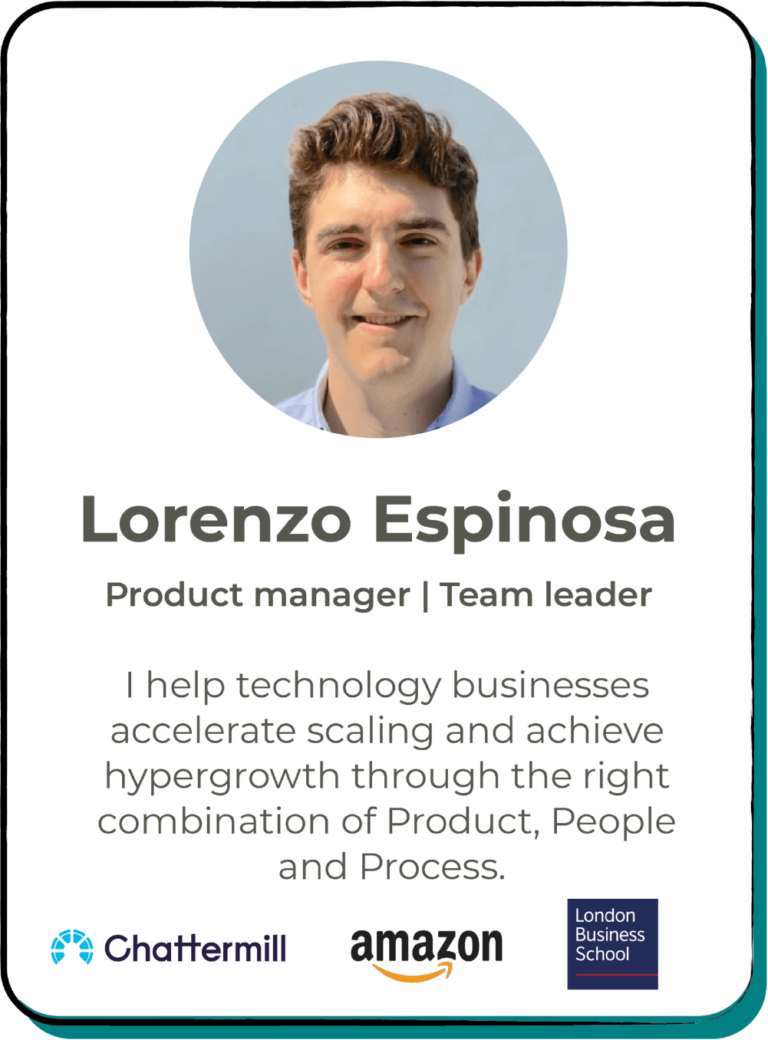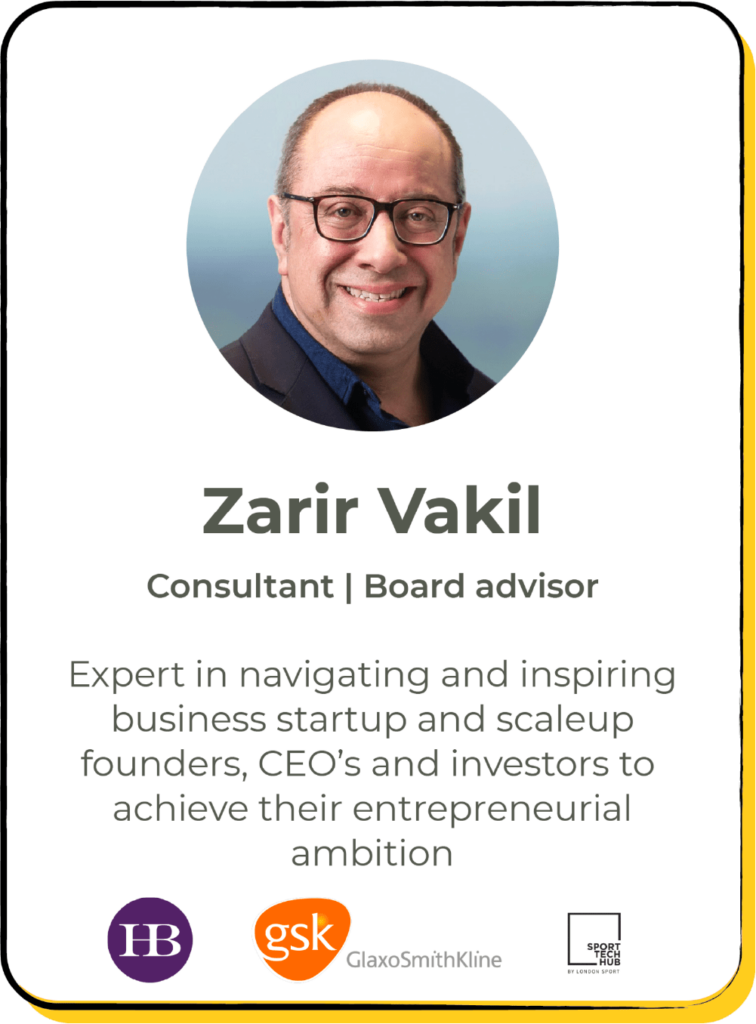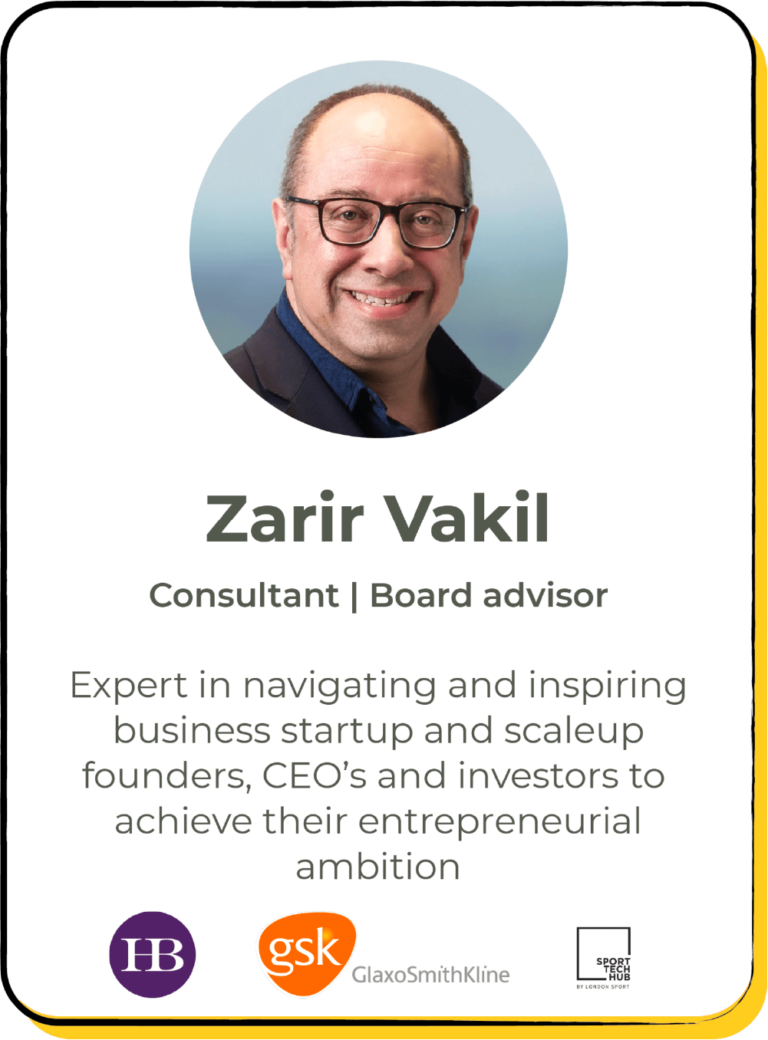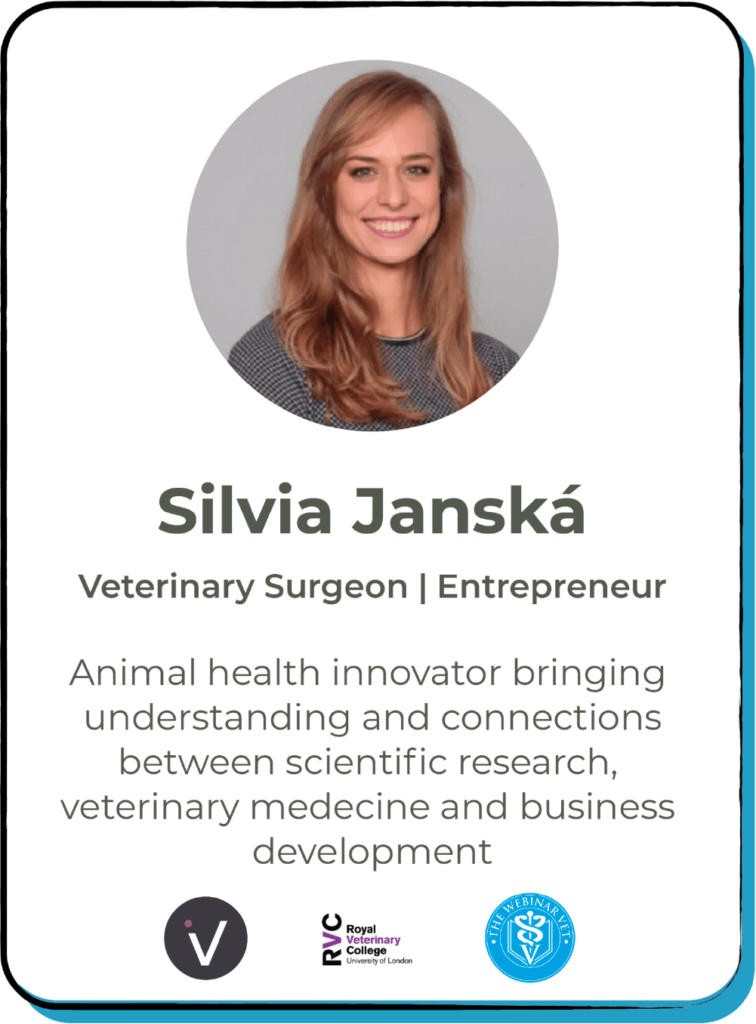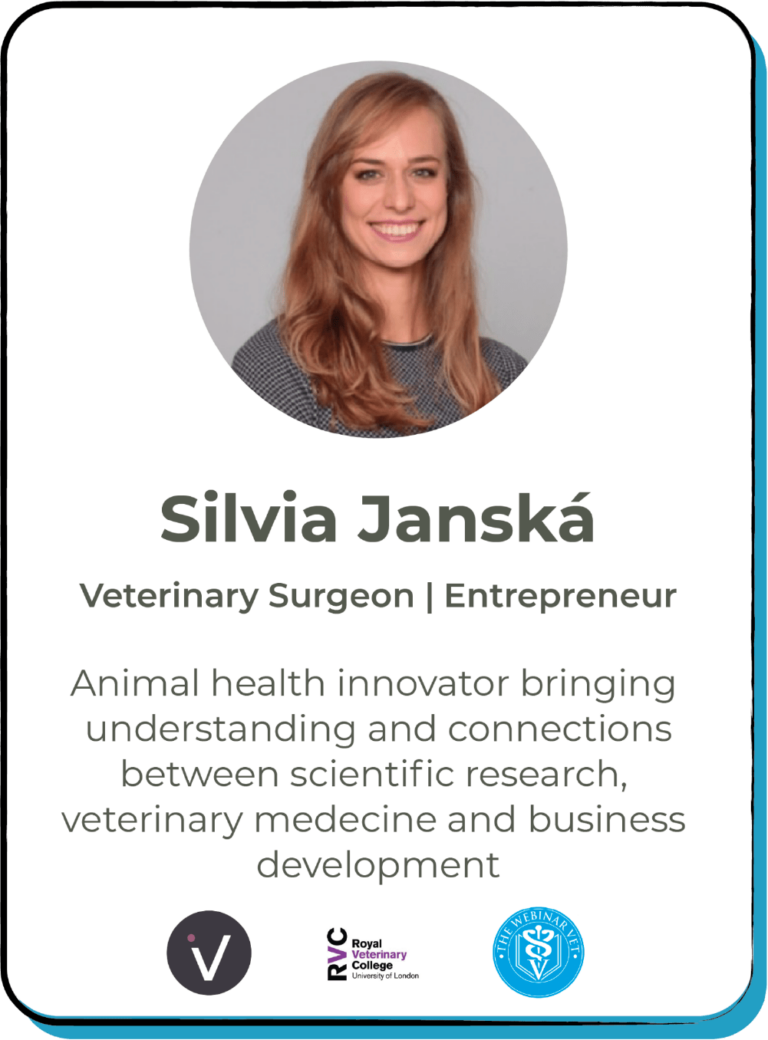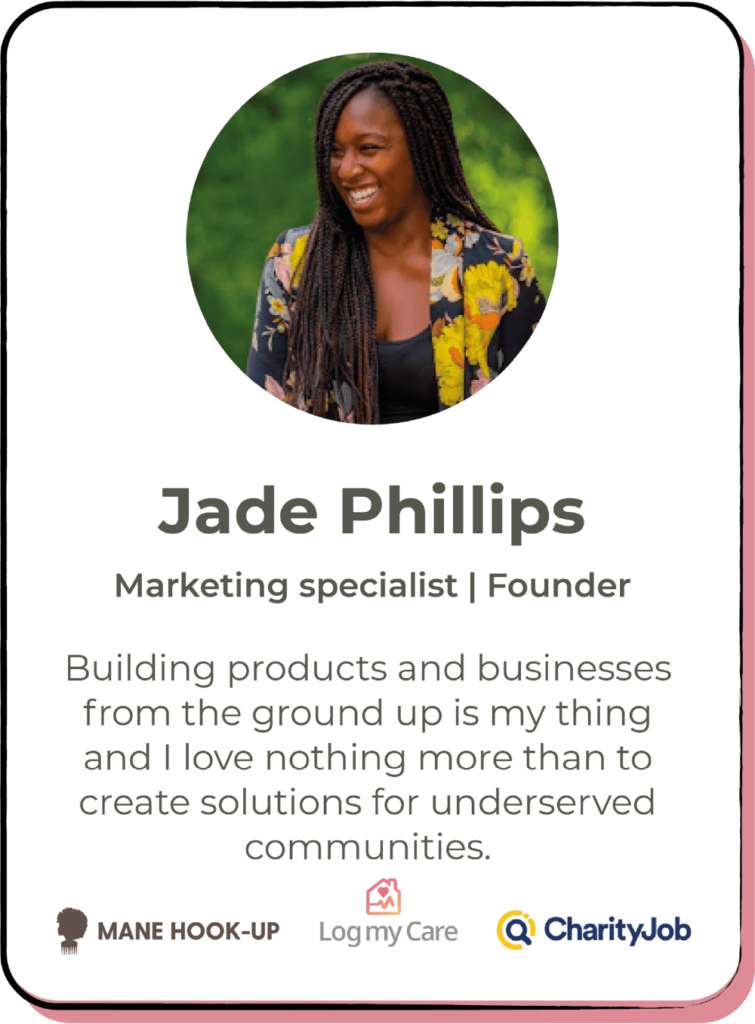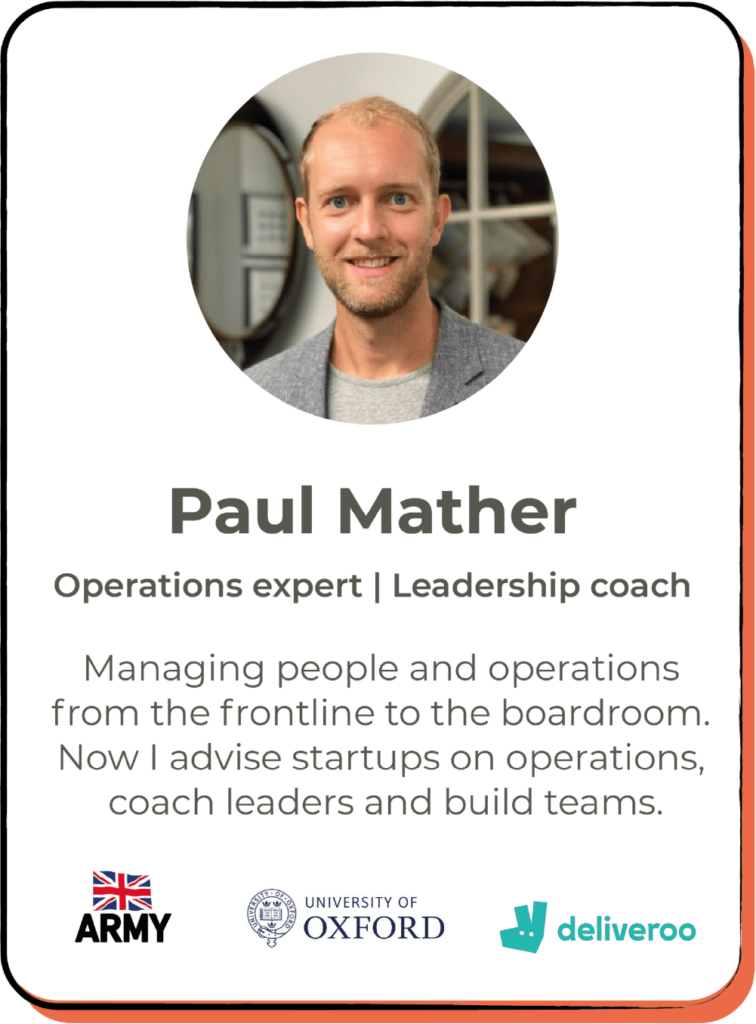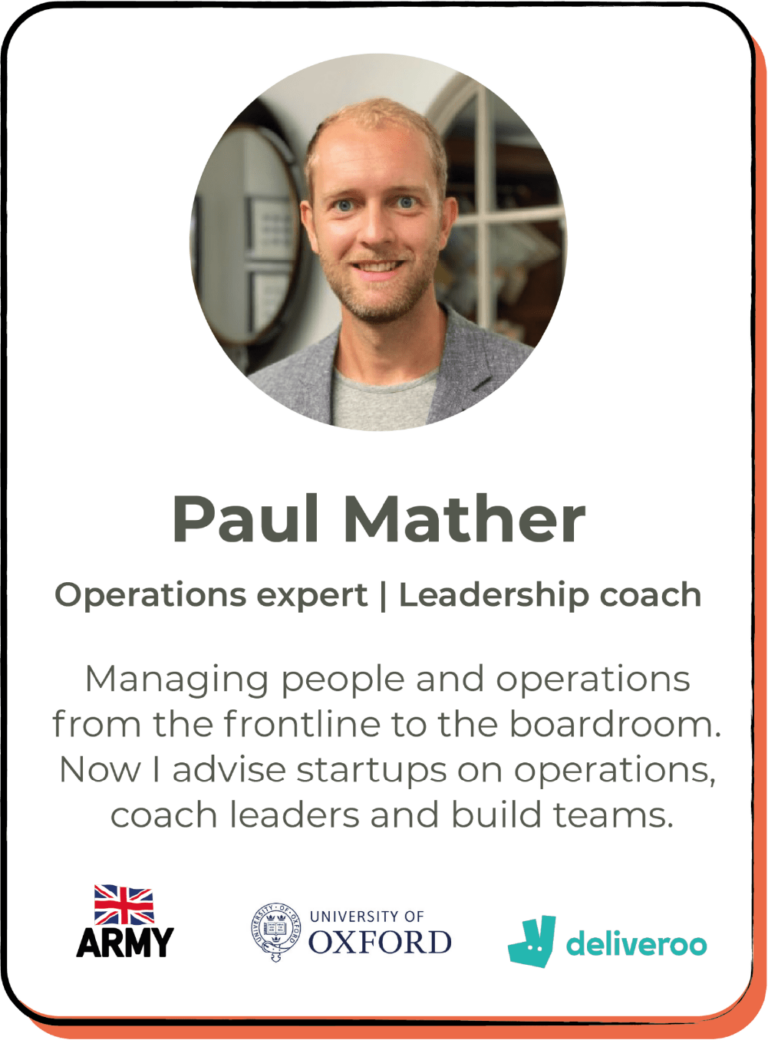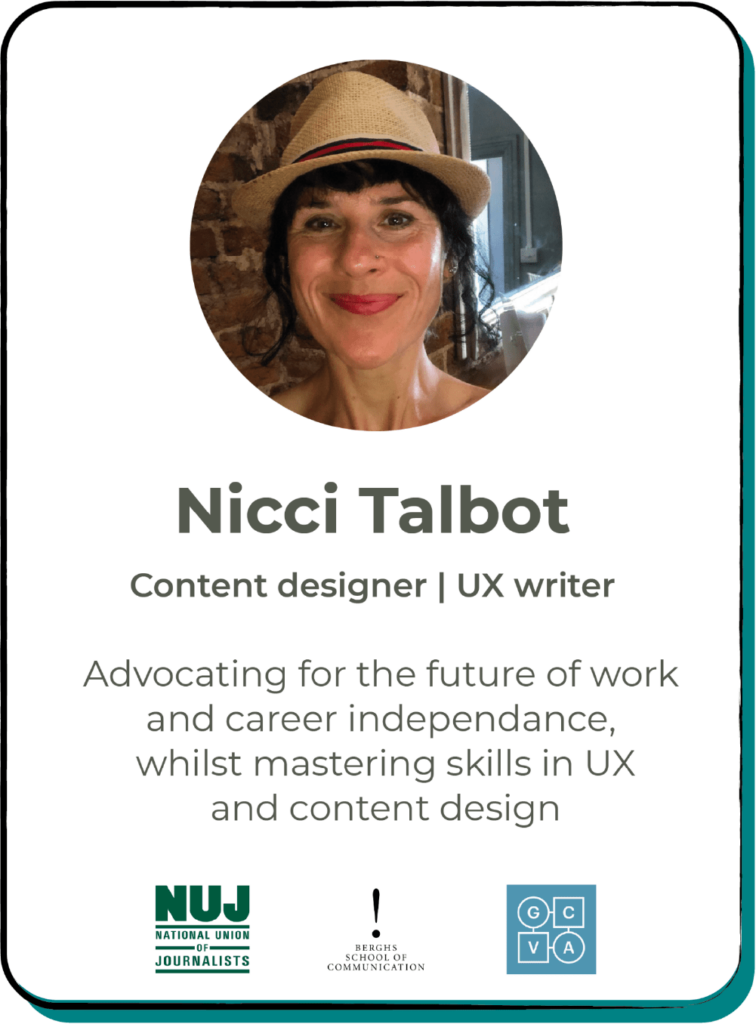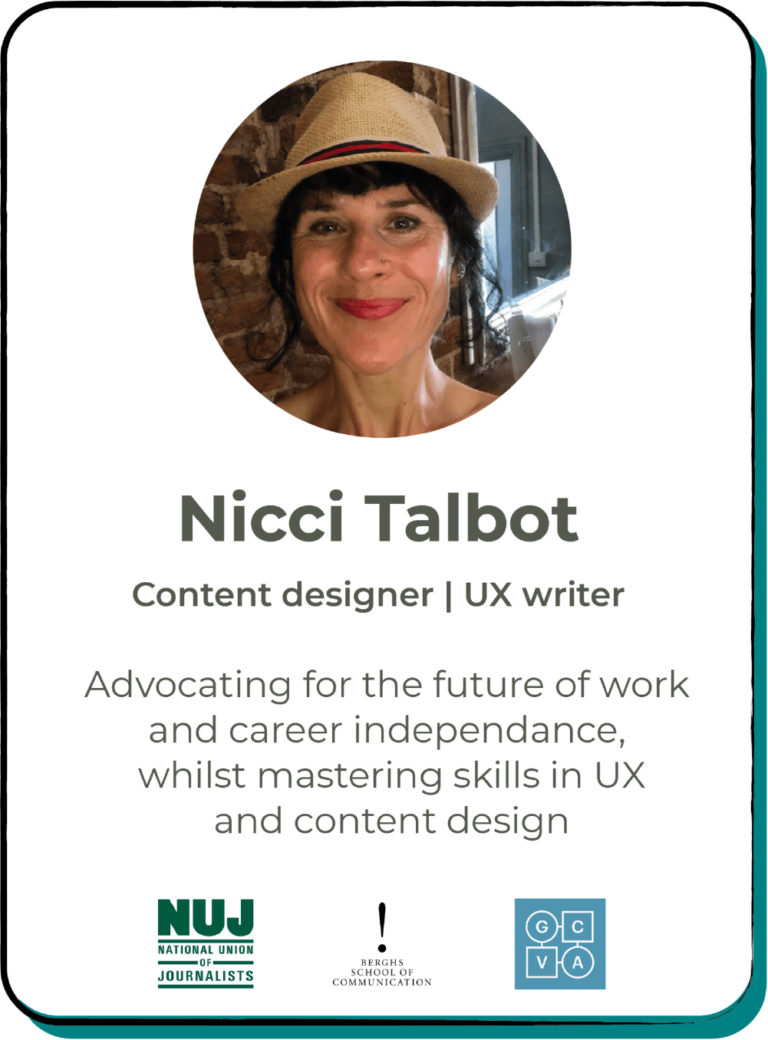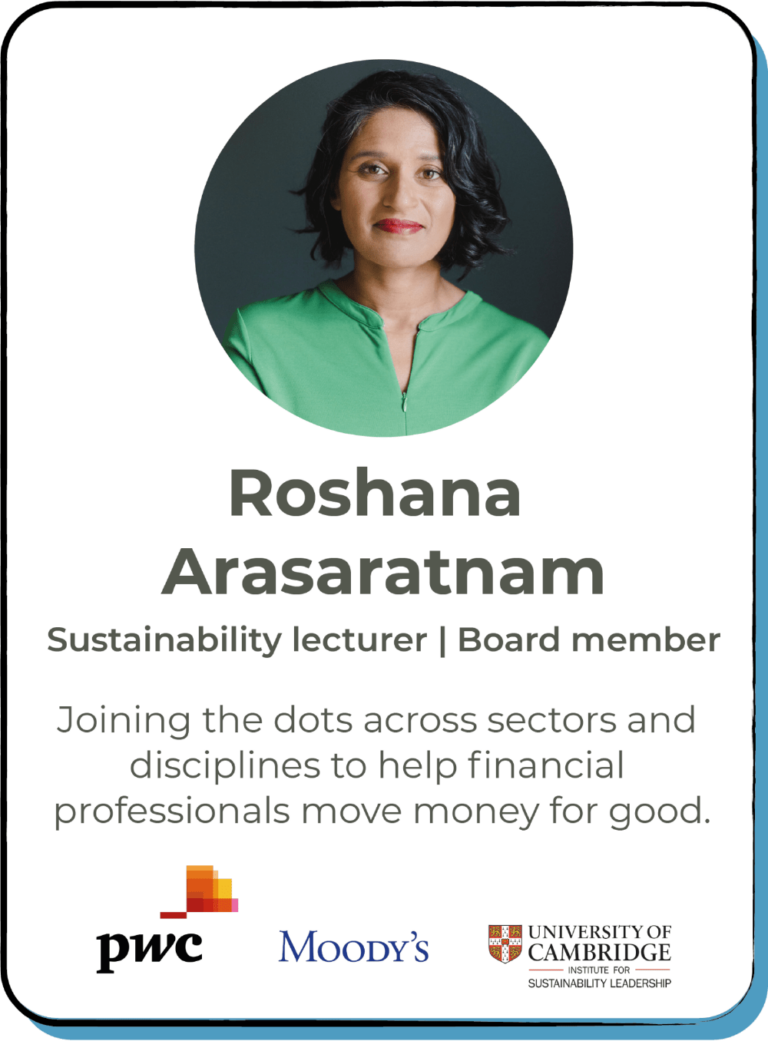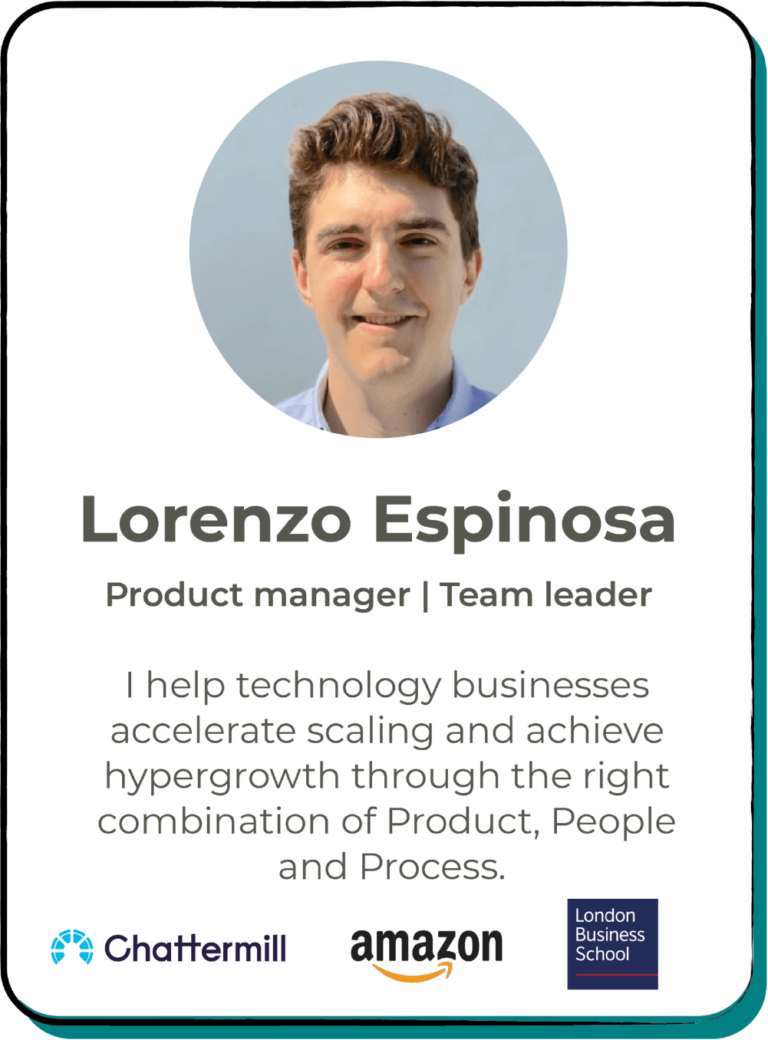 We're here to help you take your organisation to
the next level
Think of this as the beginning of an invaluable partnership
Chat with candidates directly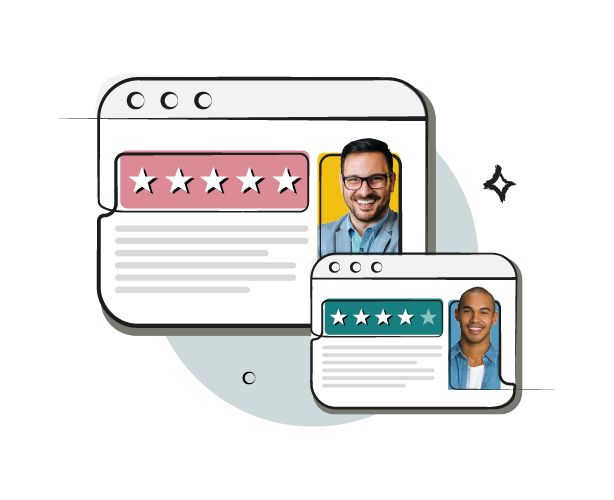 Access our member profiles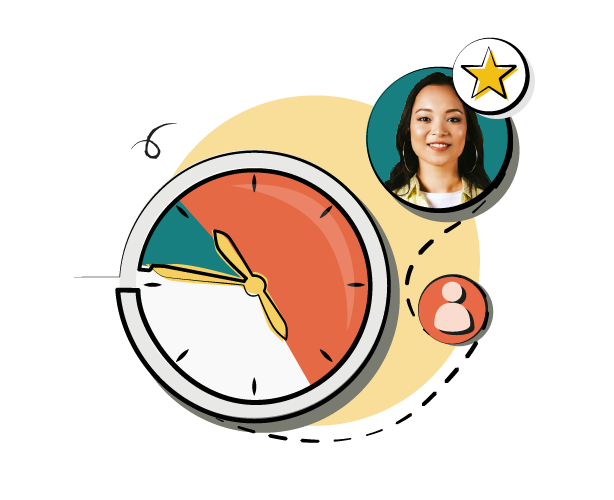 Source full-time and part-time talent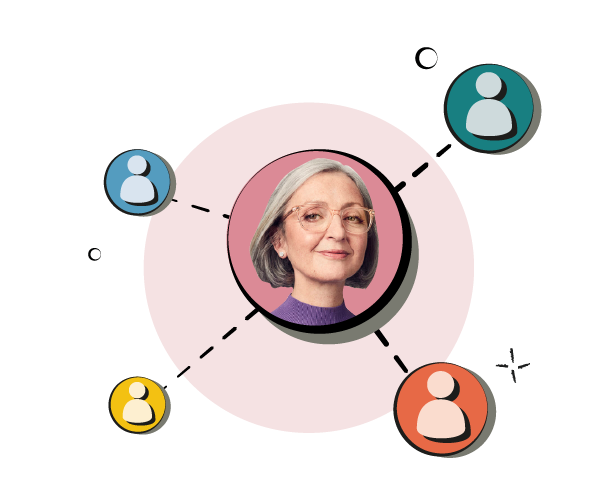 Connect with mentors and NEDs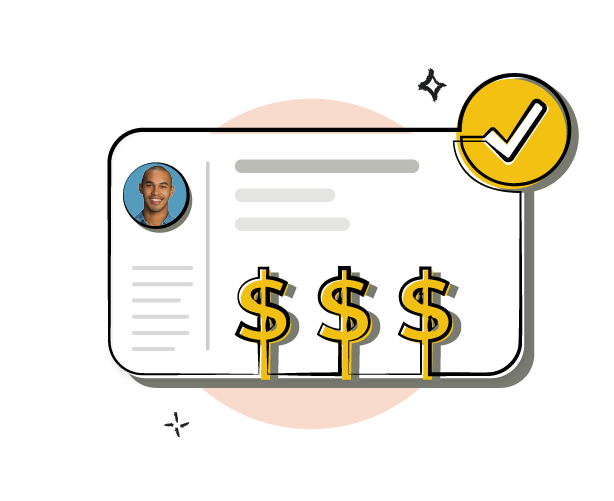 Never get caught out by hidden costs
Tell us what you're looking for and we'll get in touch