We help you build an awesome, flexible team
on a tight budget
We help you define the work, then assemble the team
We offer a range of services that can be shaped around your specific needs and budget.
*This price may vary depending on complexity. Please note that one-off projects are split into three equal payments that are invoiced throughout the process: setup, shortlist and completion.
We have 8,000 experts to support you
TPC members can post jobs for free
Looking for collaborators or experts to support your activities? You can sign up, then post your needs on our jobs board at no charge. It only takes a few minutes.
How we deliver you a great candidate shortlist
30-minute consultancy call
We'll chat about your unique needs and mission to find you the best candidates.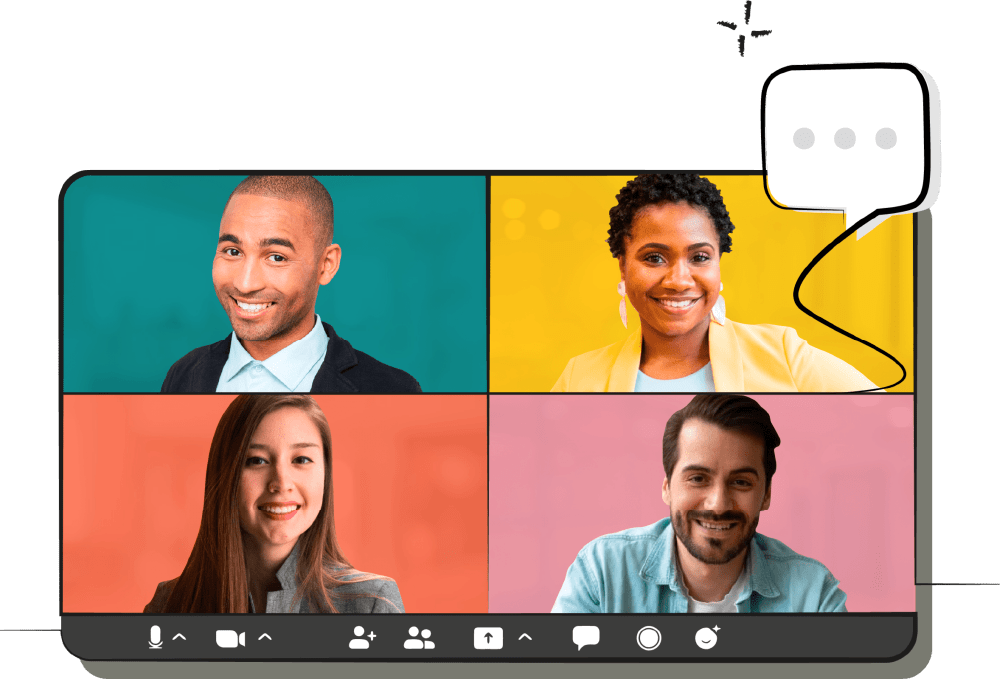 Say goodbye to cryptic software. We keep you involved every step of the way.
Shortlist of 3-5 exceptional candidates
Every candidate we choose is handpicked to perfectly match your needs. We charge £3k per shortlist provided – it's that simple.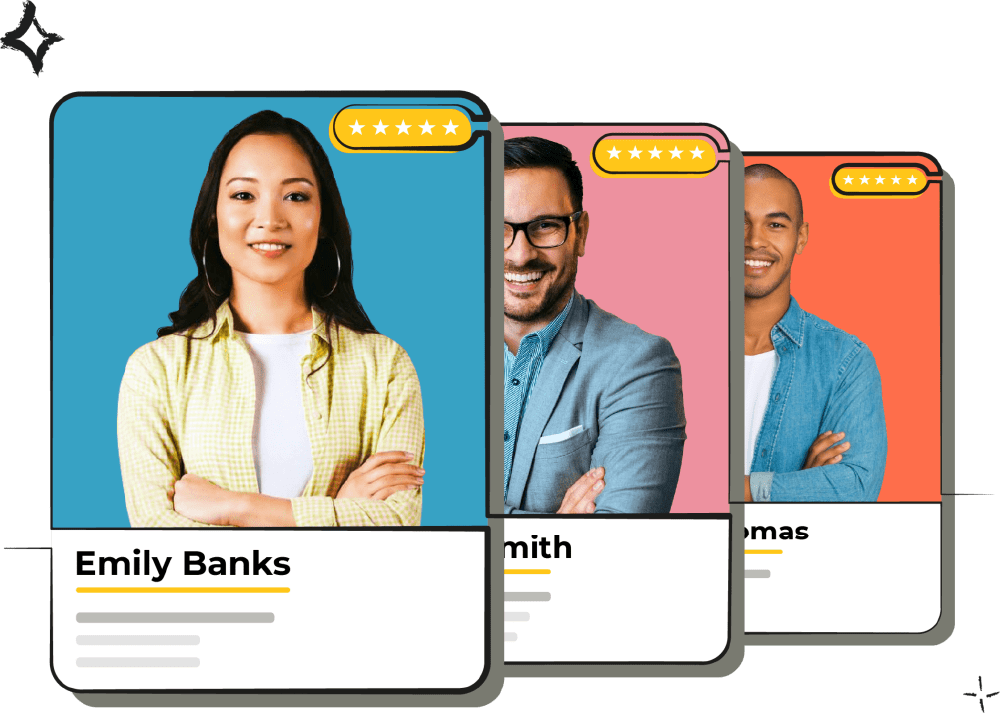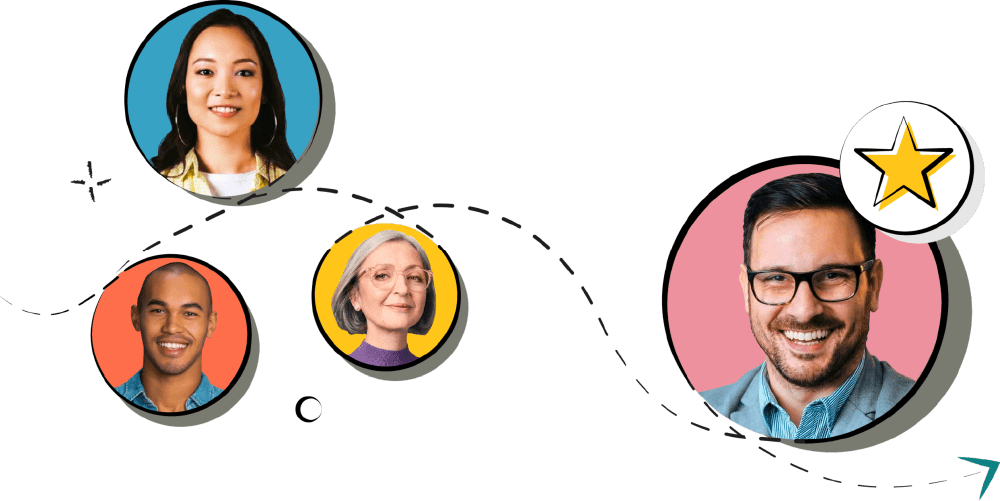 Once you're happy with your shortlist, you start arranging interviews.
We're not headhunters. We are a global community of fractional experts and leaders. Find out what makes us different.
Tell us what you're looking for and we'll get in touch