Supporting you through every step of your portfolio career journey
An empowering community like no other
At least that's what our members are saying about us! And it's no wonder with so many inspiring and friendly professionals supporting, mentoring and empowering one another.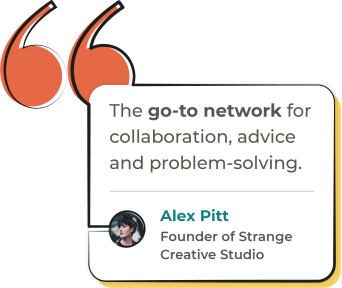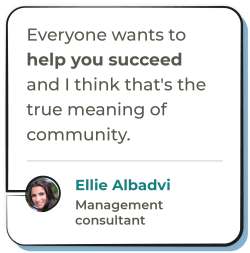 Meet your fellow collaborators and colleagues
Our members are passionate, experienced and full of wisdom, and they're eager to work with you as you build and strengthen your portfolio career.
Want to take your mentoring to the next level?
Unlock your skills with our mentorship programme – the key awaits you in the next cohort!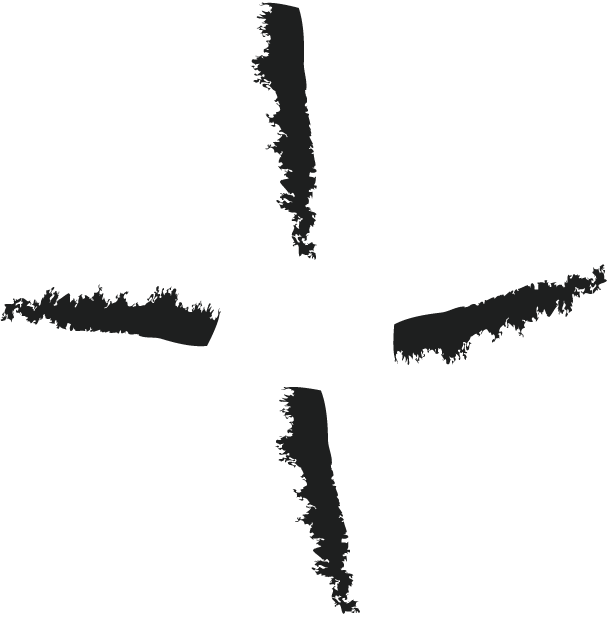 Built by and for
portfolio professionals
Since 2020, we've been on a mission to revolutionise the way the world works. Why? Because we've been in your shoes.

That's why we're all about helping you find fulfilment in your working life as you grow, collaborate and discover new opportunities with the support of our community.
We partner with a range of organisations that support our members, offering everything from discounted courses and services to job opportunities at exciting startups and scaleups.