LAUNCH & OPTIMISE YOUR
PORTFOLIO CAREER
JOIN OUR COMMUNITY AND GROW TOGETHER
We are a diverse, supportive community of experienced and new portfolio professionals, who come together to learn, share, find opportunities and continue to improve our work and our lives.

Attend Our Catapult Course
Launching a portfolio career is complicated and can take months or years. Join the next cohort of our 4 week intensive course to help you learn the core skills, build  a support network and launch your portfolio career in under a month.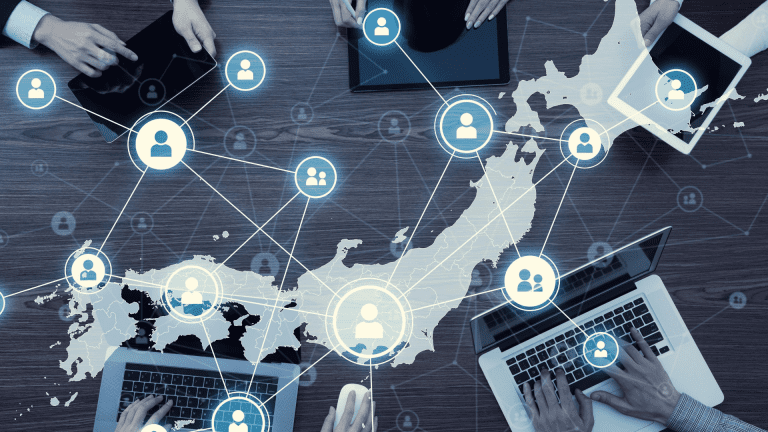 Become part of our Community
Our free membership for both experienced and new portfolio career professionals. Access a rolling schedule of recorded trainings and discussions, a library of exclusive content and resources, and our active members-only forums.
Our core membership helps you win new work and charge more. Includes everything in the free community plus: exclusive access to live trainings, deeper insights into key topics, Q&A sessions with selected experts, panels & fireside chats with thought leaders, as well as a library of resources only available to The Collective. Launching soon.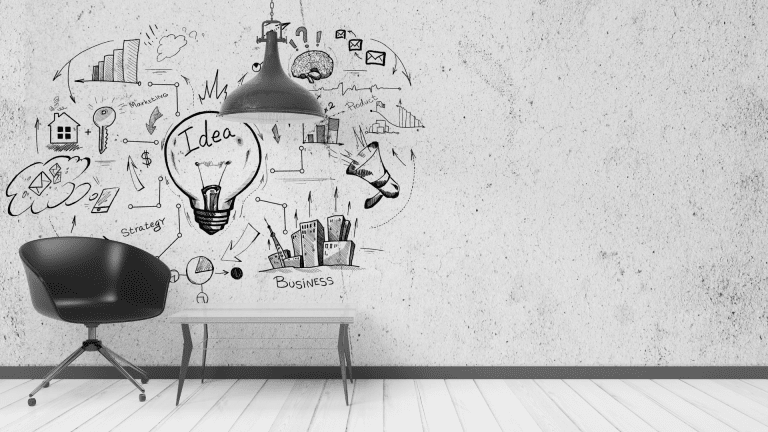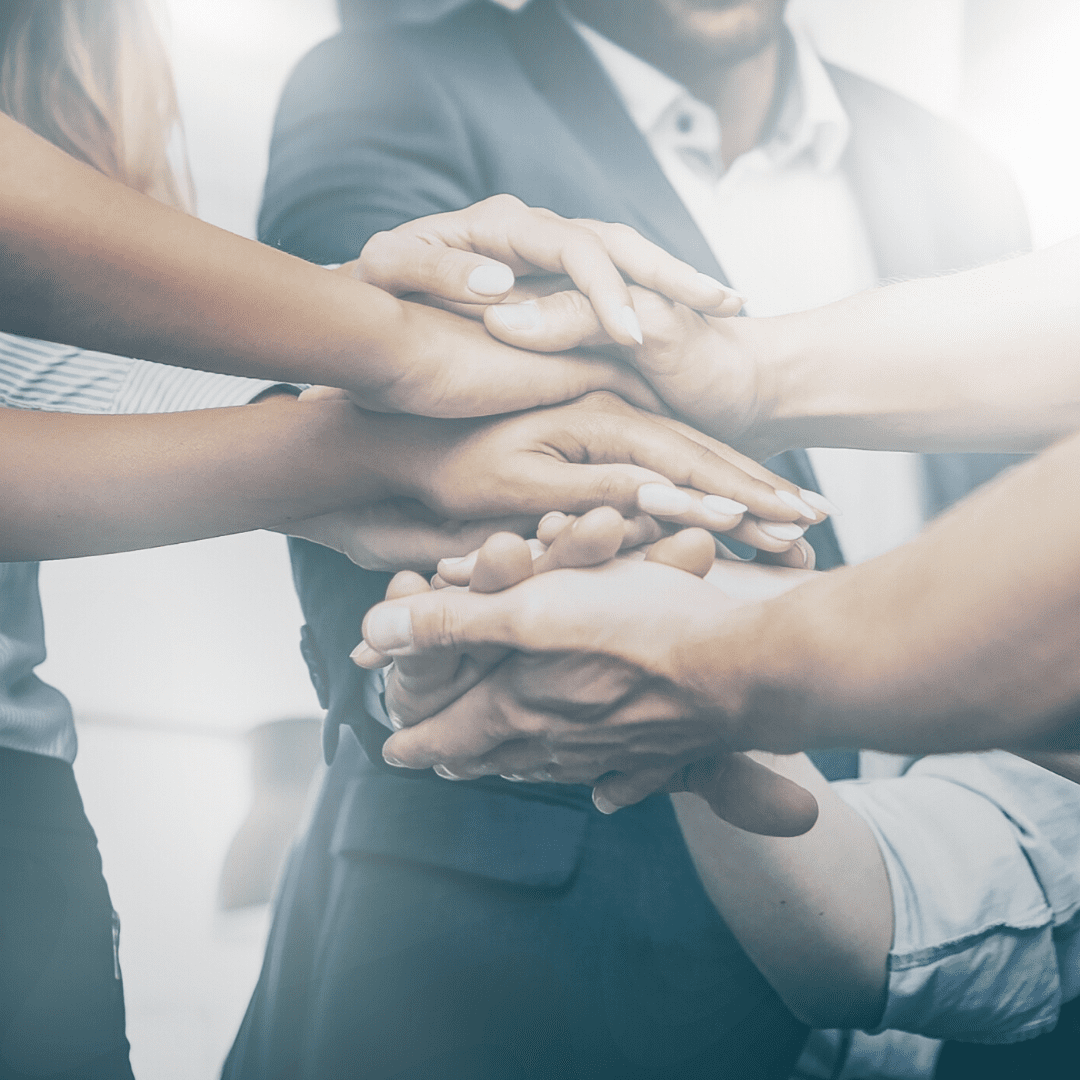 The Portfolio Collective was formed in 2020 as a movement for portfolio professionals to support each other
We believe in the power of community to improve the opportunities, earnings, and wellbeing of our members