LAUNCH & OPTIMISE YOUR
PORTFOLIO CAREER
JOIN OUR COMMUNITY AND GROW TOGETHER
Attend Our Catapult Course
Launching a portfolio career is complicated and can take months or years. Join the next cohort of our 4 week intensive course to help you learn the core skills, build  a support network and launch your portfolio career in under a month.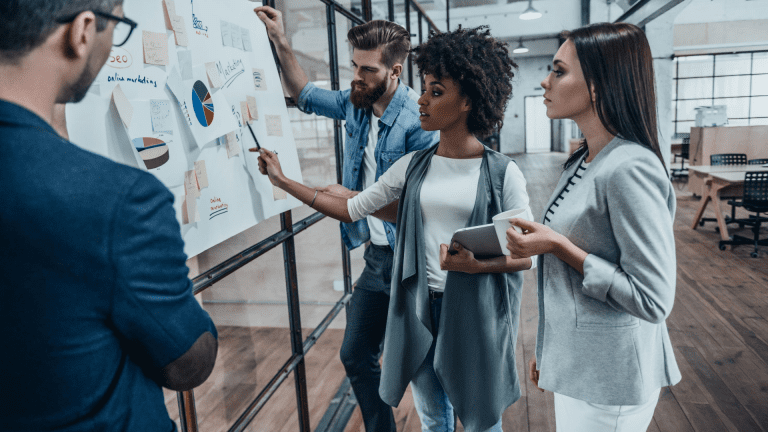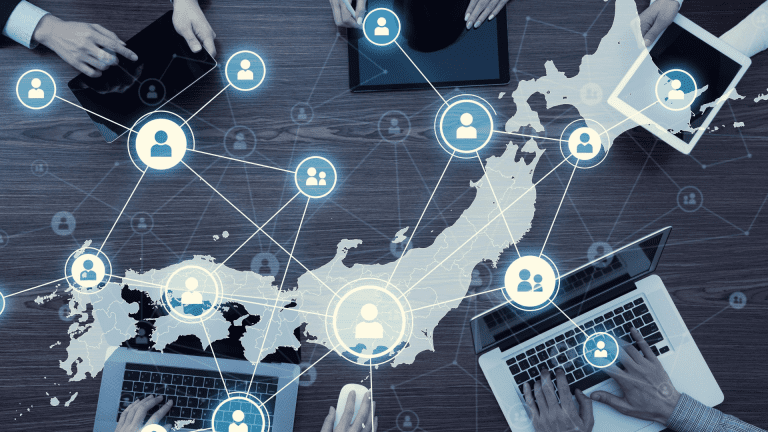 Become part of our Community
Our free membership for both experienced and new portfolio career professionals. Access a rolling schedule of recorded trainings and discussions, a library of exclusive content and resources, and our active members-only forums.
Our core membership helps you win new work and charge more. Includes everything in the free community plus: exclusive access to live trainings, deeper insights into key topics, Q&A sessions with selected experts, panels & fireside chats with thought leaders, as well as a library of resources only available to The Collective. Launching soon.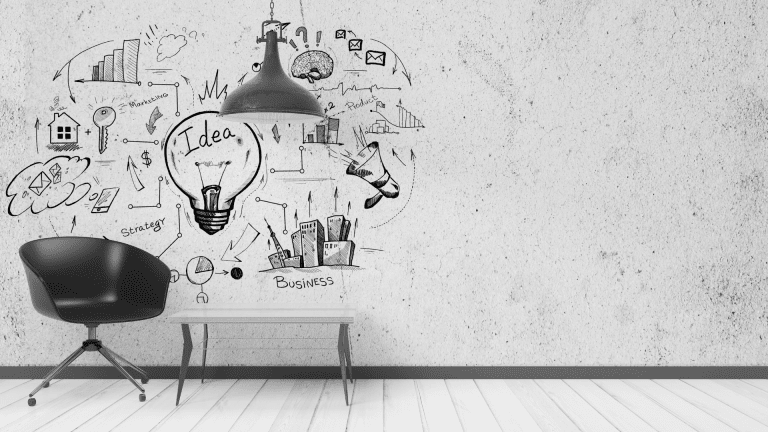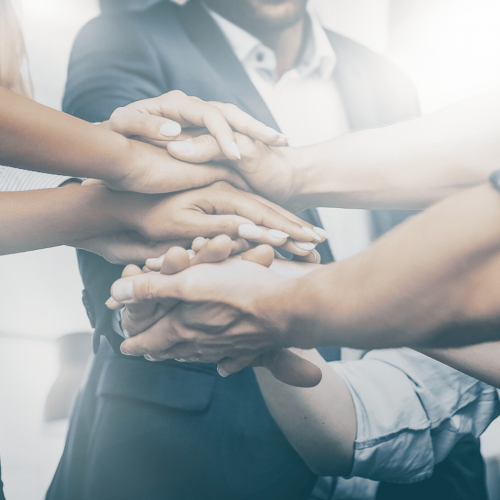 The Portfolio Collective was formed in 2020 as a movement for portfolio professionals to support each other
We believe in the power of community to improve the opportunities, earnings, and wellbeing of our members
The story behind the collective
Our community was formed in 2020 during the peak of the pandemic. It was a time of uncertainty; a time where the global economy was suffering, with millions of people facing the looming threat of unemployment. But what we saw, amidst all that turbulence, was the potential for a new future. A future where portfolio work was booming and anyone with the right skills and passion could take control of their own career.
So we decided to start a movement. And that all began with a platform designed specifically for portfolio professionals. Something that had never been done before.
It's about belonging to a growing tribe of innovative and progressive people looking to step into this strange new world together. There's never been a better time to be part of this community. Are you ready to join the portfolio revolution?