Building your brand story
This course is designed to help you understand the distinct power of storytelling and learn to champion your story through your brand.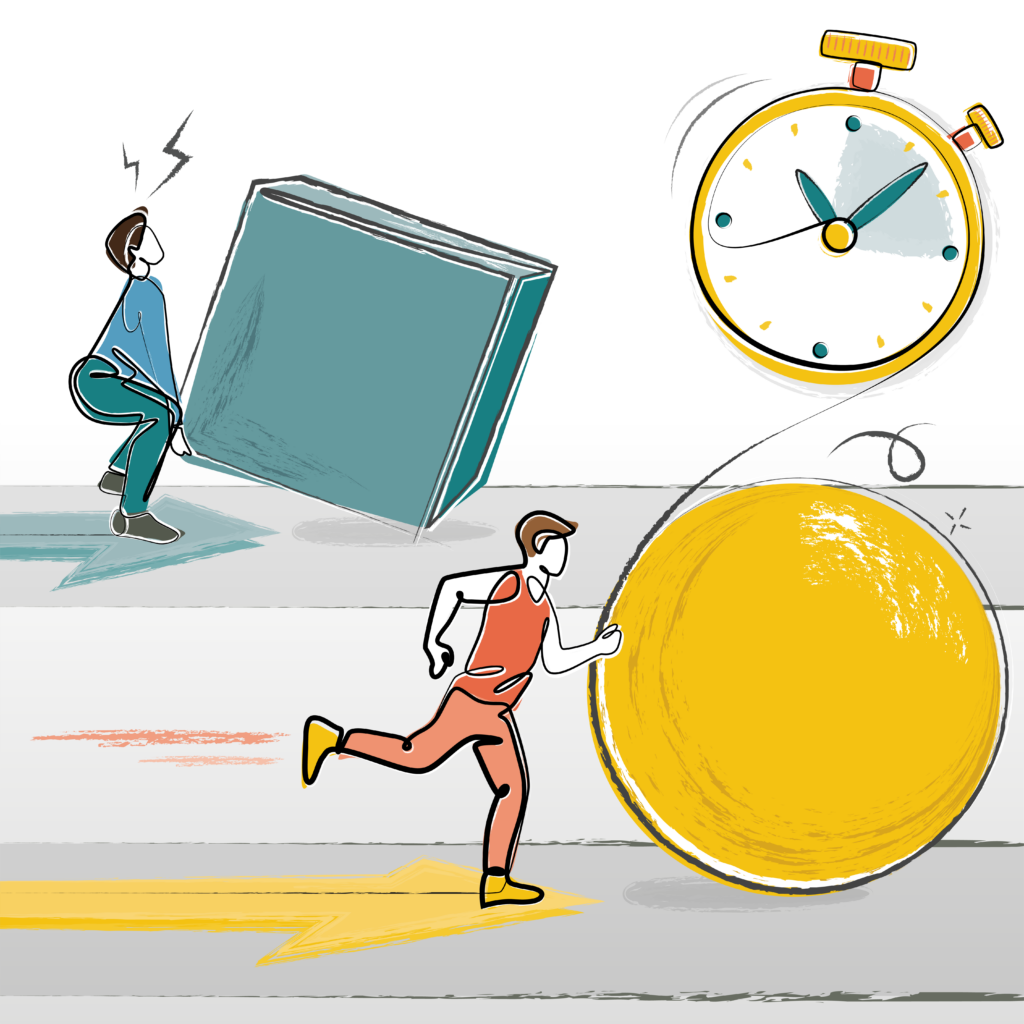 Productivity hacks for portfolio professionals
It's time to focus more, stress less, and learn to get things done. Explore the best software, tricks, and tools for better productivity.
Our courses and masterclasses are designed to further and support the development of your portfolio career. Each topic strengthens a different professional muscle and equips you with the tools you need to grow your business, reach a wider audience, and propel your offerings to the next level.
Here's a list of everything we have coming up. We'll be providing more information for each event closer to their start date. If you'd like to learn more about any of the "coming soon" courses, feel free to reach out to the team directly.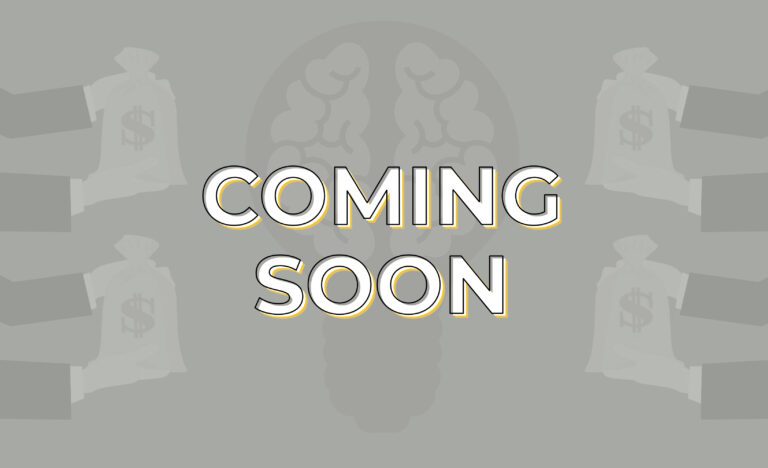 Becoming a thought leader
Increase your influence and brand yourself as an expert
Thought leadership is all about presence and authority. Discover how you can channel your expertise and inspire others to take action.
Valuing and monetising your expertise
Understand your true value and charge what you're really worth
Knowing what to charge is an age-old conundrum. We'll help figure out what your services are worth so you can make the most of your expertise.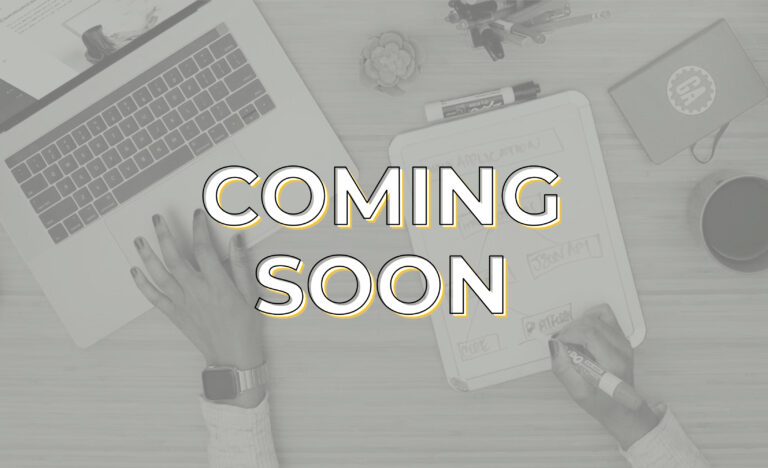 Harnessing the power of digital marketing
Make a name for yourself in the ever-expanding digital space
You are the brand and the business. If you want to be found, you need to create an unforgettable digital presence.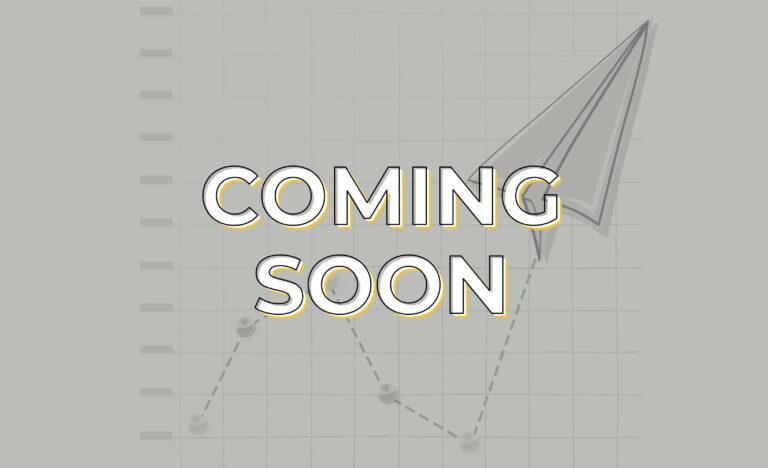 Navigating the world of non-executive director roles
Explore what it takes to mentor and shape a new business
Sitting on a board is a big responsibility, but with the right passion and expertise, you can advise a company through strategy, development, and growth.
The ultimate toolkit for winning work
From prospecting and sales pipelines to perfecting the art of the pitch
Every client is different, but there are ways you can streamline the sales process to land more projects and ensure positive growth.