Uncovering your personal brand story
This course is designed to help you understand the power of storytelling and learn to champion your story through your personal brand.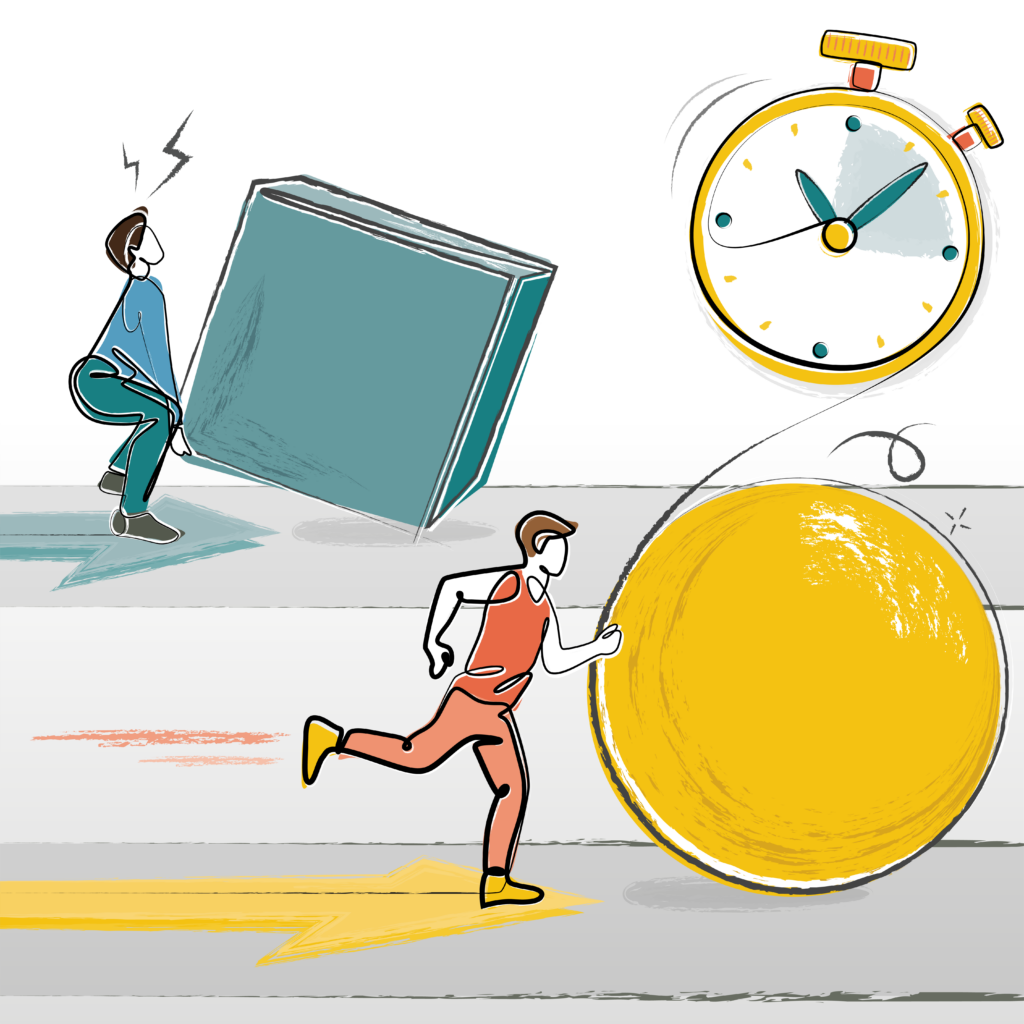 Productivity hacks for portfolio professionals
It's time to focus more, stress less, and learn to get things done. Explore the best software, tricks, and tools for better productivity.
Strengthen your portfolio career with Catapult
Whether you're just starting out or looking to fine-tune your offerings, our Catapult course provides the strategy and insights you need. This course is designed to fit around every lifestyle and career stage, with pre-recorded modules that allow you to learn where you want, when you want.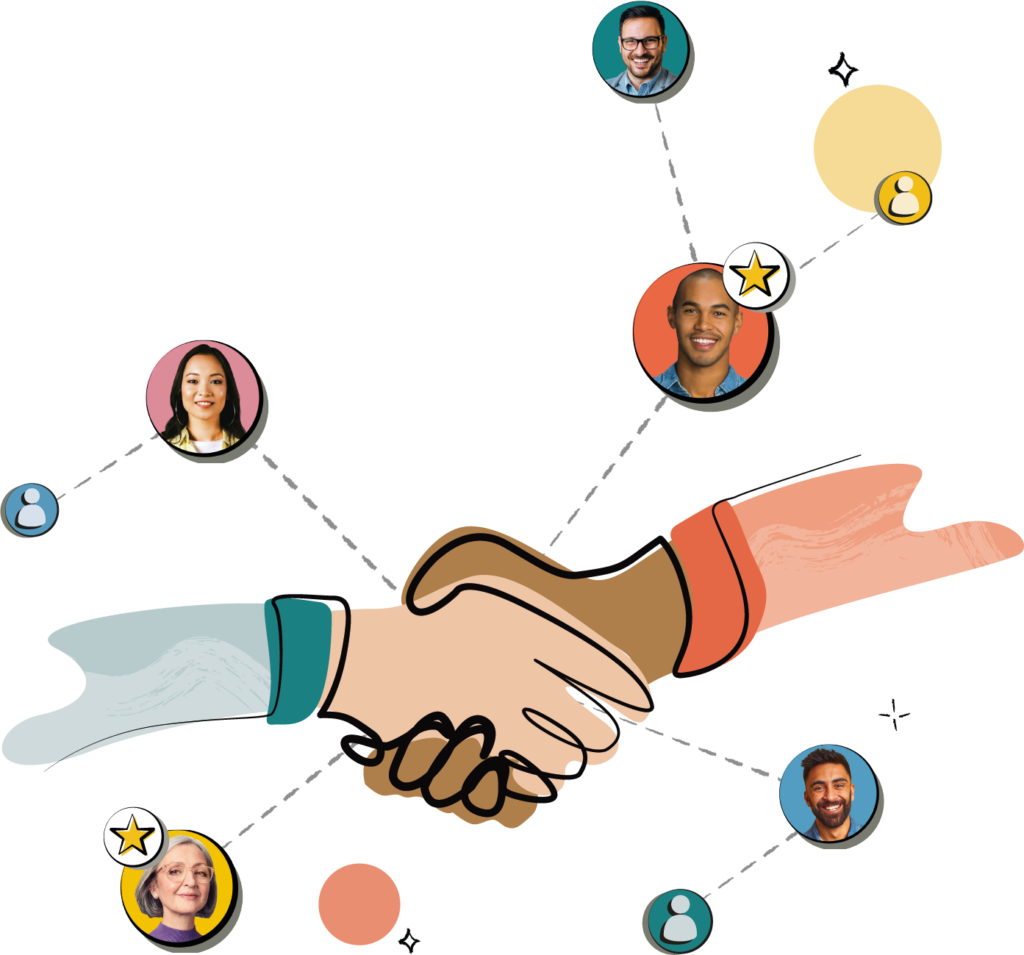 Become a certified business development partner
Want to strengthen your business development skills? With our BD partner programme, you'll benefit from a mix of live and pre-recorded training sessions and earn £1,000 commission for any clients you bring us along the way.