Personal Branding Masterclass
Embrace the artistry and introspection it takes to build a better personal brand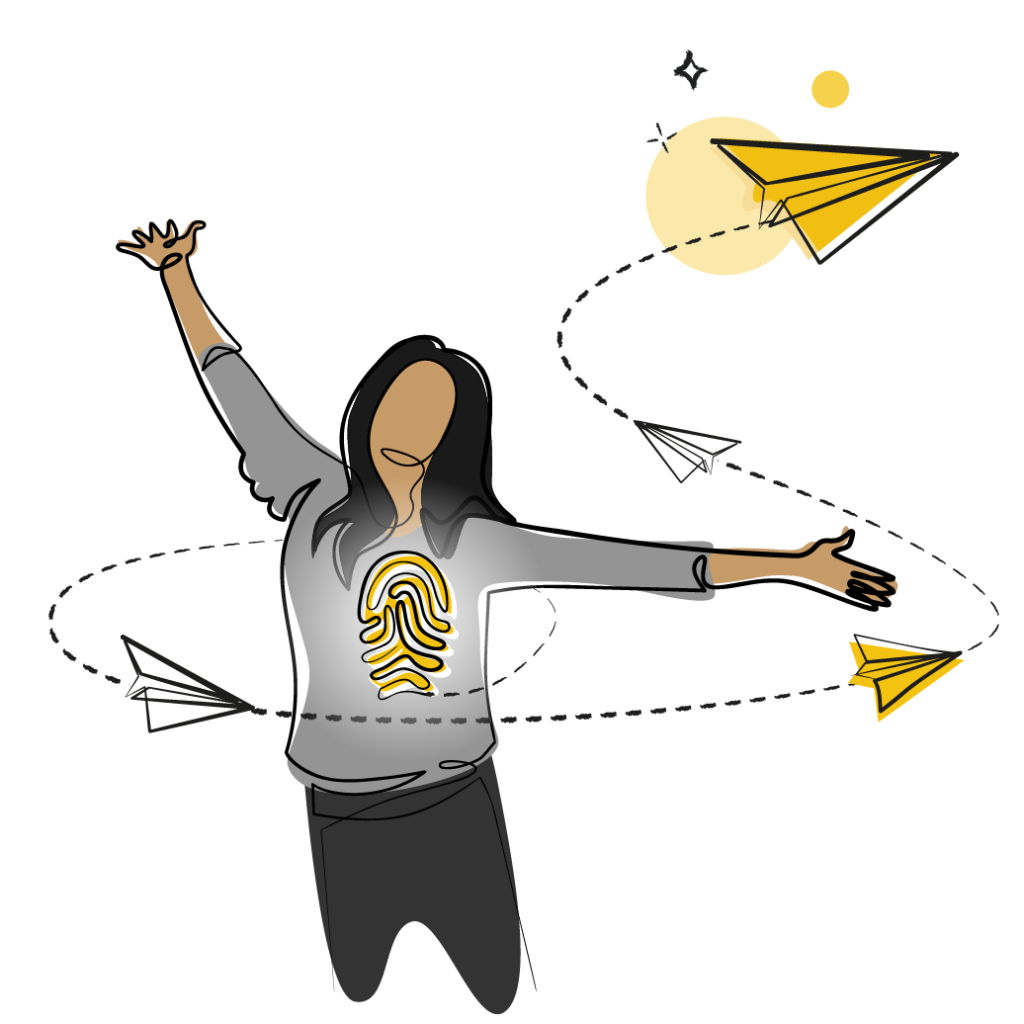 Personal branding is fundamental to success as a portfolio professional
It's way more than just a pretty logo, or choosing the right colour for your website. Your personal brand is what sets you apart from your competition, it's what people remember about you when you're not in the room – it drives your connection with others. 
Stories are one of the most powerful tools in human communication. They build connections, inspire trust and illustrate who a person is and what they believe in. A good story can make you feel something; a great story can change the way you see the world.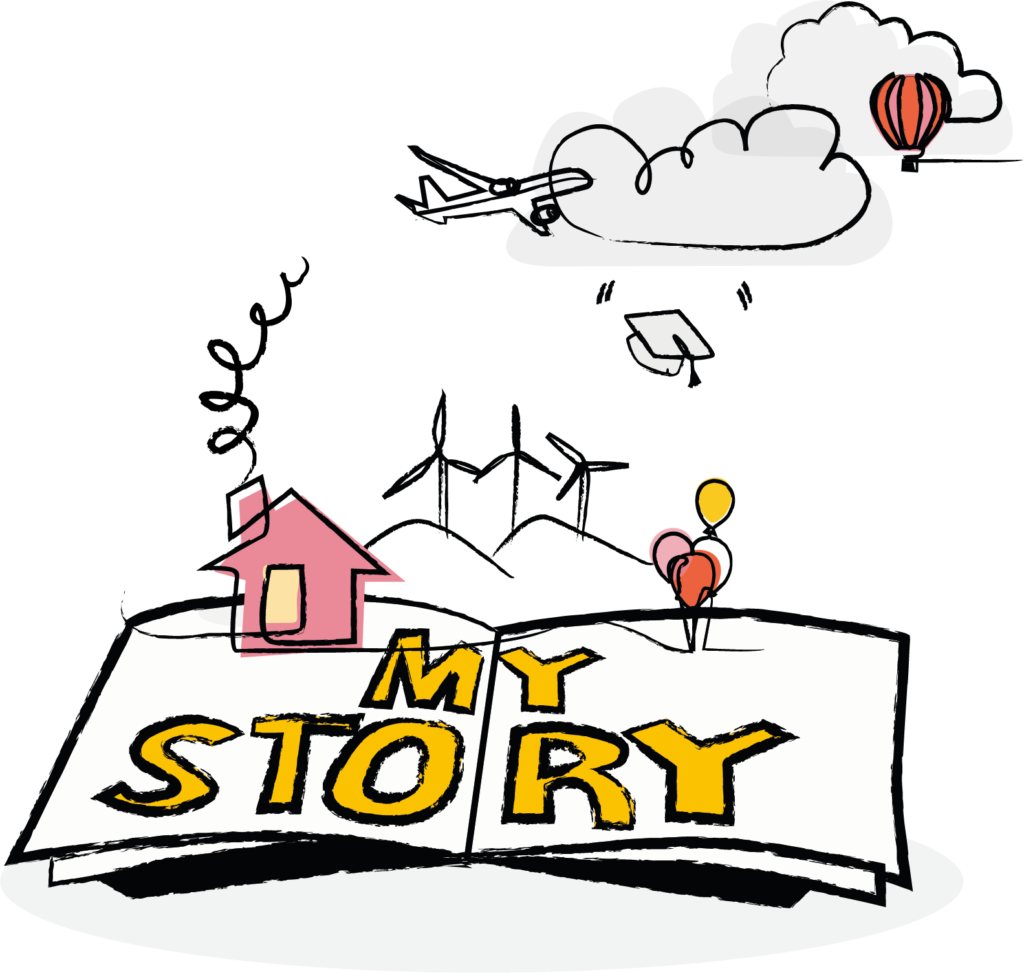 This masterclass is designed to help you craft that one-of-a-kind story that defines your brand
You'll discover all the tools and insights you need to articulate your why, creating an impactful identity that represents everything that makes you and what you offer unique. 
During this Masterclass you'll learn how to:
Articulate your passions and values
Craft a personal brand story 
Build a connection with your audience
Understand the psychology of branding
Check out how some of our previous masterclass attendees tell their Why Statement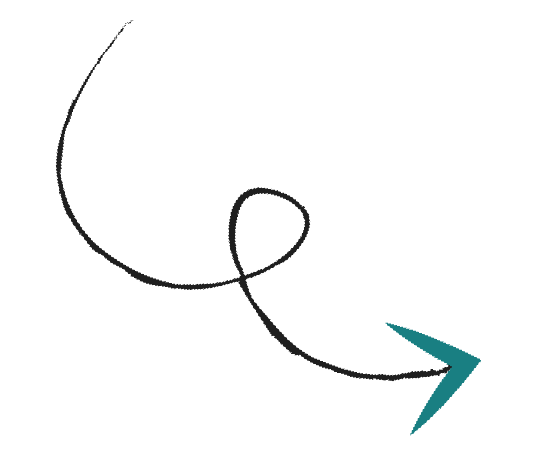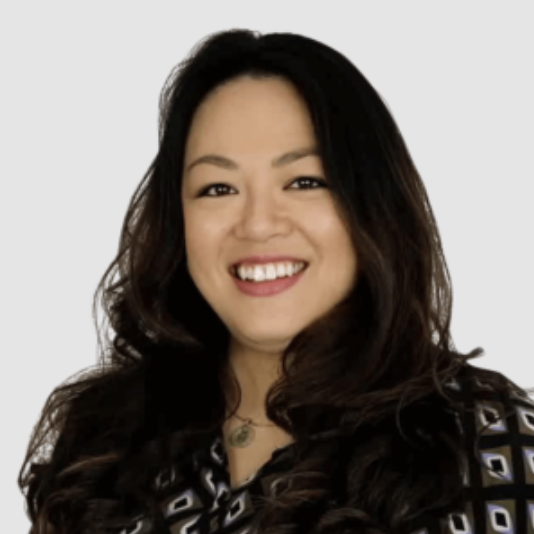 Fiona is responsible for TPC's growth through marketing, operations, strategy and brand. She has a talent for leveraging technology along with an insatiable drive to help others succeed, and believes in the power of community to achieve this.
Alex is the founder of Strange, a creative agency specialising in authentic brand design. She works with founders to translate their stories and quirks into a visual identity that makes them stand out from the crowd and truly connect with their audience.
Learn directly from the experts
Hosted by our COO and brand strategist Fiona Chorlton-Voong and Creative Director of Strange Creative Studio Alex Pitt, this course is designed to help you understand the distinct power of personal branding and learn to champion your story through everything you do. 
This Personal Branding Masterclass is fully flexible, virtual and on-demand, giving you the power to decide as and when you want to complete the learning. With three recorded sessions and a digital workbook, you'll be armed with all the tools you need to embark on the journey of creating a better personal brand.
We then hold Personal Branding Surgeries every six weeks, run by Fiona and Alex. These calls give you the opportunity to ask questions, pick their expert brains and get feedback on where you're at, whilst gaining inspiration from other professionals sharing stories and Why statements.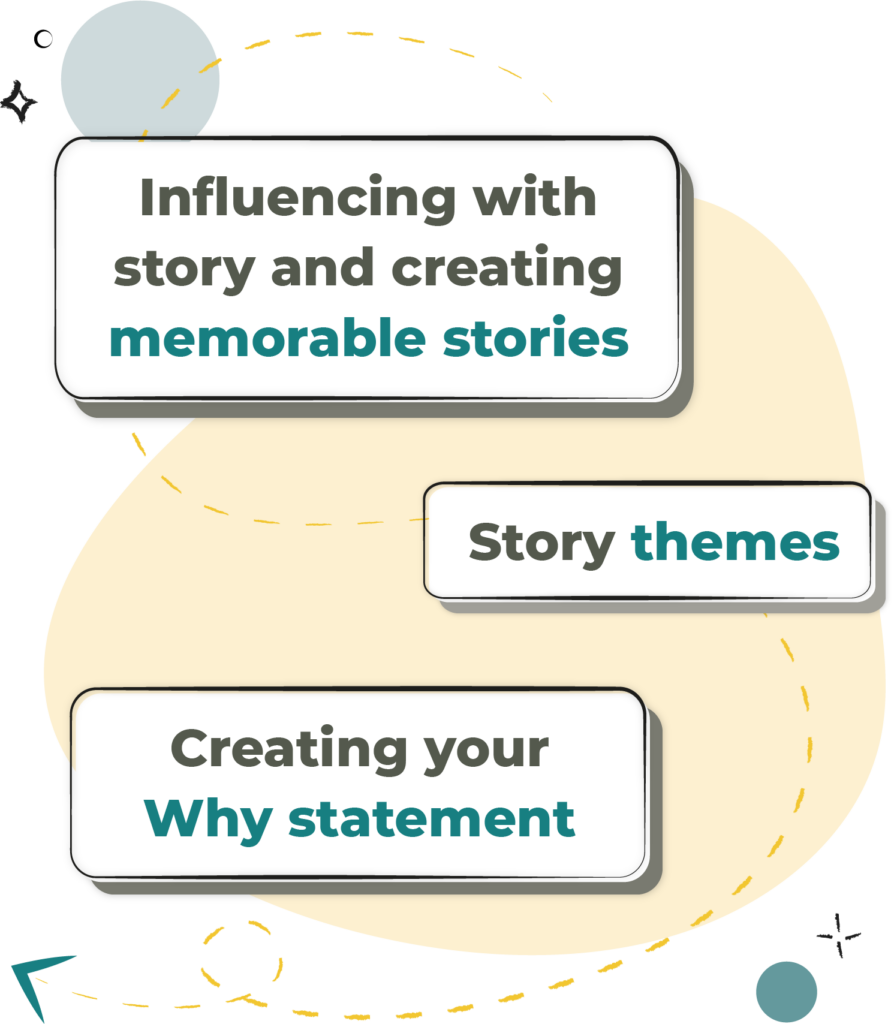 Access the masterclass with Pioneer Lite
This masterclass is only available to our Pioneer Lite members – but don't worry, signing up is easy! For just £15/month you gain unlimited access to all our learning and development materials.
Becoming a Pioneer Lite member means you get exclusive access to:
Cancel or change your membership anytime