97% of individuals
with a mentor feel they are highly impactful and valuable
Ready to become a part of something transformational?
Develop the skills, network and confidence to help entrepreneurial leaders reinvent the world.
Stand out from the crowd with TPC's mentoring accreditation
Practise pro-bono mentoring with real-life startups and founders
Learn from scaleup experts, mentors and founders
Join a diverse, collegiate brain trust of fellow mentors
Get matched with paid work as part of our exclusive mentor talent pool
Why should you join TPC's mentorship programme?
There are over 100,000 entrepreneurial ventures around the world. We're on a mission to support each and every one of them. According to Forbes, mentored startups grow 3.5x faster and raise 7x more money. However, for founders and their teams, finding a good mentor is hard. That's where this programme comes in.
For a one-off fee of £2,500, we'll provide you with the knowledge, network and confidence to become a great mentor to entrepreneurial leaders – and we'll help you land paid mentoring roles as a TPC accredited mentor.
Our mentorship programme is a 10-week course with two live 90-minute sessions per week plus a 30-minute check in every Friday. You'll be expected to spend 8-10 hours per week attending sessions, doing homework and taking part in hands-on mentoring practice.
The next cohort begins on Friday 29th September. You can view the detailed timetable here.
This course covers a range of modules, covering working with founders, fundraising, enabling explosive growth, developing leaders, emotional intelligence plus so much more.
We'll also help you build a compelling, differentiated TPC profile, to define your personal brand, values and offerings to potential clients.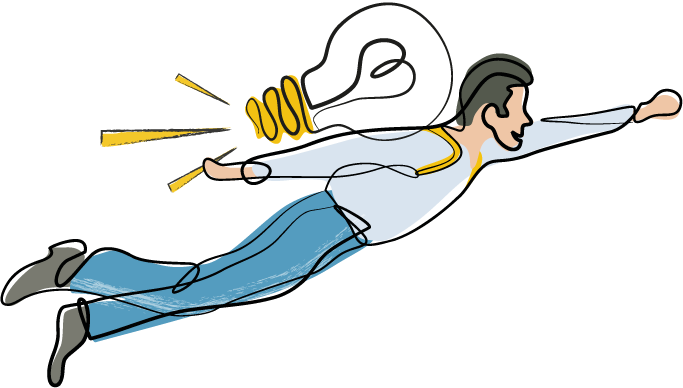 Don't just take it from us
Listen to what some of our most recent graduates had to say about taking part in the programme.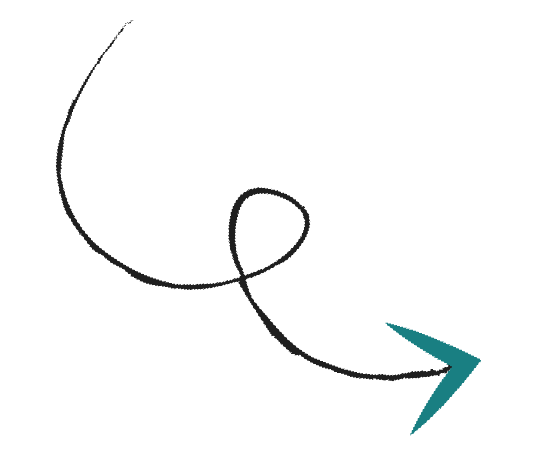 Requirements for the programme
This programme is designed for those who aspire to become world-class mentors within the entrepreneurial ecosystem.
If selected, this training programme costs £2,500 and includes everything from accreditation to pro-bono and paid opportunities, focused learning and purpose-built events.
Each module is taught by experts with years of experience in their chosen field.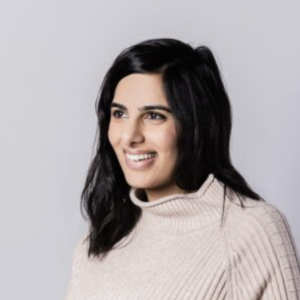 Anu Thaker
Anu Thaker is a startup leader from the US with experiences of consumer startups in e-commerce and fintech. Her focus has been in driving growth and profitability, building brands, and developing customer-centric organisations.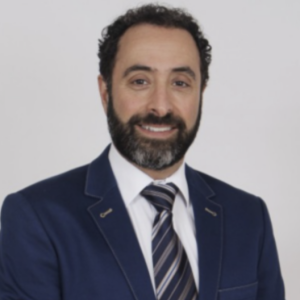 Jimmy Vassilas
Jimmy has a strong work ethic and is results driven with a proven track record of driving change, implementing strategic goals and able to handle multiple roles and responsibilities with tight deadlines.
Jonathan "JB" Bullock
JB consults with and mentors Founders, CEOs, COOs and Chief-of-Staffs in late stage scale-ups, growth equity companies and corporate innovators to help them scale-up their business strategy and operations. Find out more about JB at www.iamJB.com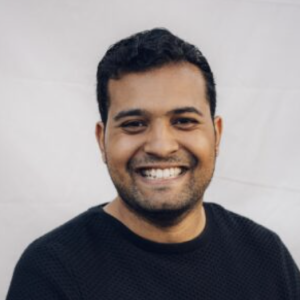 Rohan Sheth
A former investment banker and strategy consultant, Rohan now works closely with startup and scaleup founders to provide them with support and leverage – most recently in his role as Chief of Staff at Olio, a Series B startup.
Saira Chaudry
Saira is a qualified coach who identifies the behavioural factors affecting performance and carries out executive assessments to raise understanding and self-awareness around how personality, values and behaviours can impact reputation and performance.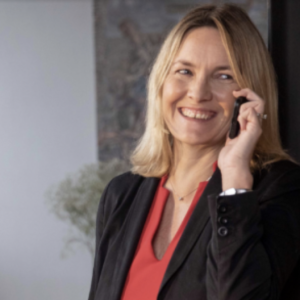 Sarah Speake
Sarah Speake has forged a 25-year corporate career as a senior marketing leader. She has held high-profile marketing positions at Google UK and Ireland, ITV, Clear Channel Outdoor and Truphone, where she was global CMO. In 2018, she set up Speake Up Consulting to focus on aligning company boards, businesses and brands to drive marketing success.
Are you looking for a mentor?
We know how common it is to be a startup or scaleup founder or leader, overwhelmed by limited resources and difficult decisions to make. That's where we come in to help. Our mentors understand what it's like, and are here to support you on your journey to success.