Purposeful work for
passionate
Connect with impact-driven startups solving real world problems
Sit back and let the opportunities
find you
Don't worry, we're just as picky as you are
You won't find just any company looking for talent with us. We're all about connecting revolutionary startups and scaleups with entrepreneurs who want to make a difference.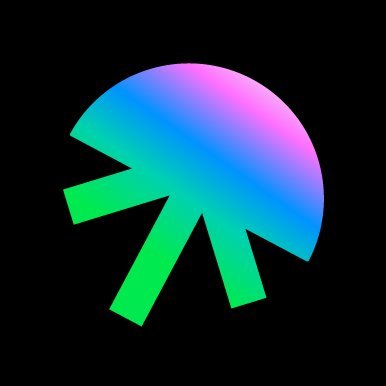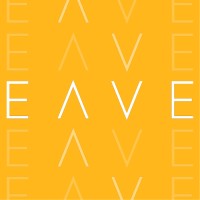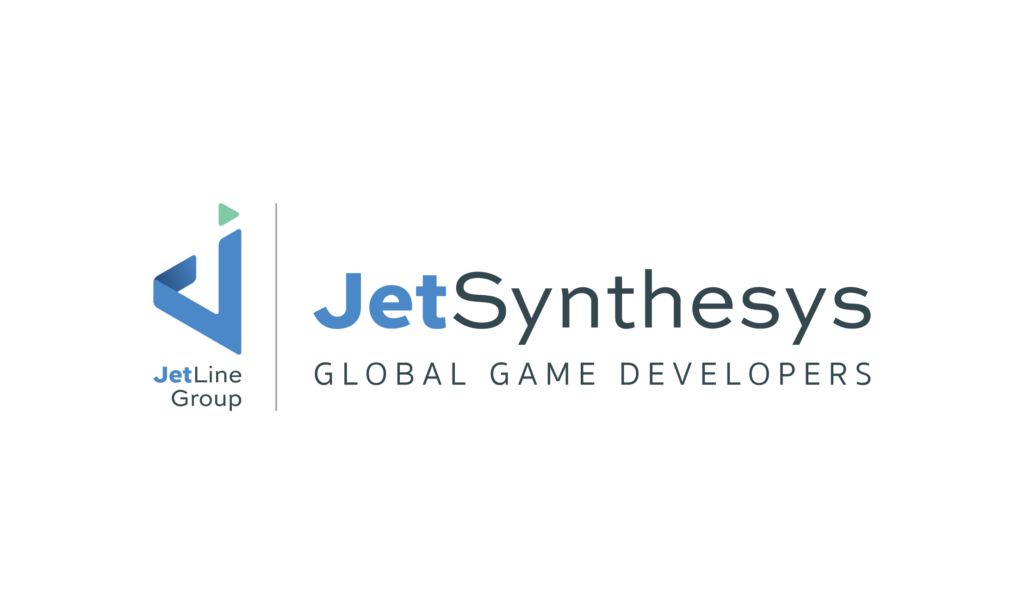 Know someone who's looking for senior talent? You could earn £1,000 when you refer them.
Did you know our members also share opportunities on the activity feed?
There are so many ways to land work through our community – so don't be afraid to get stuck in!
Start connecting with exciting opportunities today