Know someone who's
hiring?
Refer them and you could earn £1,000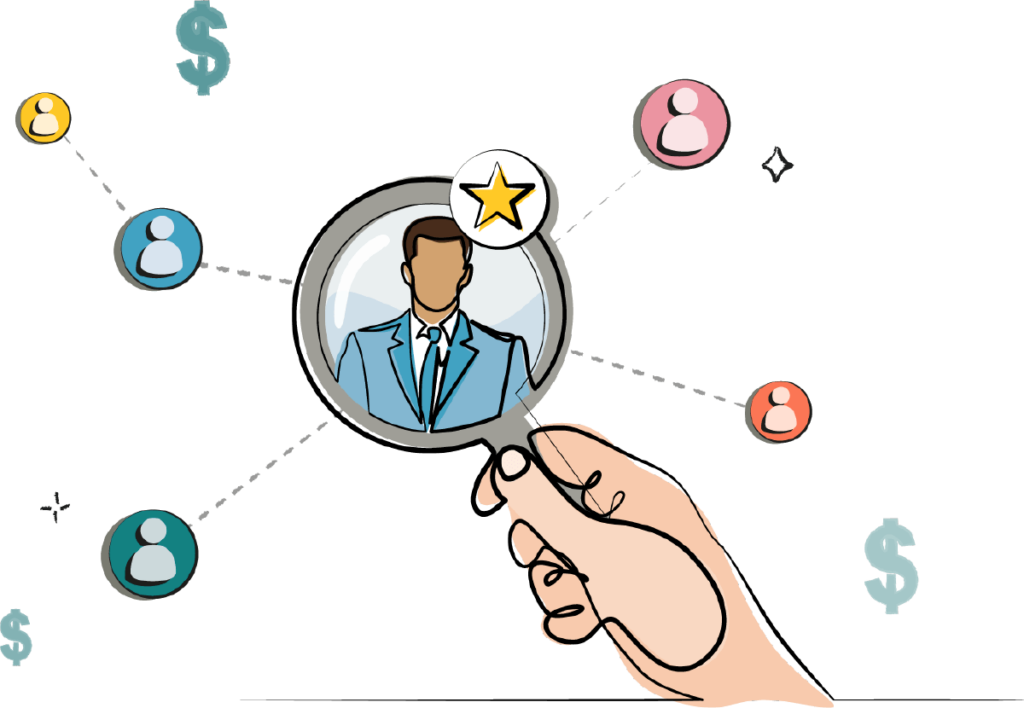 We're on a mission to connect the world's most innovative startups with the top talent they need to make a profound and lasting impact. That's why we're offering a referral bonus of £1,000 to anyone who puts us in touch with a startup or scaleup looking to hire senior level professionals.
Earn every time you send someone our way
Plus every time they hire someone after that! There's no limit to how many clients you can recommend – and what's more is that you'll get an additional £1,000 commission every time they come to us looking for talent within the first six months of your referral.
To find out more about how this programme works, check out our terms and conditions.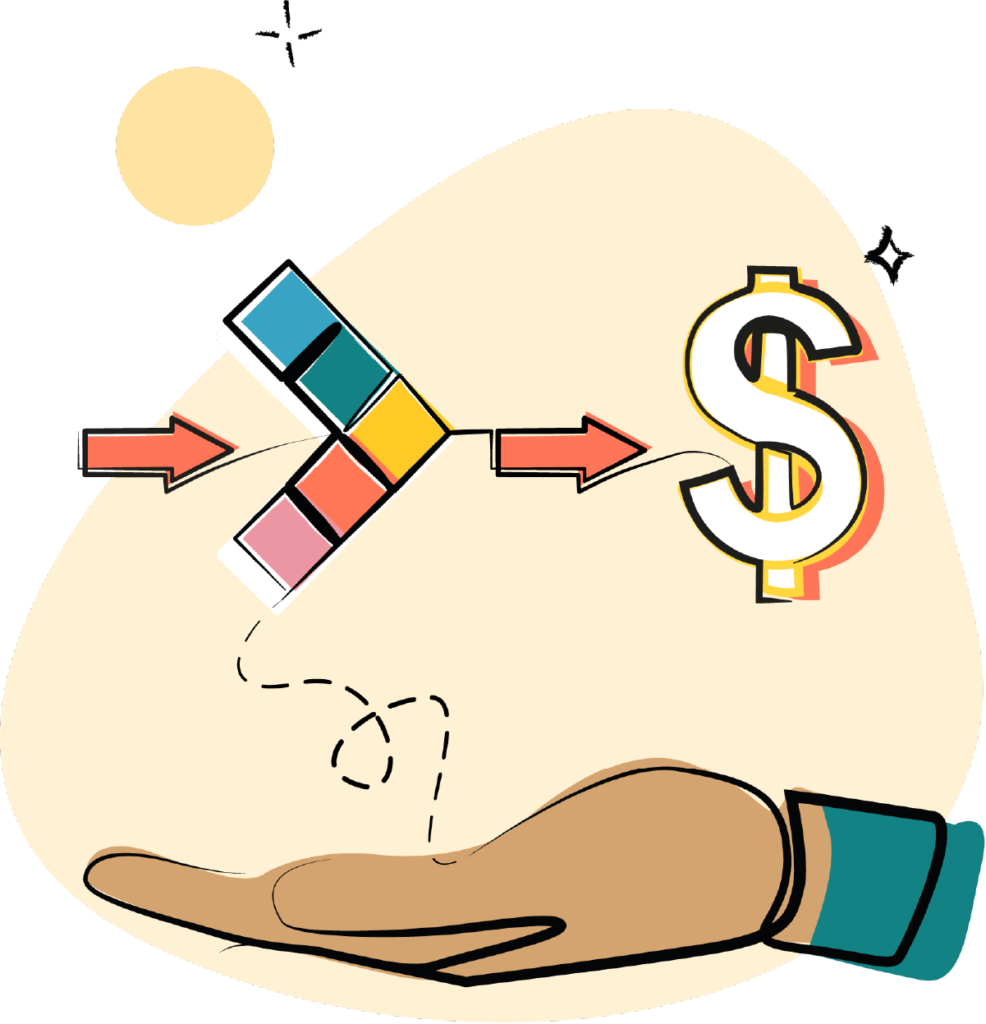 Ready to make an introduction?
Or maybe you just have a question you'd like to ask. Either way, we'd love to chat.