Know a company which
needs support from TPC?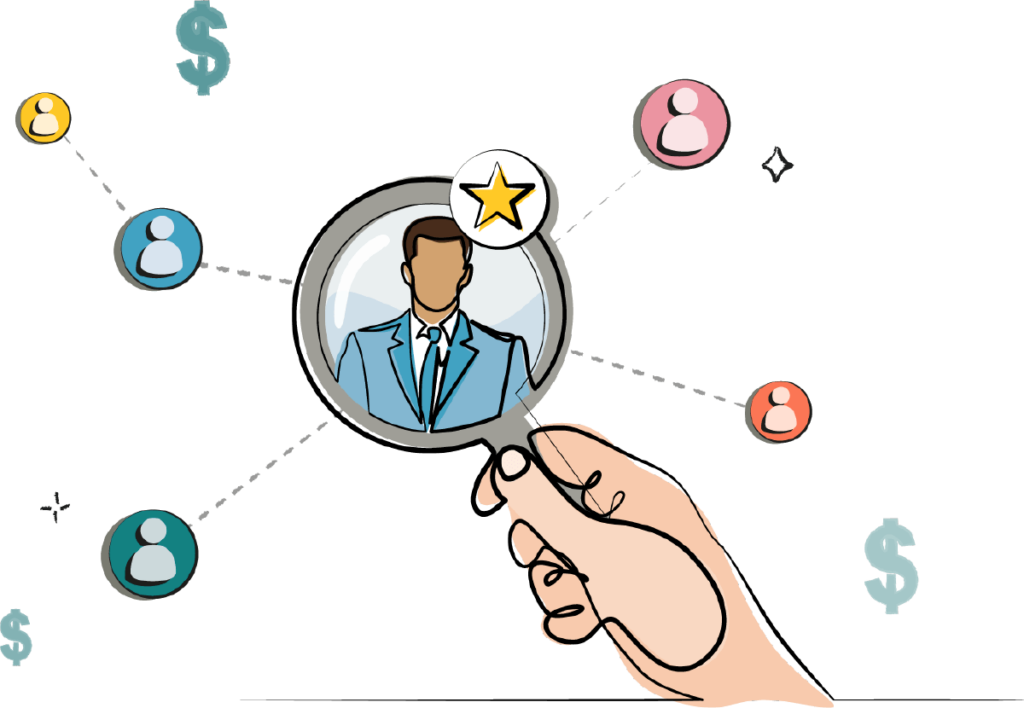 Refer a paying client and you could earn £1,000 (or more)
We love supporting entrepreneurial organisations – leveraging the amazing knowledge, skills and experience of the global TPC community. Whether clients need mentors, consultants, fractional execs, experts or full-time senior hires – we can help (learn more here).
If you bring in paying clients, we're offering a referral fee of £1,000 per client project*.
* Paid once the client has paid at least £3,000 in TPC fees for the project
Earn every time you send a new client project our way
There's no limit to how many client projects you can recommend – so think about building a pipeline. This could become a meaningful part of your portfolio income.
To find out more about how this programme works, check out our terms and conditions.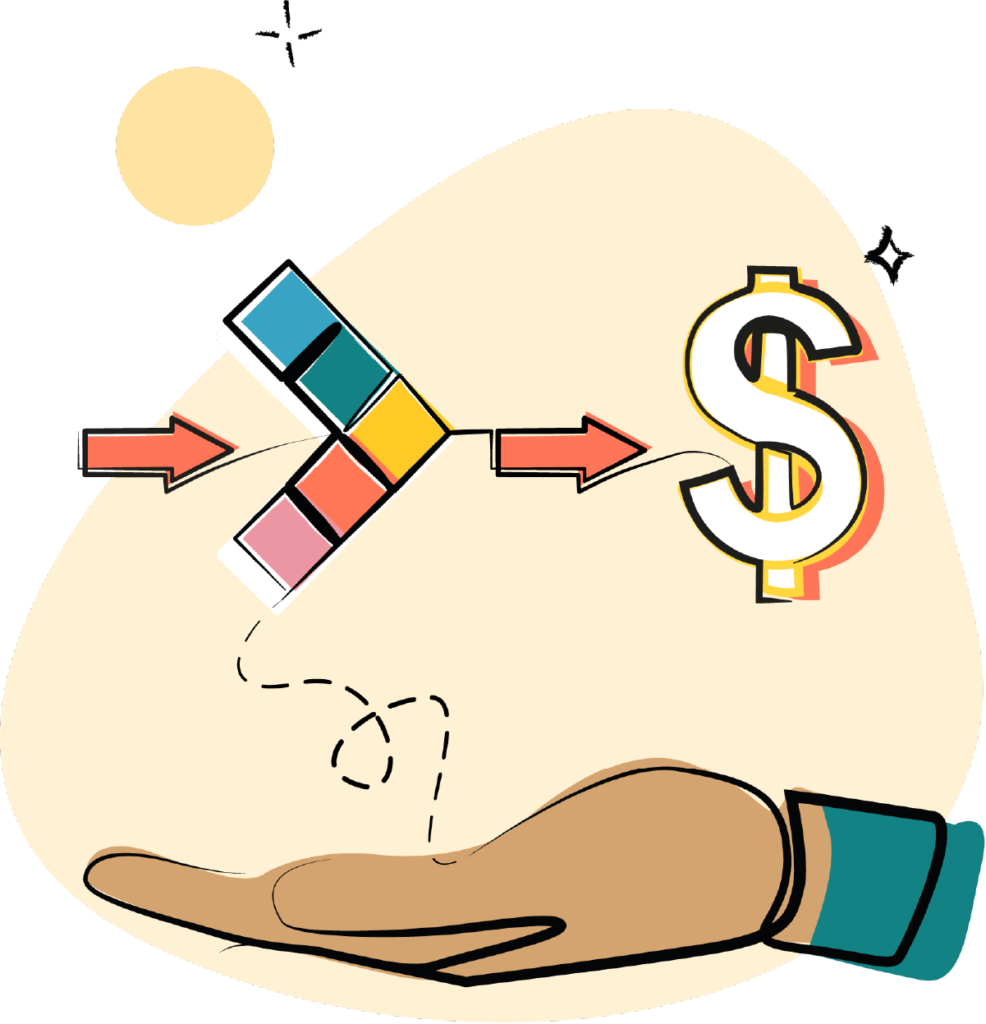 Ready to make an introduction?
Or maybe you just have a question you'd like to ask? Either way, we'd love to chat. Contact us at [email protected].