Portfolio work
is the way of the future
We're just helping people get there a little bit faster
The Portfolio Collective community was formed in 2020 during the peak of the pandemic. It was a time of uncertainty; a time of reflection. What we saw, amidst all that turbulence, was the potential for a new future. A future where portfolio work would be booming and anyone with the right skills and passion could take control of their career.
So we decided to start a revolution. It all began with a platform designed specifically for portfolio professionals – something that had never been done before.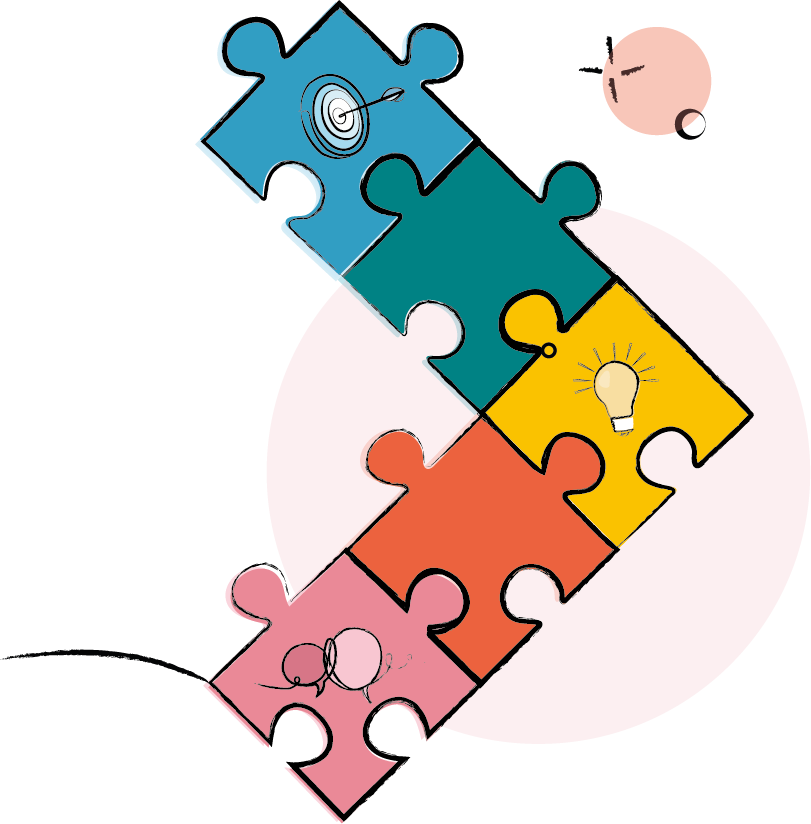 Every day, we help them learn, we help them grow and we help them find new opportunities. Now, we're inspiring thousands of people around the world to develop the skills and connections they need to forge fearlessly into a more flexible world of work. There's never been a better time to be part of this community. 
Are you ready to help us revolutionise how the world works?
Our mission is simple: to nurture a growing tribe of professionals so that together we can collaborate, learn, land work and find fulfillment in our portfolio careers. We always strive to champion the following values in everything we do:
The team that makes this all possible