The pace of change is accelerating. Startups are springing up everywhere, with the US leading the way, India taking the second spot and the UK in third place. These fledgling companies have new and innovative ideas. They're making waves in their industry. For a lot of founders, this will be the first time they've run a business. In some cases, it might be the first time they've built or led a team. They need help, and often this involves finding a mentor.
We launched The Portfolio Collective to help world class experts and leaders become successful portfolio professionals. Our members are keen to use their abilities to have a positive impact on the world, and – for many – that involves helping founders and their teams build great companies that reinvent industries – and society – for the better. For those in our community that have been leaders in entrepreneurial organisations before, often a part of their portfolio career becomes mentoring less experienced leaders.
With both supply and demand rising, there is a growing market for quality mentorship within the entrepreneurial ecosystem.  
A study by the FSB found that 70% of small businesses that take on a mentor survive for five years or more. However, research by Sage discovered only 25% of SMEs make use of business mentors.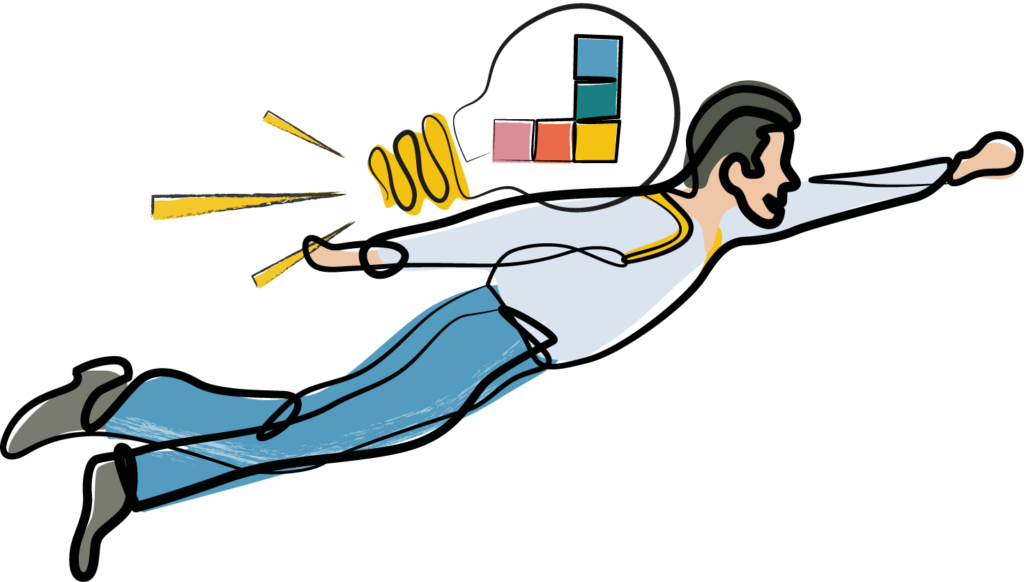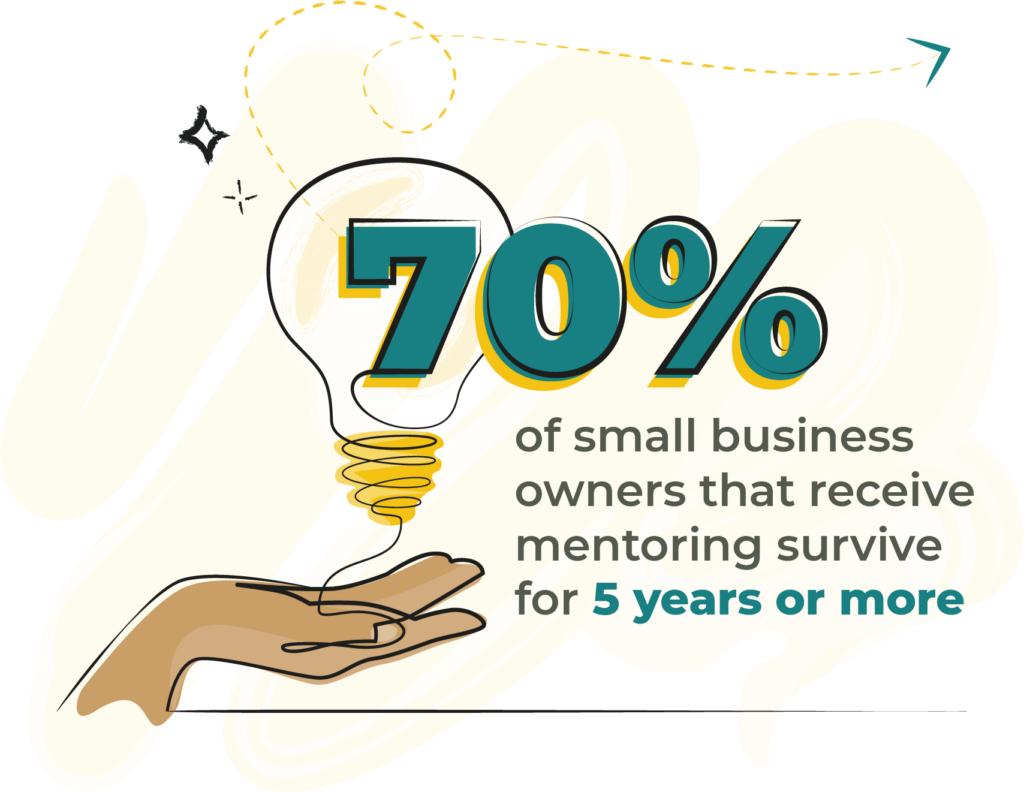 What is a mentor and how do they differ from a coach?
The terms mentor and coach are often used interchangeably to mean the same thing, but they are in fact two distinct approaches to supporting people and businesses.
"Mentoring is a brain to pick, an ear to listen, and a push in the right direction."
A career or business coach guides and empowers you to reach your objectives or aspirations. They are more likely to ask questions to help you come up with the answers yourself. A coach is there to offer support and keep you accountable i.e., so you meet the goals you've set for yourself.  
A mentor helps you identify opportunities and threats, problem solve, prioritise and take action. Like coaches, they can keep you accountable, but a mentor might also give suggestions or push you to make certain moves to help you achieve your targets. 
Both provide value of course, but a mentor is more inclined to roll up their sleeves to help with the running of your company and create a business plan with you. They can also troubleshoot if something goes wrong, or you get stuck.
Why should I become a mentor?
Mentoring can be incredibly fulfilling. It isn't just the mentee who benefits from the experience. You're investing your time in another person and can see them grow and flourish, as well as forming an ongoing connection with them.
"We make a living by what we get, but we make a life by what we give."
If you're an expert in a particular field, mentoring entrepreneurs in your chosen specialism allows you to have an additional influence on shaping your industry beyond your own work. It also gives you the opportunity to shape new leaders to leave a long-lasting positive impact that they're likely to take with them throughout their career. They will also pass on the skills you've taught them to their teams, so the effect you've had and knowledge you've imparted cascades down even further.
On top of the personal development opportunities for both parties (mentors also learn loads) professional mentoring generally pays well. It is typically more lucrative than coaching. In the well-funded startup world, a mentor will usually earn between £1,500 to £4,000 per day, which could be anywhere from half a day to two days' work per month. A coach, on the other hand, may be more inclined to work with someone for an hour each week or every other week, and often at a lower rate.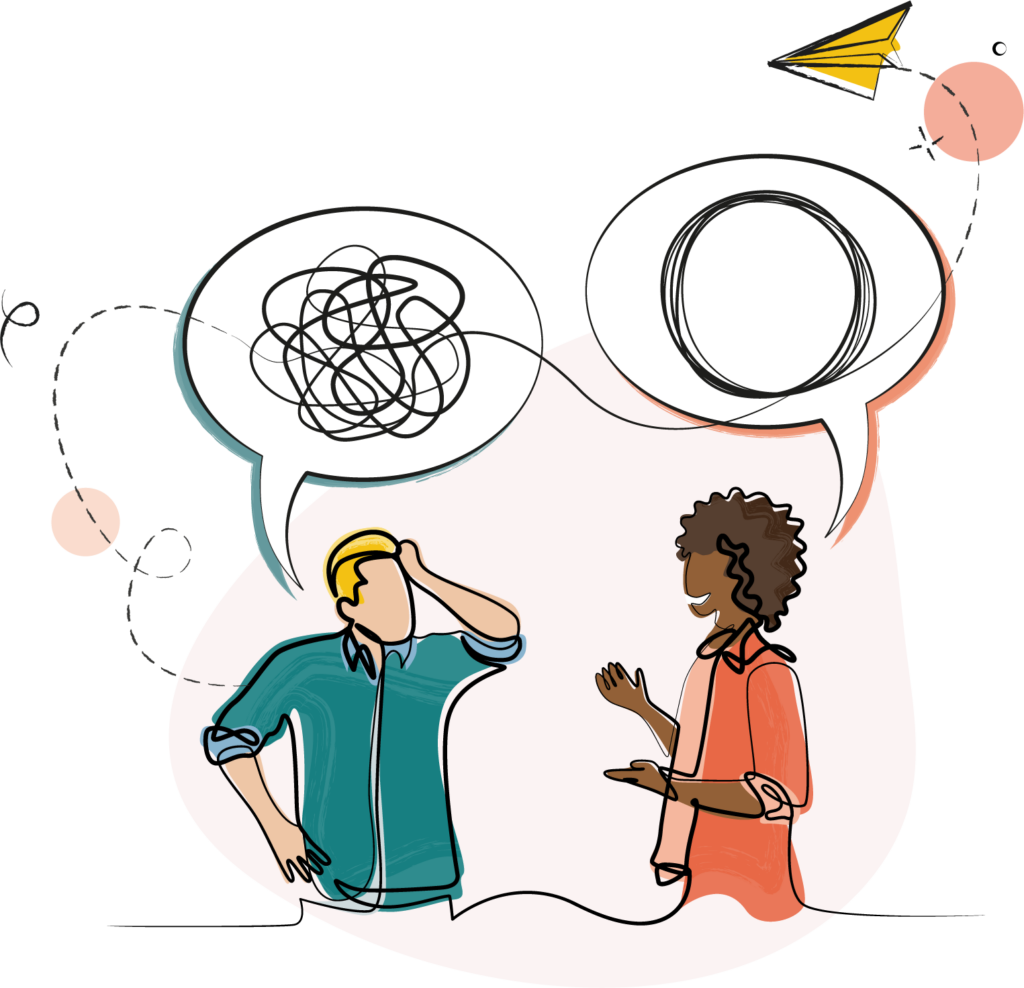 As an entrepreneur, why should I work with a mentor?
A good mentor has likely been on a similar journey to yours, or achieved similar things to what you want to achieve. They've also had time to digest and reflect on their learnings. Drawing on these experiences, they're able to bring you tried and tested 'toolkits' to help you avoid (most of) their mistakes, so you dramatically increase your odds for achieving your mission.
Mentors provide a sounding board to bounce ideas off, and can also consult with their network of other seasoned leaders when needed. In many cases, they will bring in other trusted experts in other fields, which can help you solve most problems.
One survey by the Department for Business, Innovation and Skills found 94% of small businesses that brought in external support became more ambitious and experienced faster growth.
A mentor can help you with key decisions, as you work out which direction to take your business in. They can also help to reduce your risk, as their experienced antennae may spot potential problems before you do.
In addition, good mentors can help you grow faster and reduce waste. They're able to support you with things like sequencing your growth plan, avoiding hires that aren't right for your company, saying 'no' to overpriced consultancies and head-hunters, negotiating with investors, building and aligning your senior team to your strategy, conserving cash and more. In fact, a Harvard Business Review found 84% of CEOs said having a mentor helped them avoid expensive mistakes and become more adept in their roles.
The most important thing to consider when becoming a mentor or mentee is to find the right fit for both of you. If you're considering becoming a mentor, we'd recommend asking yourself: 
What kind of mentor do I think I will be?
What key value(s) will I deliver?
Who is my ideal client? Do I want to work with people in a particular:
Functional role (e.g., CEO, COO, CTO, Marketing, Finance, HR)

Industry (such as Fintech, Healthtech, Edtech, Adtech etc.)

Business growth stage (e.g., Seed, Series A/B, preparing for IPO, turnaround)
Do I want to work with one mentee or multiple members of a team?
How long would I like to mentor for? Am I happy to carry out short mentorships or do I want to work with clients longer-term?
If you're thinking about taking on a mentor, here are some questions we'd suggest asking yourself:
How long do I want a mentor for? Is it for a specific project or purpose, or would I like to work with someone for several years?
Do I want an individual with experience in my industry or a different field? 
Do I need functional expertise in a specific area e.g., fundraising, international expansion, partnerships, government, technology or branding?
Does geography play a part? Do I need somebody who is close to my business location, or can I work with a mentor remotely? (This will be especially important if you are looking to break into international or up-and-coming markets).
Do I want one mentor or multiple?
Whether you're a mentor or mentee, on top of all of these questions, you also need to ask yourself what does a good match look like for me in terms of chemistry, availability and compensation level? Make sure you are clear on what you want. 
It's important to rigorously interview, and this goes in both directions. Whether you're a mentor or mentee, you should be interviewing the other person to ensure you're on the same page. You could be working with each other for a while, sometimes in stressful situations, so it's vital (and can save you time) to do thorough checks and have detailed conversations early on. Consider agreeing on a trial period too, for – say – three months.
Introducing The Portfolio Collective Mentorship Programme
The Portfolio Collective (TPC) is a global community of over 8,000 portfolio professionals who help entrepreneurial ventures thrive. Within our community we have a rich tapestry of experience, achievements, relationships, knowledge and skills. Our culture is also one of trust and mutual support.
Many would argue that the pinnacle of a portfolio career is mentoring, which is why we launched the TPC Mentorship Programme.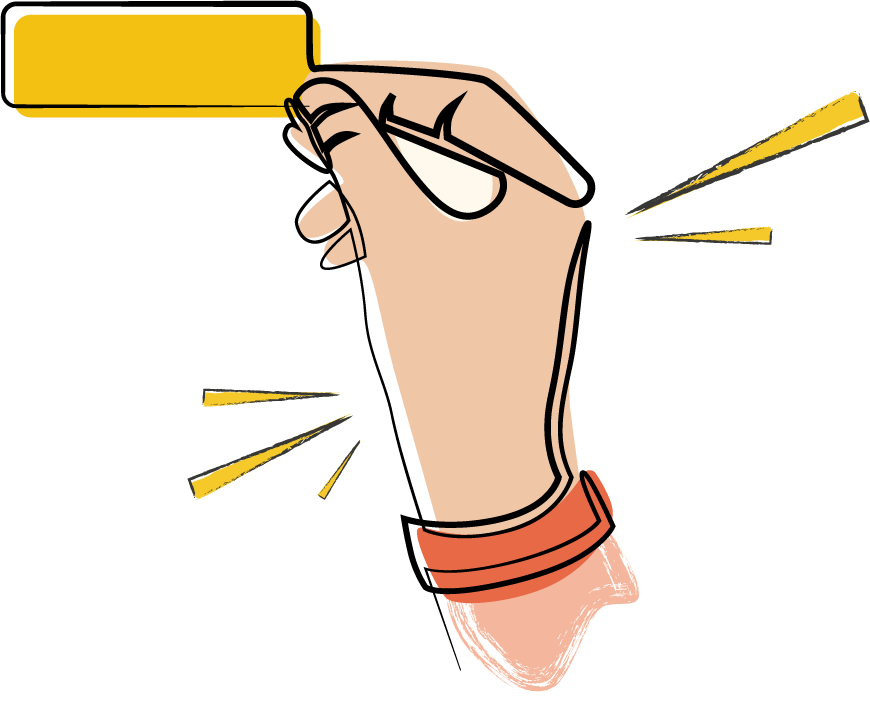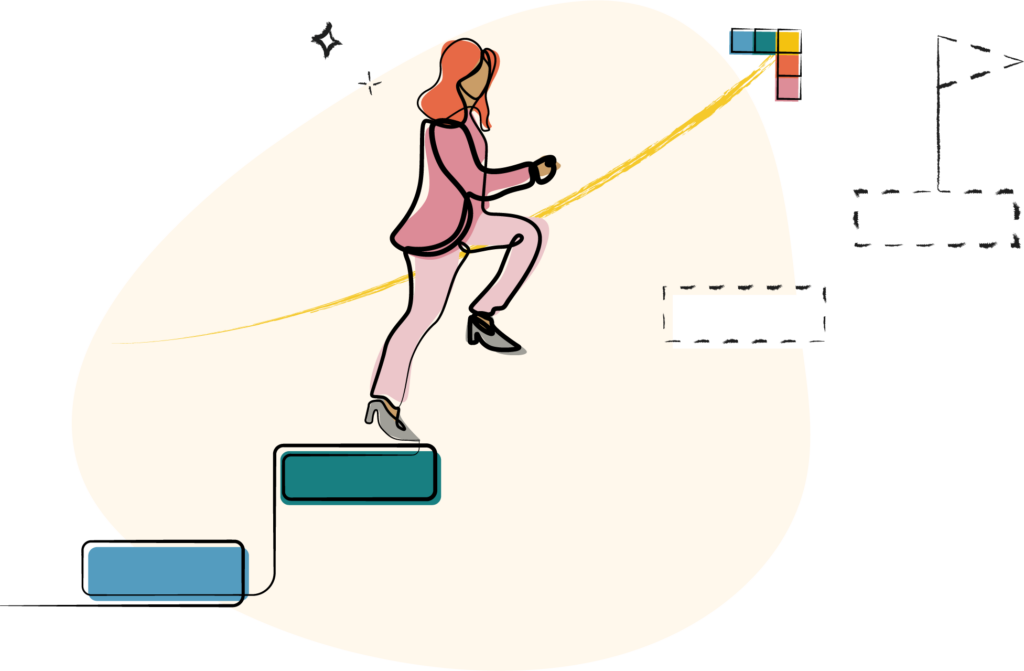 We train potential mentors by putting you through a cutting edge, fast-paced course, with challenging assignments along the way – to ensure that you're fit to provide world class mentoring to leaders within ambitious new ventures. Those participants who graduate successfully will become TPC-accredited mentors.
But it doesn't end there. We also provide a mentor-matching service, where our mentors are proactively matched with mentees. We pair entrepreneurial leaders at client companies with accredited mentors who will be the best fit, so both parties get the most out of the experience. We also ensure that you can bring the best of the TPC community knowledge and skills to support your clients along the journey.
Thinking about becoming a mentor? Register your interest in joining the TPC Mentoring Programme today.
Think this sounds like the right path for you? Come along to our monthly Get started event for new members to find out what a portfolio career could look like and how The Portfolio Collective can help you take those first steps towards professional success – and don't forget to connect with our community!
Keep up to date with the latest portfolio career news, tips and advice