Find a mentor to help you navigate your perilous journey ahead 
As a leader in an ambitious, entrepreneurial organisation, there are too many complex issues that keep you awake at night, and more risks around every corner. Imagine if you could have a vetted, proven expert on hand to help you (and your team) to tackle these issues with confidence. A good mentor can guide and support you through the various complexities, risks and stages of growth to help your company survive and thrive.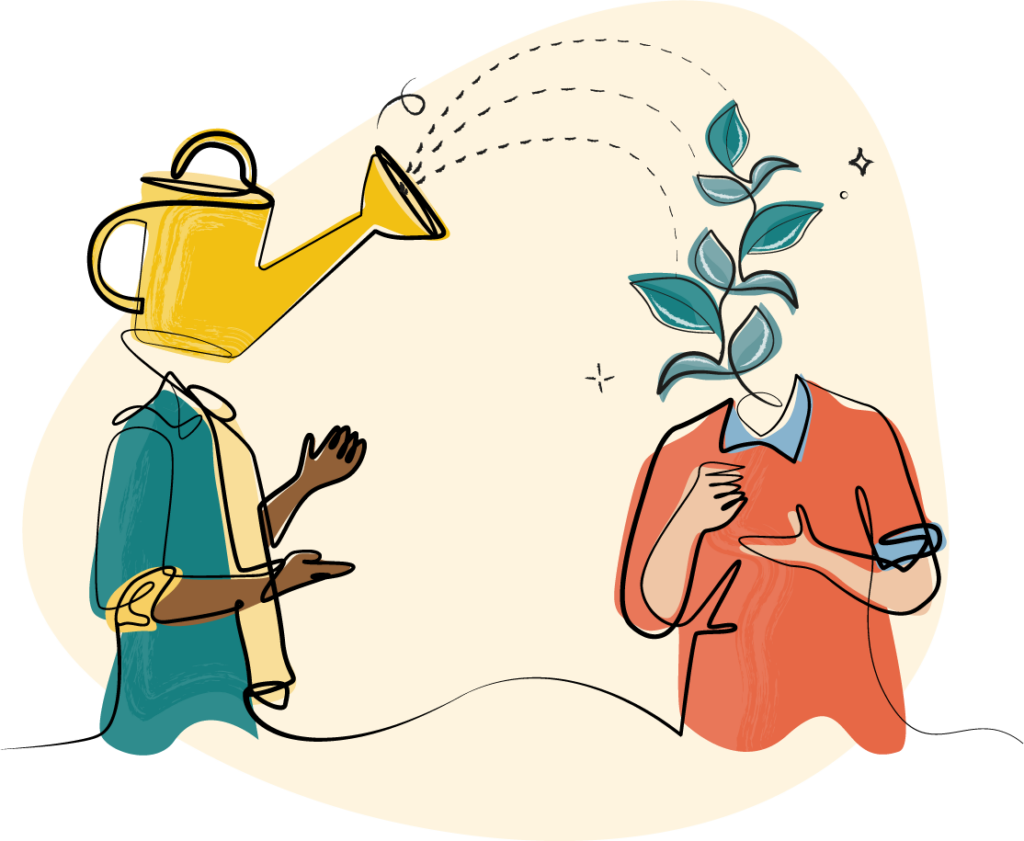 Why hire a mentor from The Portfolio Collective?
When you work with one of our accredited mentors you'll:
We know how tricky it can be to find the right mentor, which is why we're on a mission to support ambitious founders and senior leaders, by matching each of them with the perfect mentor to take their businesses to new levels of success. 
Mentors trained to meet your needs
After a rigorous application process and our world-class training programme, our diverse mentor pool consists of proven scaleup leaders, experts and problem solvers, ready to help founders and their teams deliver on their ambitious goals.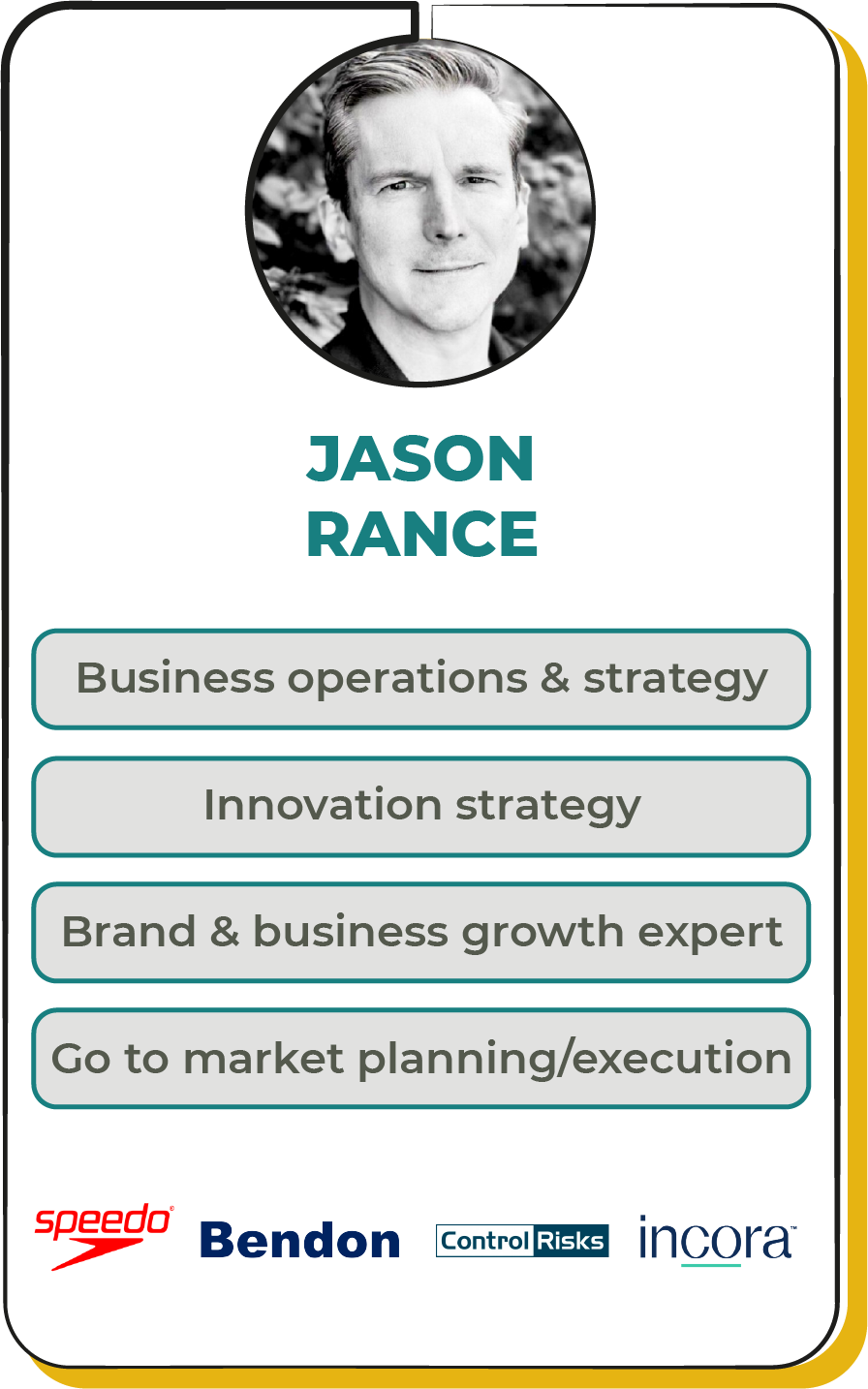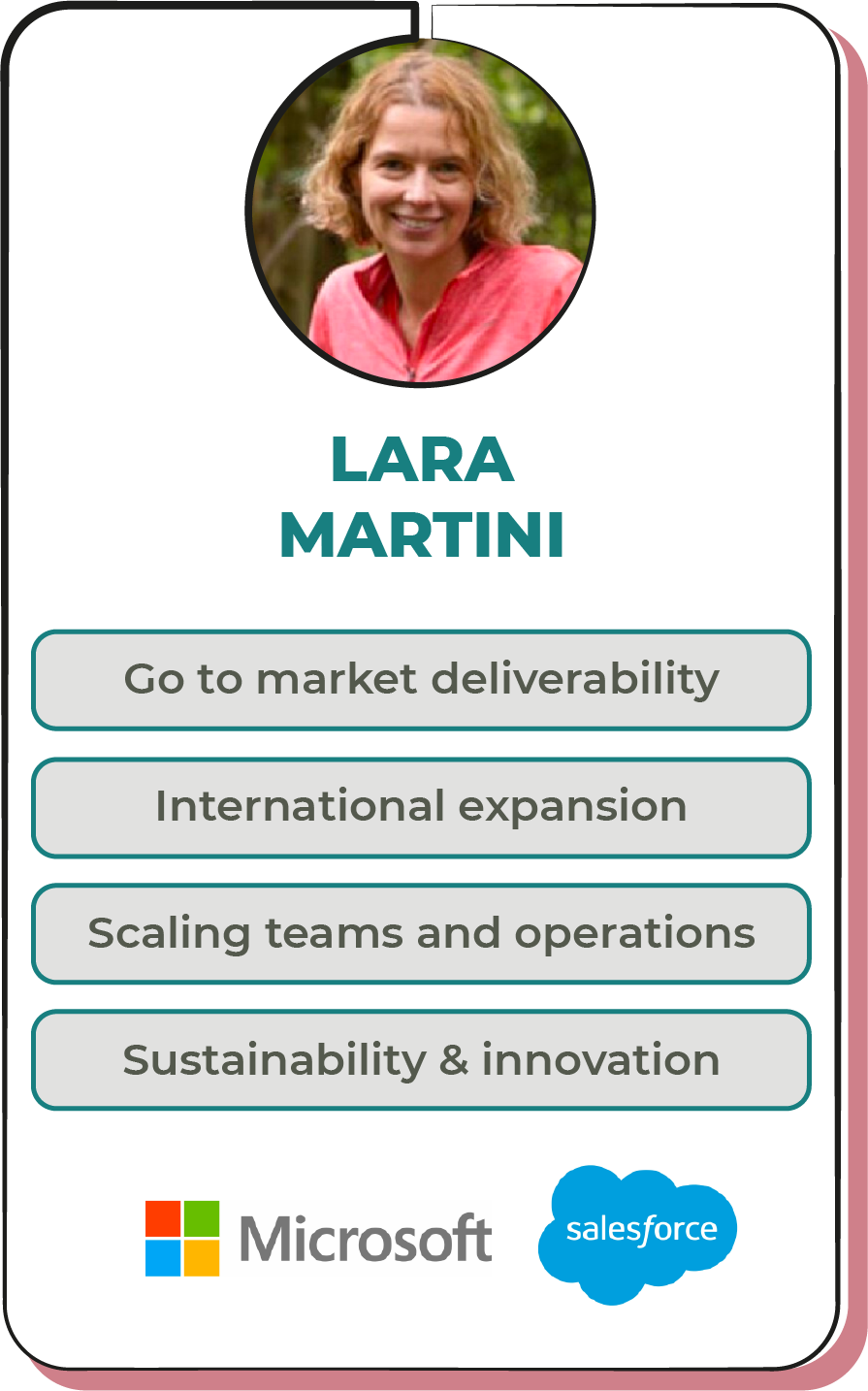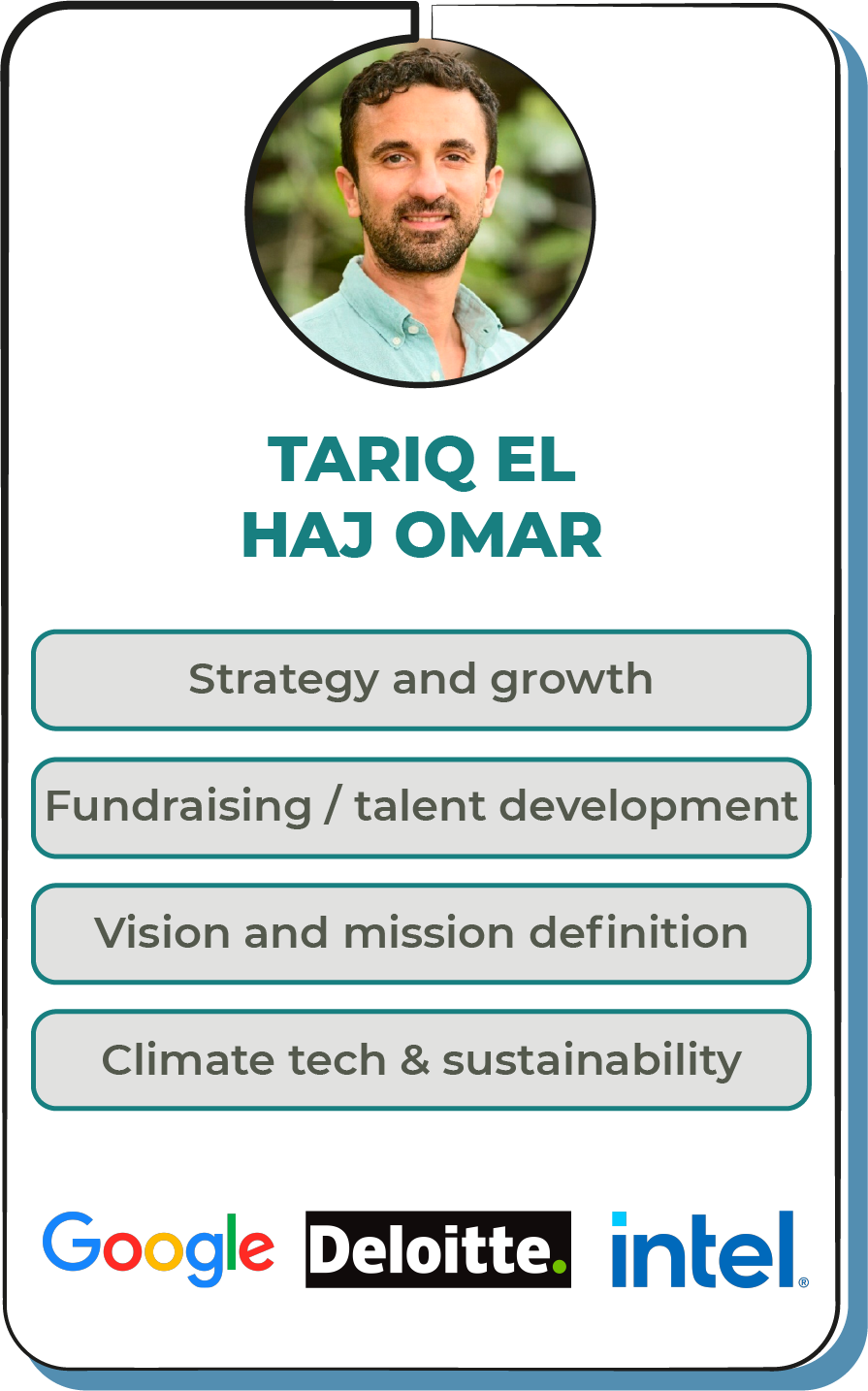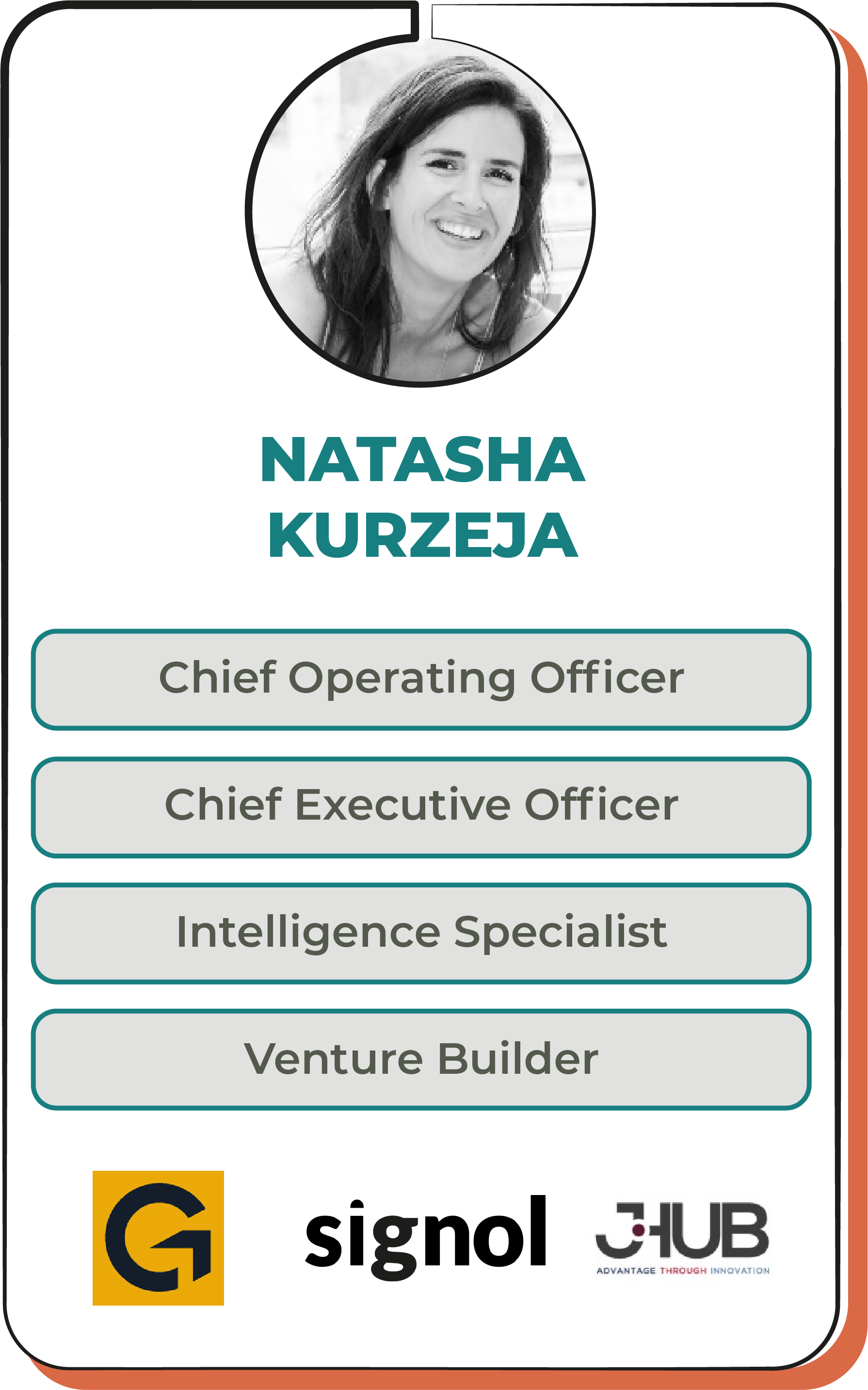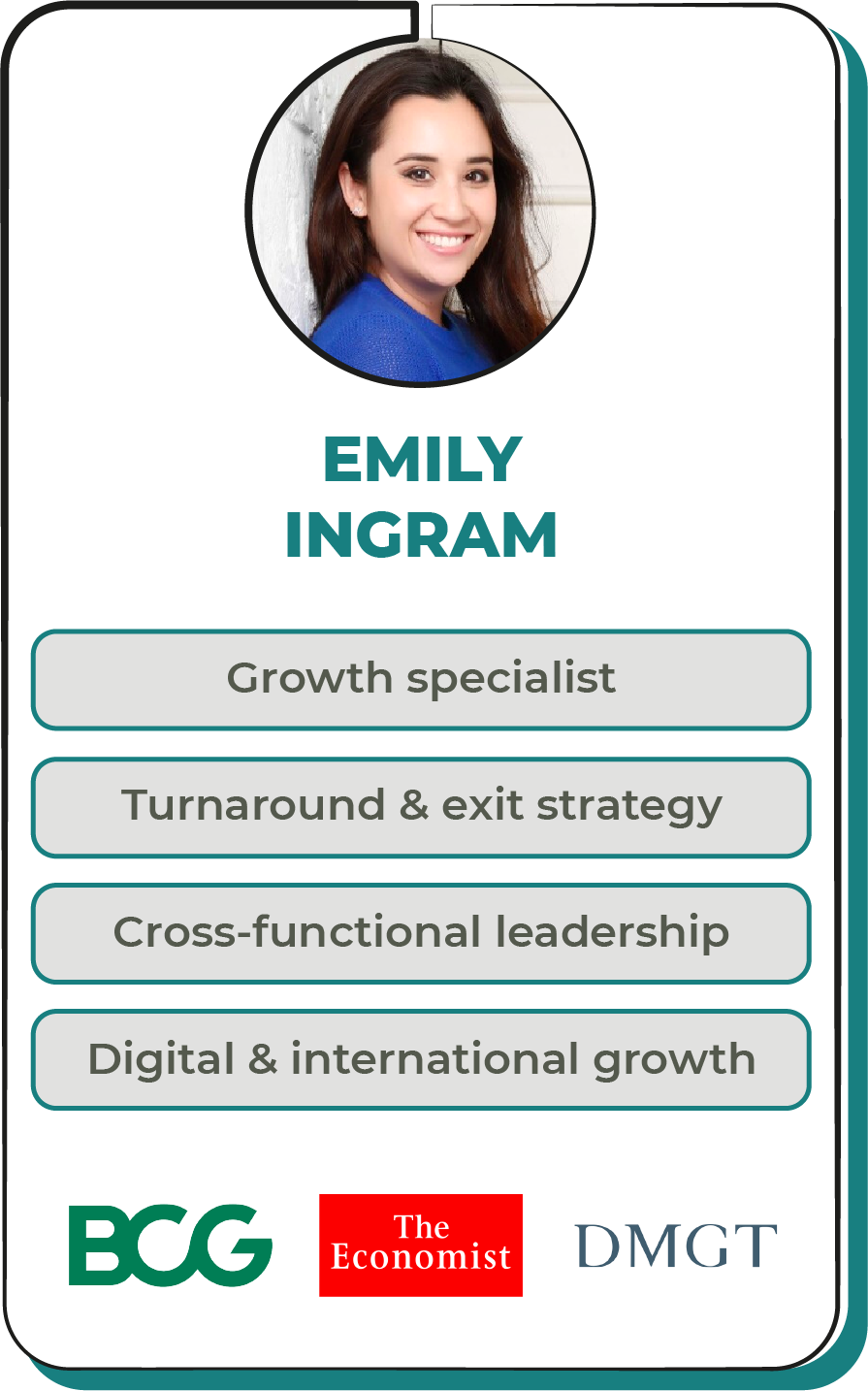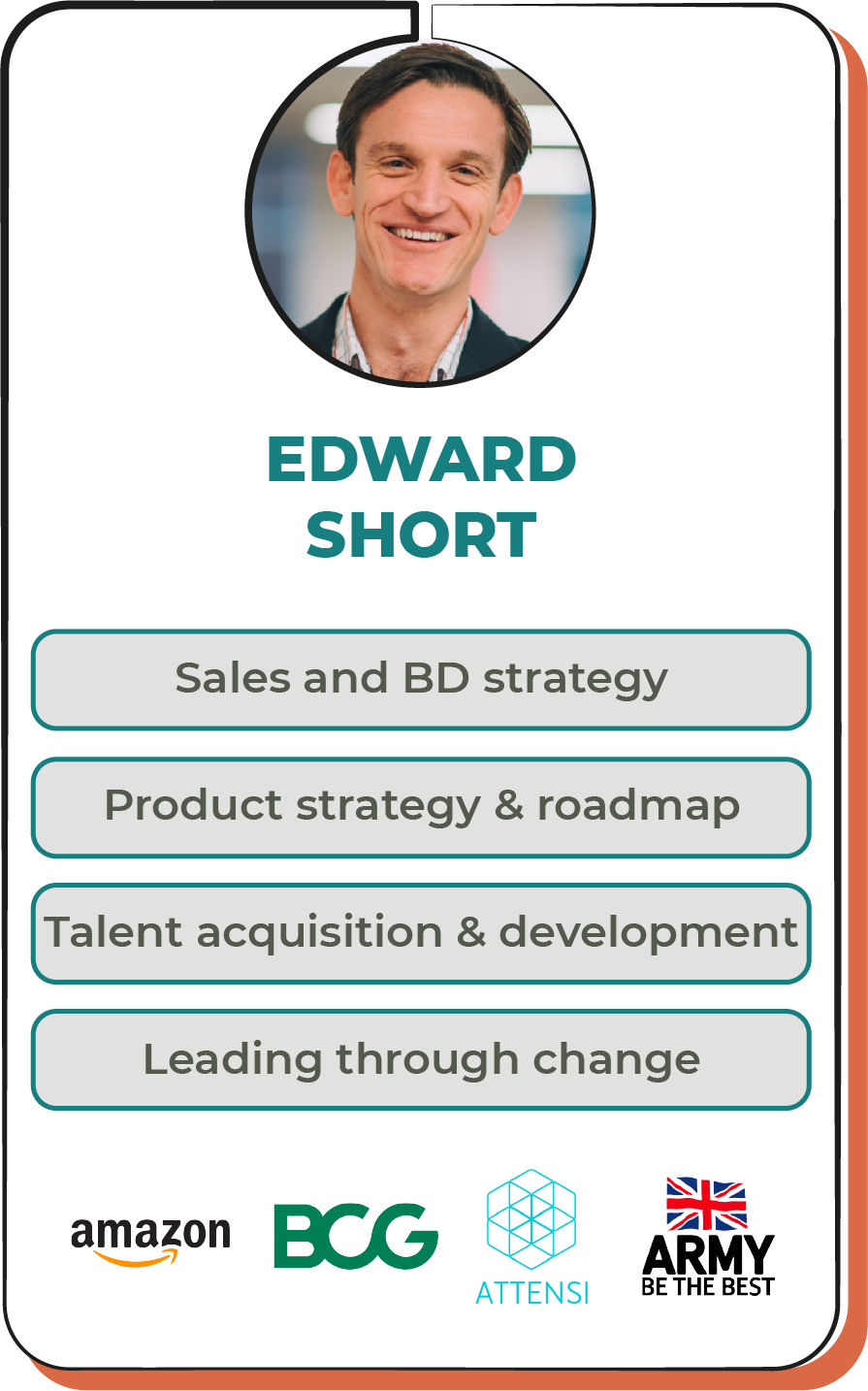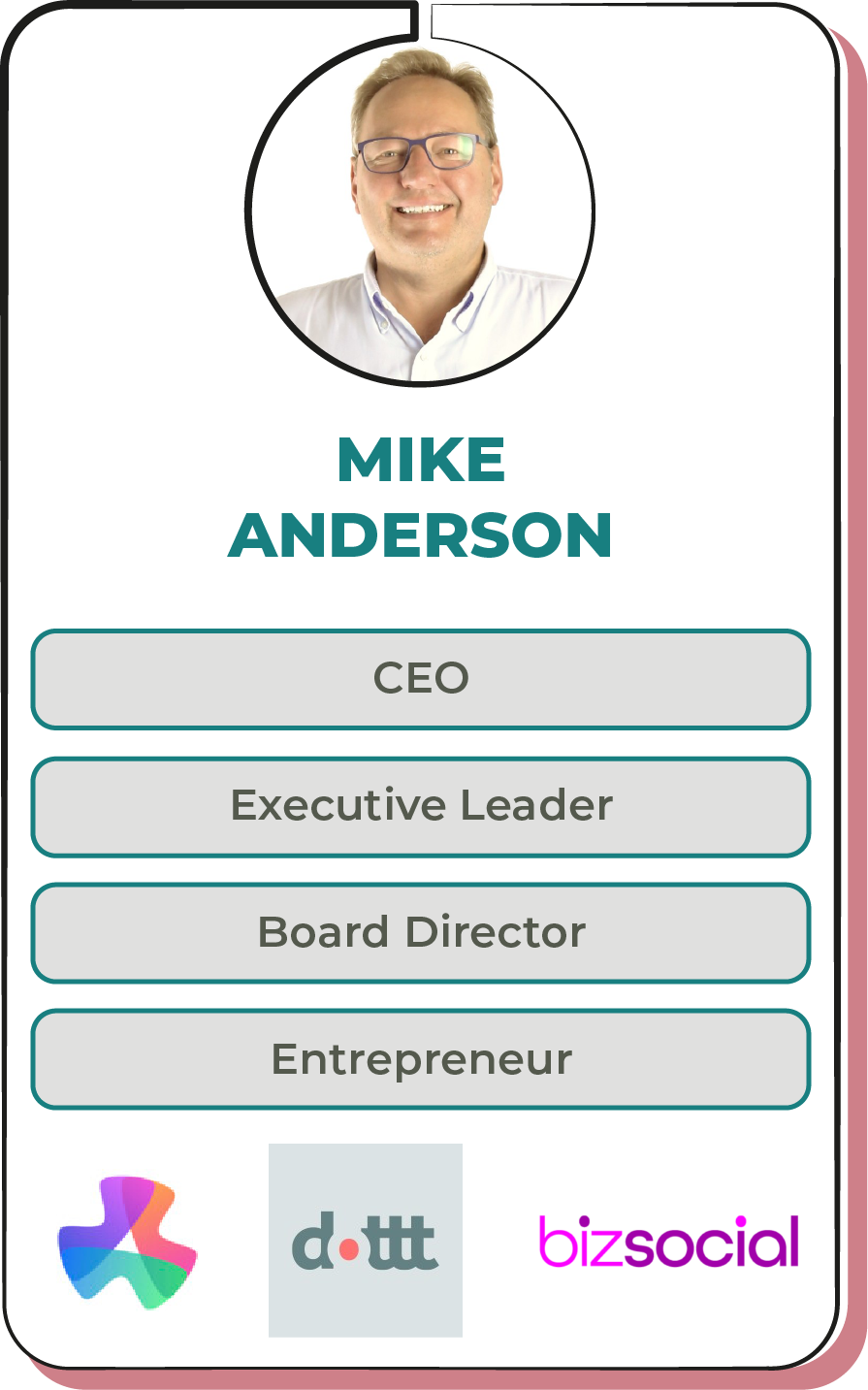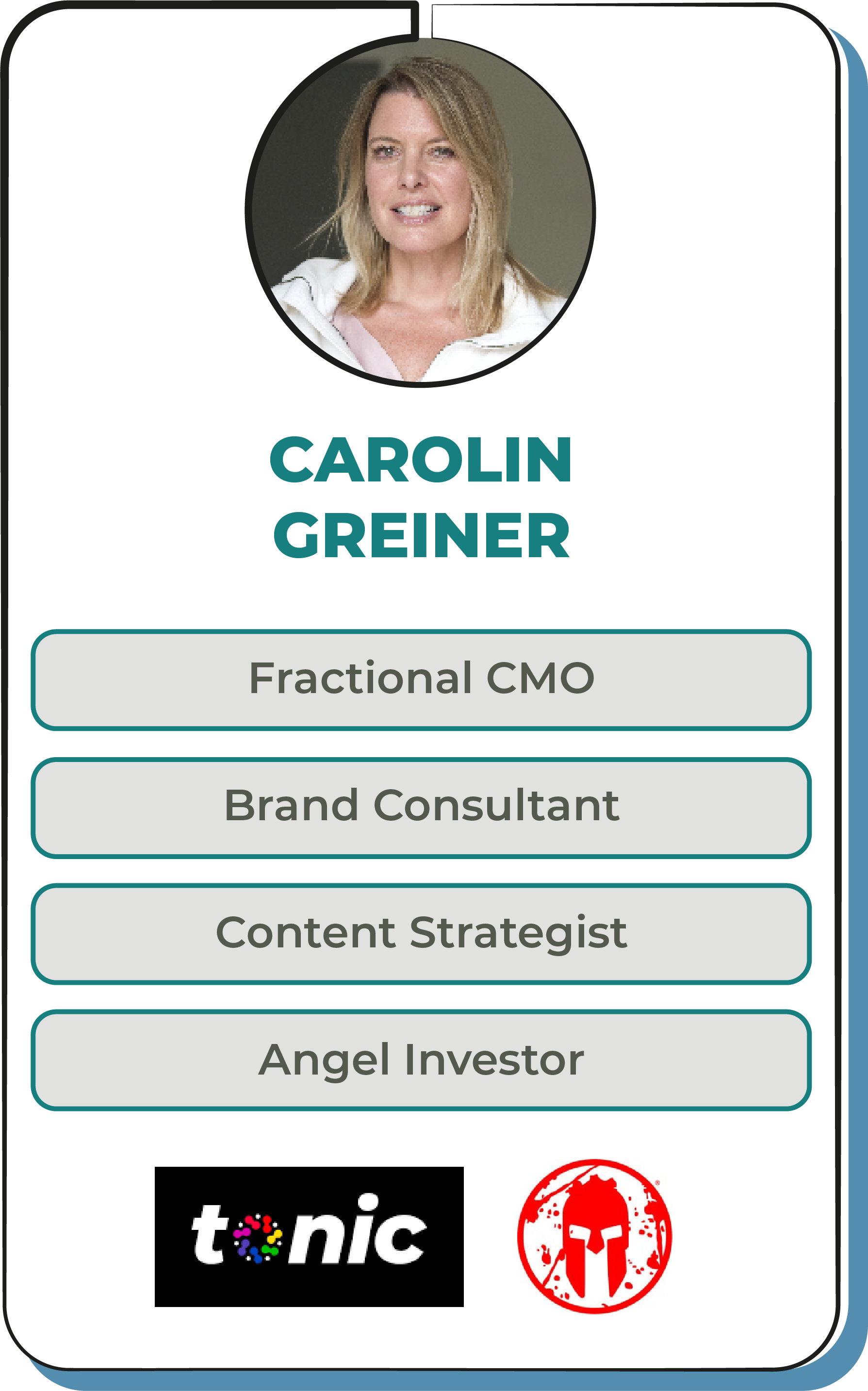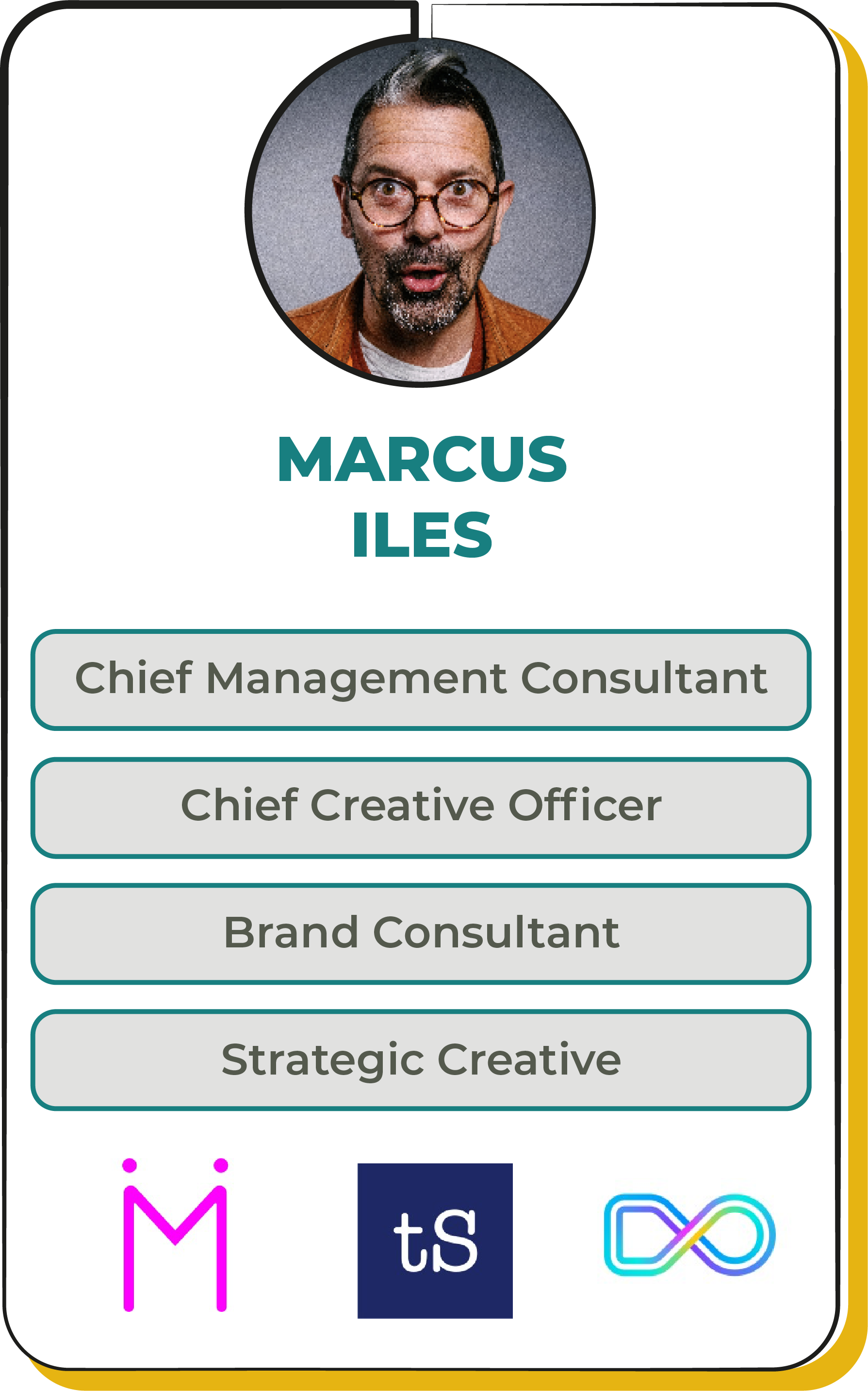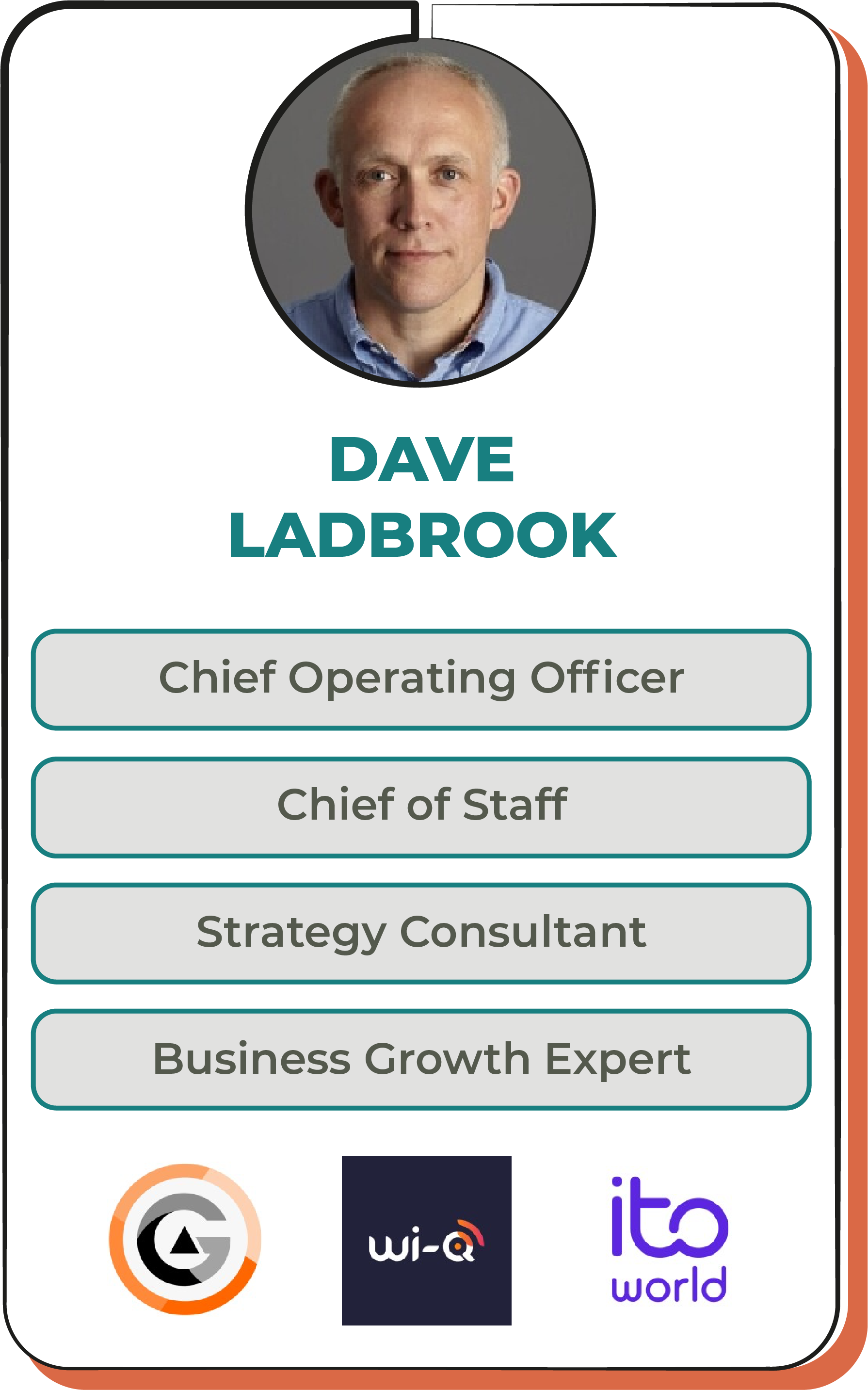 Want to learn more about our other offerings?
Find out more about how we can help you achieve your goals through our Venture Consulting services
Let's find out what you're looking for
In order to make the perfect mentor/mentee match, we need to find out more about you and what you're looking for in your prospective mentor.
Fill out the form below with a few details about you and your company and we'll be in touch with next steps.
How and when will I be matched to a mentor?
Once you have applied using the form above, we will then review your requirements and arrange a one-to-one call in order to discuss this further before matching you with one of our accredited mentors. We base our mentorship matches on industry experience, functional skills, personal style and any other factors that may matter to you.
How many hours will I get with my mentor?
That is up to you. Typically mentors start off with 2-8 hours per month, plus the odd ad hoc project at the agreed hourly rate.
Why should I pay for a mentor with The Portfolio Collective?
Unpaid mentors are of varying quality and have limited time. Our mentors have been hand picked based on their experience, then trained and accredited on our eight week course. Then you get matched with the right mentor based on your needs. Our mentors also leverage the support of the 8,000 experts in The Portfolio Collective global community.
Remember that most mentors only work for you 4-8 hours per month, so the total cost is manageable.
What percentage do we take from the mentors' rate?
The Portfolio Collective takes 20% of the fee, with 80% going to the mentor. Our commission pays for the ongoing support provided to our mentors - meaning you get our whole community supporting you and your company.
How are your mentors accredited?
These are the pillars of the Mentorship Programme accreditation process:
High IQ & EQ

Feedback from pro-bono mentoring of a mentee (a founder)

Ability to apply learnings from own experience and from others (building & leading teams in entrepreneurial organisations)

Passing all seven module assigments on the programme

Strong collaboration and networking skills

Presentation of a written case study
Passing is contingent on all of the above being met, which is further detailed in the programme Terms & Conditions. 
What if the match isn't right?
Open communication is a big part of how we operate for the Mentorship Programme and beyond. We will support you in the matching processes. If there are any issues, please let us know and we will work with you and with the mentor to ensure this is a successful relationship for all involved, or an alternative mentor can be found.
I can't afford to pay for a mentor right now - can you still help?
Our accredited mentors have differing rates to suit all budgets, but we understand that as a leader within an early stage startup it can be difficult to budget for additional experience initially. The alternative to our matched mentoring is the pro-bono mentoring within our Mentorship Programme where you can apply for a minimum of four hours over four weeks specific to the cohort timetable. You can find out more about this option here.