One of the most exciting aspects of a portfolio career is its breadth of possibility. Not only is there more potential for you to take on a diverse range of projects, but you also have the power to pick and choose who you work with. For many professionals, social impact is a big deciding factor, and that's because people want to know that the organisations they work for are positively impacting their community and the wider world.
Did you know that purpose-driven brands actually grow twice as fast as those without purpose? That's because they resonate with people on a deeper, more emotional level. This is especially true during times of crisis or uncertainty.
As an independent professional, you're in a unique position. You alone are responsible for setting your workload, which means you have the freedom to actively reach out to socially conscious organisations and nonprofits to provide your expertise for a worthwhile cause.
True, charities don't often have the budget to pay you for your services (or at least – not much) but that doesn't mean you're not benefiting when you help out. Interested in integrating a few 'do good projects' into your workload? Here are a few of the ways volunteering can boost your portfolio career.
1. Volunteering is great for learning and skill development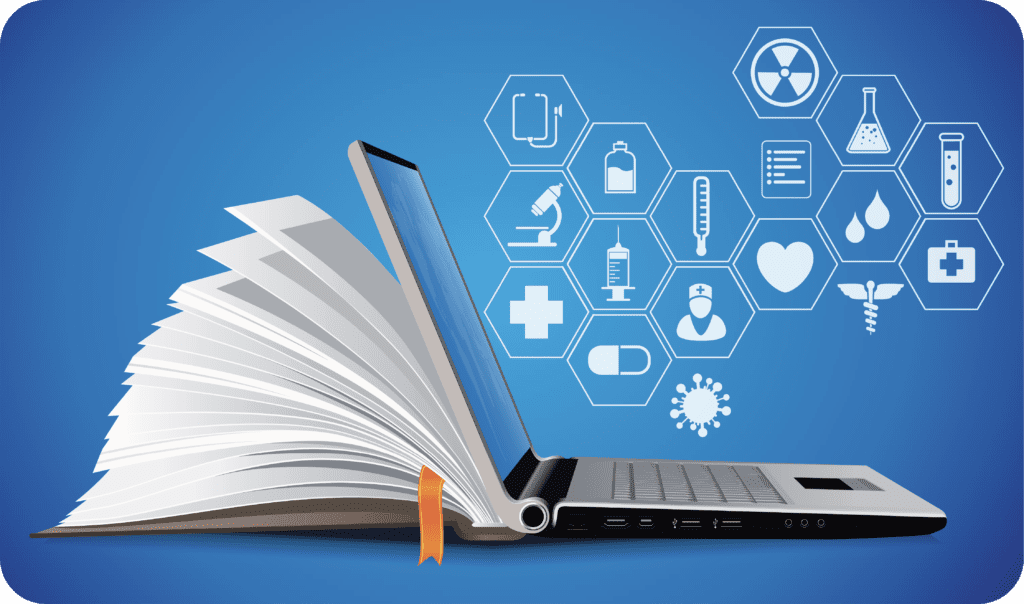 Every job you take on provides a new level of insight and professional growth. Voluntary work is no different. So if you're looking to fine-tune a skill or get more experience with a particular service, volunteering can provide the platform for you to do just that.
According to Deloitte's Volunteer IMPACT Survey, 92% of HR execs believe that providing skills and expertise to a nonprofit can improve an employee's leadership abilities as well as their wider professional skill set. That's why so many businesses are implementing corporate volunteer programmes within their workforce—not only does it make for better leaders, but it improves soft skills as well.
Volunteering is a fantastic learning tool because it:
encourages teamwork;

builds social connections;

allows for creative thinking and problem solving;

and exposes you to new ideas and innovations.
The Goodsted platform has been created to help you find volunteering opportunities tailored to your particular learning needs. Maybe you want to sharpen your mentoring skills, or perhaps you'd like to flex your fundraising muscles. Simply browse through the opportunities posted on the site and start connecting. Once you get selected as a volunteer, you make a public commitment to support that organisation and cause. After the project is finished, you can document your experience on your profile. The organisation is then encouraged to publicly recommend you, which is great for helping you land more paid work down the line.
2. It's a quick way to grow your portfolio
Jobs aren't always easy to come by. Sure, there are times where your inbox is flooded and your calendar is brimming with projects. But what about those other times when your workload is a bit quieter?
Volunteering is a great way to pick up extra work when times are slow. If you're lacking the experience to charge industry rates, taking on volunteer gigs can help you build a work history and bulk up your portfolio, which can land you higher paying jobs later on.
In fact, there are several reasons why you should consider volunteering if you're just starting your portfolio career.


Charities are less fussy than paying clients

– They don't care if you don't have 20 years experience, they just want someone who can do a good job and help them further their mission.



It can help you build confidence

– When you don't have much experience, working pro bono allows you to practice and learn, ultimately making you more assured of your abilities.



You can build case studies

– Which will in turn help you land more clients and grow your business. Charities will be thrilled that you want to help, so don't be afraid to ask for a testimonial or reference.



The work is collaborative

– Which means you can continue to grow your network.



It may lead to more paid work

– Charities grow, which means bigger budgets and more funding. If you did exceptional voluntary work for a charity when it was small, that may turn into a paid job when it gets a bit bigger.


Ultimately, what volunteering does is establish a starting point for plenty of long-term relationships. Even if that particular charity doesn't have the capacity to hire you for paid work, they might know someone in need of your services and recommend you to colleagues and friends.
3. You'll be directly benefiting your community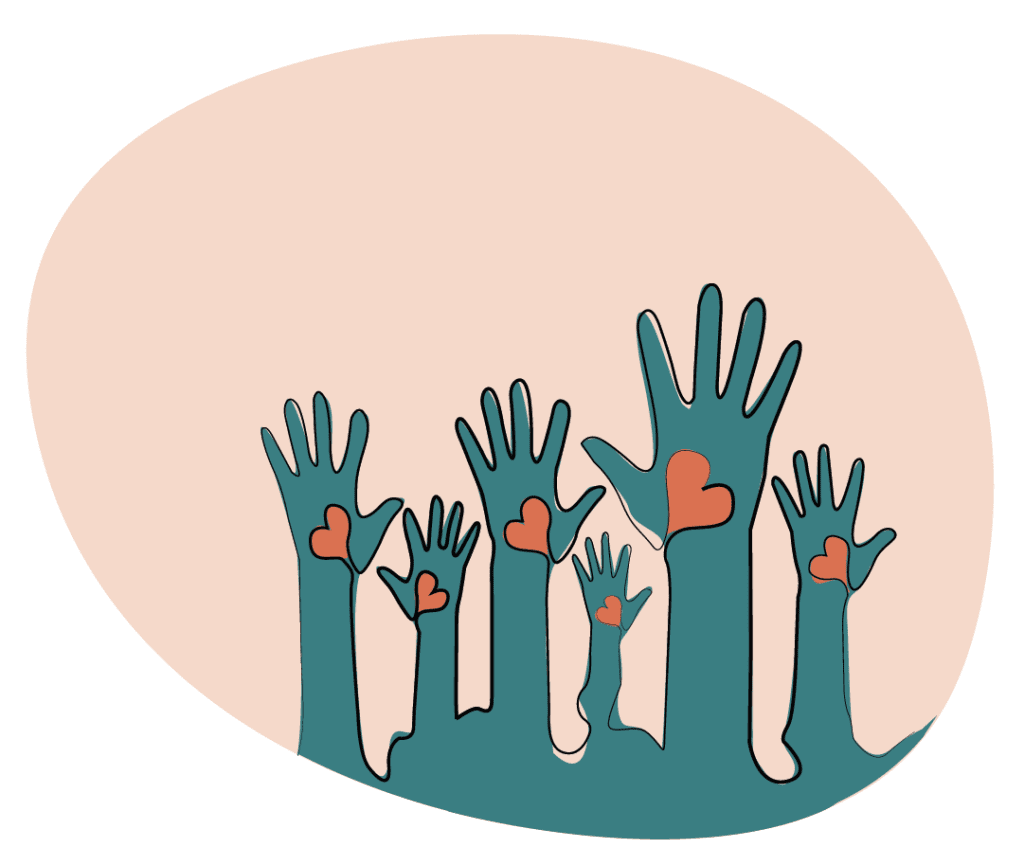 Volunteering isn't just limited to charities – there are social enterprises, community interest companies, impact startups, not-for-profits and the like, all of which are designed to help shape and support local and global communities for the better. When you get involved, you're playing an active part in improving the world. 
That's not just good for you, that's good for everyone.
When you volunteer, you help the community by:
Increasing the pool of available skills

 

Allowing organisations to offer vital services whilst saving them recruiting and labour costs

 

Improving the quality of life for people who live in that community

 

Promoting citizenship building

 

Creating a quantifiable social impact

 
Often, voluntary work is broken down into bite-sized projects, meaning you can choose how much you'd like to take on. That way, there's no risk of you getting taken advantage of.
4. It's a great way to boost your mental health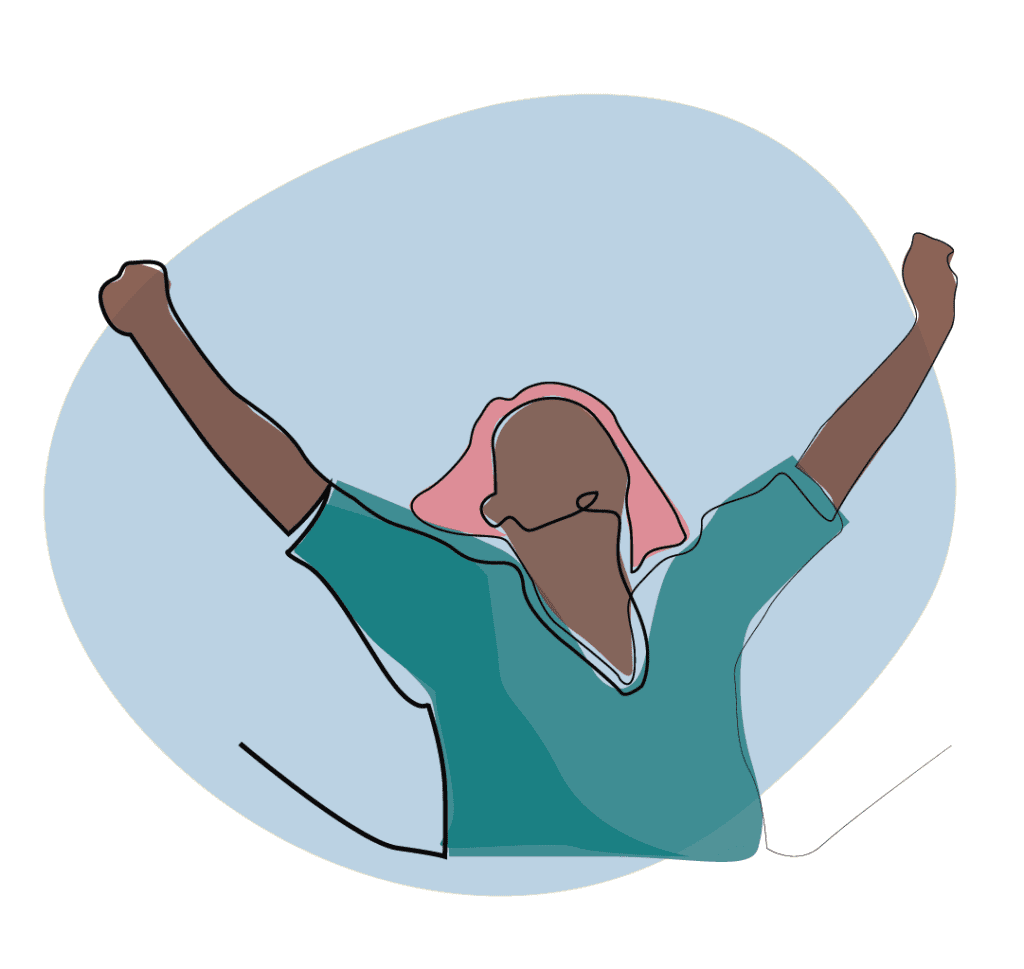 Many portfolio professionals can attest to the fact that mental health is intrinsically tied to the work we do. In a remote working environment, you're often isolated, which means a greater sense of disconnect. That's not to mention the stress of having to focus and organise your own schedule, which is why it's important to do things that promote happiness and positive wellbeing.
Volunteering has been proven time and time again to be a massive positivity booster. That's because doing something good for someone else provides you with a natural sense of purpose, which in turn lifts your self-confidence. This sensation is better known as a "helper's high" which results from the feel-good chemicals in your brain that are stimulated when you do altruistic work.
According to the NCVO, 77% of people who volunteer report improvements in their mental health and wellbeing, with 96% claiming the time they spent volunteering actually enriched their overall sense of purpose. So if you're looking for a quick and worthwhile mood booster, then volunteering is absolutely the best path forward.
Think of it as an investment in your future
Any work you do, paid or voluntary, helps you grow your business. But volunteering is about more than just boosting your portfolio, it's about living your best life. Just think of how amazing it will feel to see the real world impact your work has – it's a sensation like no other, one that will keep you coming back time and time again.
If you'd like to know more about how you can get involved in voluntary work, I highly recommend joining the Portfolio Collective community on Goodsted. New opportunities are posted every week, and it's a quick and easy way to connect with other professionals in the non-profit space.
Think this sounds like the right path for you? Come along to our monthly Get started event for new members to find out what a portfolio career could look like and how The Portfolio Collective can help you take those first steps towards professional success – and don't forget to connect with our community!
Keep up to date with the latest portfolio career news, tips and advice