When you're a cash-strapped startup or scaleup, there is always more to do than people to do it. People are expensive, and it takes time to find great talent. So how do you get as much done as possible, whilst keeping payroll on budget? How do you maintain the flexibility to be able to ramp successes fast, pivot when needed and let underperformers go quickly? 
It's not easy for first time founders, who often see four barriers to hiring a great team – affordability, availability, quality and speed. We like to think of these not as barriers, but fun challenges to navigate around, and have found that there are lots of ways to build an awesome team on a tight budget, if you reframe the problem.
Start with deliverables, not job descriptions
Before you even think about hiring, define the work that needs to be done, then estimate both the complexity of the work, plus the time required. This will help you answer questions such as: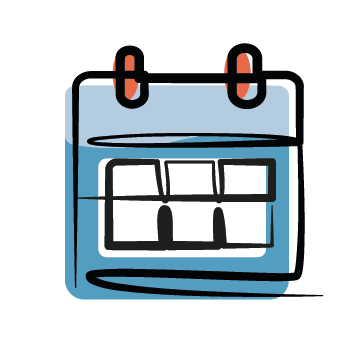 Is this a project or a long term role?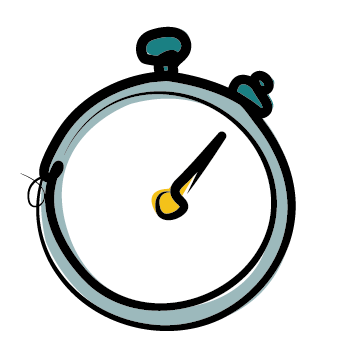 Is the role full-time or part-time?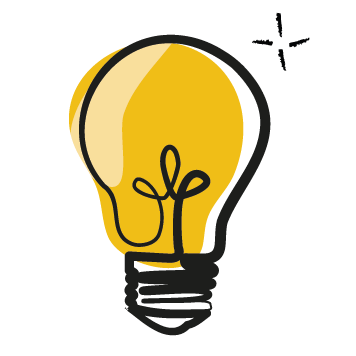 What are the critical knowledge and skills required?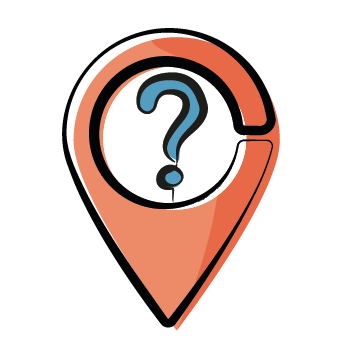 Does this person need to be local, or is remote OK?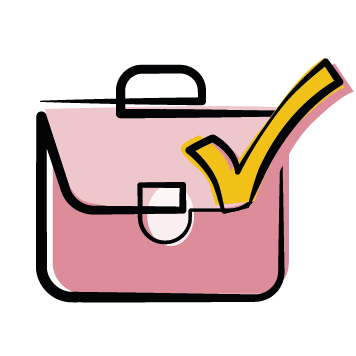 How senior does this person need to be?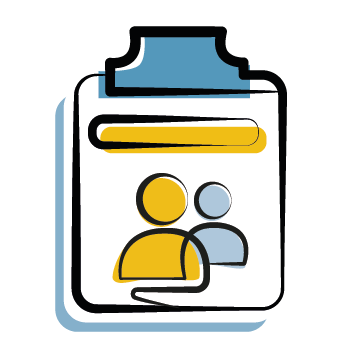 Is there a mix of low level and complex work, potentially requiring a split between two people?
The answers to these questions will dramatically affect what kind of talent you need.
Consider fractional roles in the mix
Gone are the days where companies need to hire full-time senior leaders across the board. A smarter way to approach the hiring process is to opt for a mixture of full-time and fractional, senior and junior roles that work together and complement each other in different ways.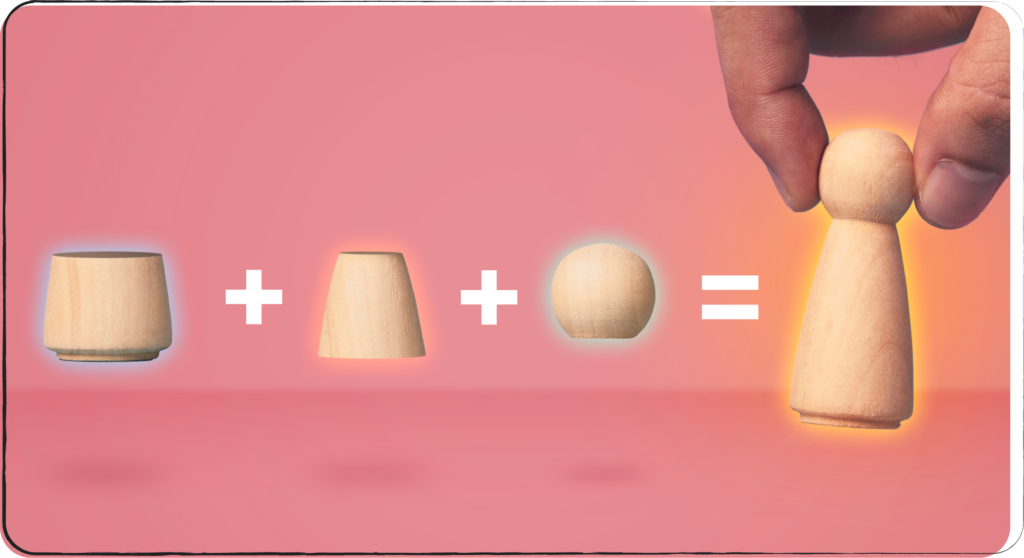 For example, many scaleups consider hiring a full time CFO after a big raise – to manage all that money professionally. This is often inefficient because a full time CFO will cost you over $200k per year, plus significant stock options. In most cases, there are two better alternatives:
One option is to hire a fractional CFO working 1-2 days per week. You get all the knowledge and skills you need, but only pay for 20-40% of a person. Yes, the day rate will be higher than if the CFO were a full-time employee, but the total cost is much lower. Also the individual will be easier to transition out of the business if you need something different.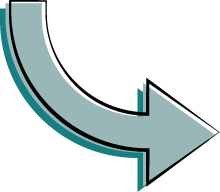 If you think there is a need for a full-time role, consider hiring a more junior full-time Head of Finance on $80-100k per year. You can then support that individual with a mentor who has been a CFO before, for 4-8 hours per month, to help solve the more complex problems and oversee the Head of Finance's professional development. The mentor will likely cost $20-50k per year, so there is a big saving on total payroll.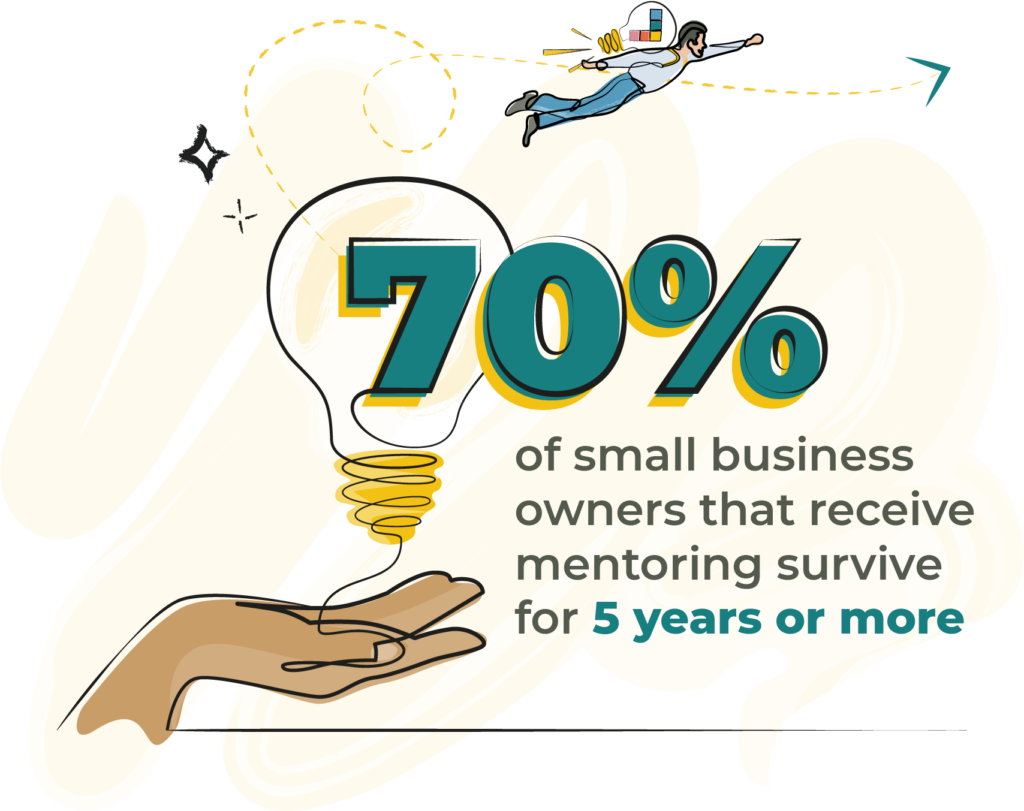 Use advisors before hiring a team
One good rule of thumb is never solve a problem by making a senior hire. This can lead to very slow, expensive mistakes. Instead, hire an expert on the subject to help you solve the problem, then – once you have signed-off on your strategy, start hiring the team. 
For example: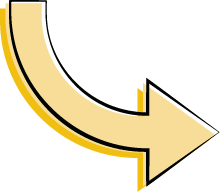 Don't hire an expensive Chief Revenue Officer to solve all your route-to-market problems. Hire an ex-CRO consultant to define your route-to-market strategy, then hire a (likely cheaper) commercial leader to execute the strategy and lead the team.
Don't launch in the US or Europe by hiring a full-time sales leader in that territory. This is slow and high risk. Hire an expert in international expansion who has done it before multiple times to write the international expansion plan, develop your offering and bring in a few customers. Once you have those proof points, you can then hire your full-time team.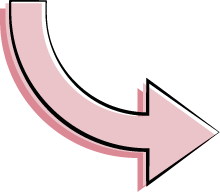 Professionalising a function:
Don't hire a seasoned, expensive leader with 20+ years experience to lead one of your business functions – engineering/ marketing/ sales/ HR etc. Instead, hire an experienced leader on a fractional basis to design the function, then hire a (likely cheaper) functional leader to take it forward.
Fractional hiring overcomes many of those 'barriers':
How do I find all these fractional professionals?
Before lockdown this used to be hard, but it is becoming much easier. Professionals from every industry, function and seniority level have gone independent – becoming portfolio professionals serving multiple clients. Indeed it is forecast that by 2030 half of all professionals will be portfolio professionals. So there are plenty around – maybe in your network; definitely on LinkedIn.
We have already gathered 8,000 world class independent professionals here at The Portfolio Collective. Most have built and led teams, functions and businesses in the startup, scaleup and big tech ecosystems. Others have deep functional expertise. Many are mentors to founders and their teams, others are consultants, deep experts, board members, interim execs and more. They love helping founders build great companies, but want to remain independent.
A good example of how we work with clients is how we helped CloudNC on their journey from Series A to Series B and beyond. You can read more about that here. 
You are not alone. If you want a sounding board to discuss your own organisation or senior team, you can get in touch via [email protected]
Want to find a TPC accredited mentor to help you through every step of your journey?
Think this sounds like the right path for you? Come along to our monthly Get started event for new members to find out what a portfolio career could look like and how The Portfolio Collective can help you take those first steps towards professional success – and don't forget to connect with our community!
Keep up to date with the latest portfolio career news, tips and advice