Portfolio careers are popular because there is so much flexibility in what you can do. You're not limited to one job or income stream. If you're interested in something, you can learn a new skill and turn that into a money making venture. 
Let's say you want to dip your toes into the ever-expanding world of tech. We don't blame you – tech is a thriving space for portfolio professionals. According to Malt's Freelancing in Europe 2021 study, most contract jobs (and arguably, the best paid ones) are in tech. In fact, computer scientists, data analysts, developers, graphic designers and marketing experts all top the list of the highest ranking freelance jobs in the latest Indeed report.
It's time to enhance and diversify your portfolio
Did you ever think about how your current skill set can be enhanced by tech skills? If you're a copywriter, having knowledge of website building means you can offer all-inclusive packages at a higher rate. But you don't have to have a tech-adjacent job to invest in new skills. You can offer tech services whilst still doing the other things you love. Let's say you're an accountant – you can also be a data analyst. Or maybe you're a career coach. You can make some money on the side developing websites for your clients.
So, what if you don't know anything about coding or design? With more remote courses and flexible options than ever before, learning has never been easier. This could be the perfect moment to build a tech specialisation or even change industries.
Thinking of learning a new tech skill? Here are five ways tech savvy can benefit your portfolio career.
1. You can earn more by taking on complex projects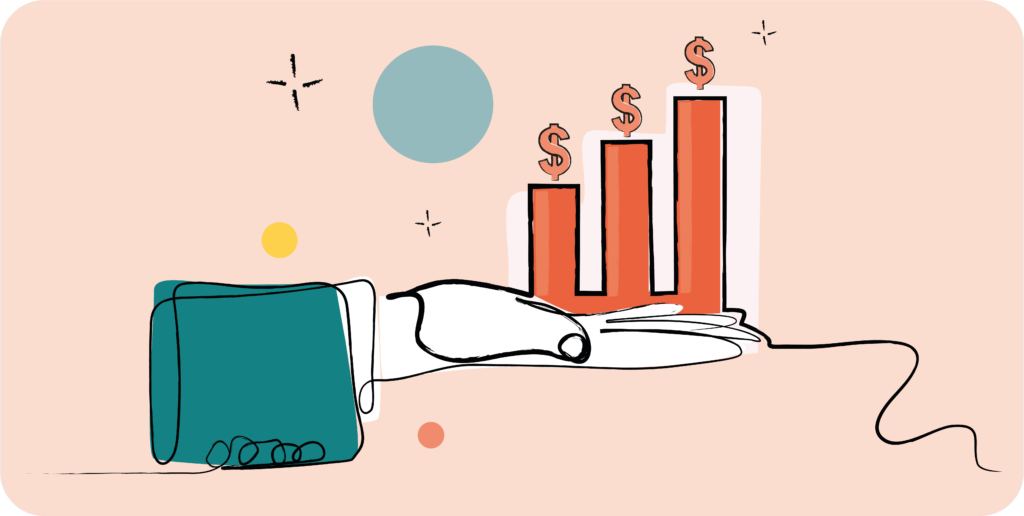 The more you know, the more you can earn. It's as simple as that. There is a whole world of opportunities you could be missing out on simply because you lack the technical know-how. For example, a graphic designer that doesn't have knowledge of UX/UI may lose a job to one that does. But if you learn to apply user experience research to your work, your pitches will be stronger and your chances of landing a job will increase.
When you invest in your tech abilities, you can learn to make decisions based on data, show that you understand user personas and even conduct focus group sessions before starting a project – all of which can result in higher earnings. The fact of the matter is that data-centric professionals drive better results. That means higher client satisfaction. It's a win-win.
2. You'll cut down outsourcing costs and boost productivity
If you don't know how to do something, you'll have to outsource to someone who does – and that costs money.  Learning tech skills will help you reduce those costs and increase efficiency in the work process. If you have web development skills, you can create or edit a website yourself instead of hiring developers to do the work. You can also build your own website instead of paying someone else to do it. That way it's easier for future clients to find you and get in touch.
No-code tools are great, but they can become costly over time as you enter the world of templates and subscriptions. They do most of the heavy lifting in the beginning, but it takes time and money to sustain them with less flexibility on what you can deliver. By knowing how to code and automate processes, you can cut down on day-to-day tasks. Eager to automate some of your workload? Here are 20 software development tools that can help you increase your productivity and allow you to focus on other things.
3. Staying on top of trends pays off in the long-term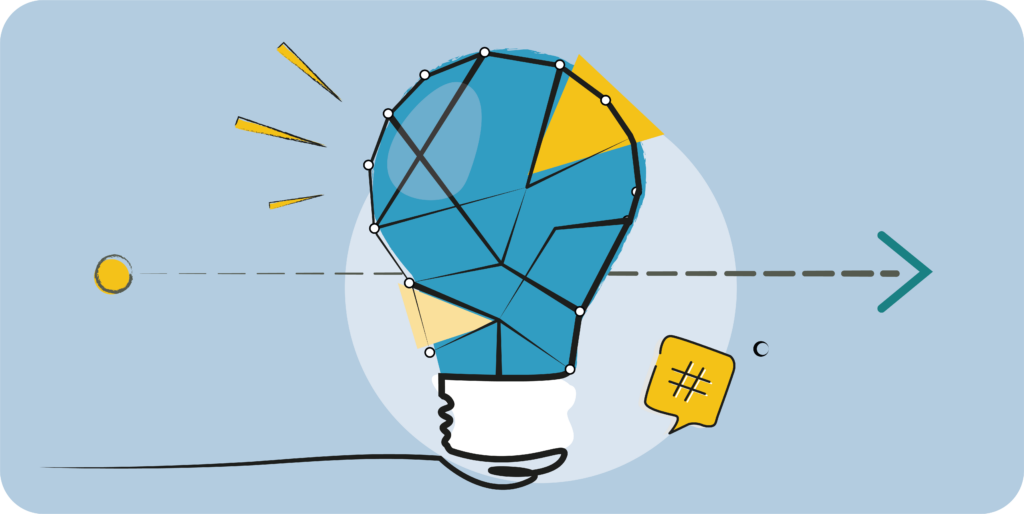 The experts all agree that digital transformation will be huge in the next few years. According to the Digital Economy and Society Index for 2021 created by the European Union, at least 75% of enterprises are expected to use advanced digital technologies by 2030. When building a portfolio career, it is important to be up to date with the latest languages, processes, automations and tools that are needed in any digital project. Sometimes it's about filling the gaps in your skill set to be able to deliver more. 
Keeping on top of the latest trends will help you understand what skills you need to learn and how they will benefit your portfolio career. It will also open doors for new services you can offer which may be more in-demand as time passes. For example, you may want to offer an added review service for clients which allows you to review a project every so often and adapt it to changes in technology. Not only does this mean more work with that client down the line, but it also helps you establish a long-term relationship. This could be anything from building new products for that client to improving the customer journey according to what is needed in real time.
4. You'll strengthen your network and become part of a wider community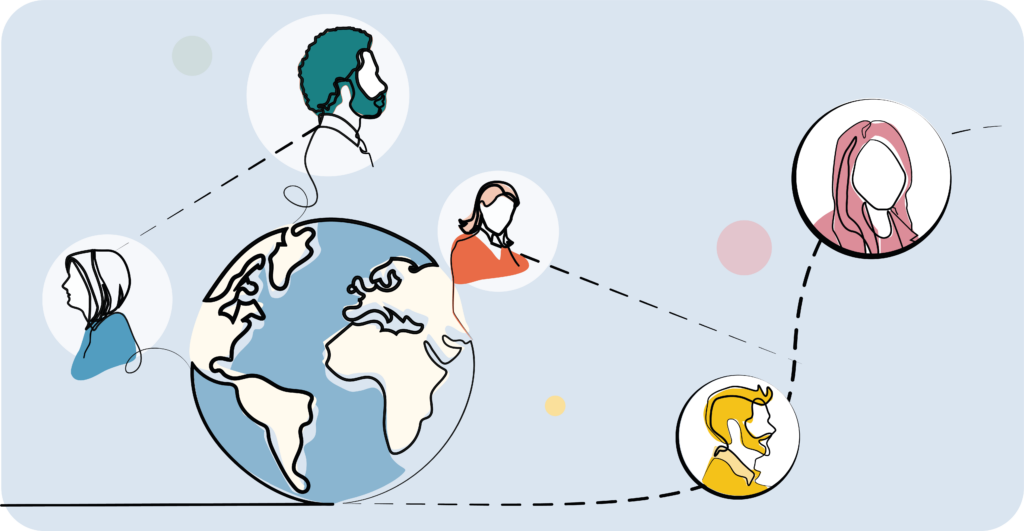 The indirect result of learning tech skills not only lies in how you use those skills but how you become a subject expert. The process of learning is not an individual experience, but an exchange with others going through that journey and helping one another thrive. 
If you feed your curiosity – whether that's through online study, joining a programme or self-education – you'll eventually surround yourself with other tech professionals, leveraging those new relationships to create a support network. That network will be vital as you navigate the delivery of new projects and services for your clients. When you're a skilled tech professional, you can engage with existing communities and join conversations that will sharpen your newly-acquired skills. The community aspect begins the moment you start learning and connecting with others in those fields.
5. Learning a new skill is good for your neurodevelopment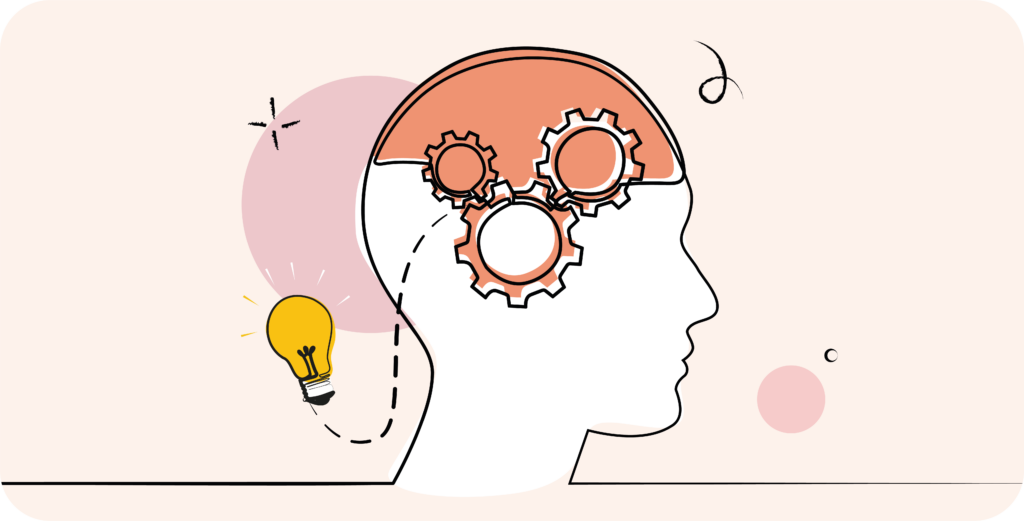 Yes, learning is fun. Even though subjects like design, coding or CSS can seem scary to begin with, the truth is that everyone can learn. But what's more amazing is that tech has a profound effect on those who learn it. Most people who go through a bootcamp or online course realise it changes the way you think about work. All of the sudden, any idea you have in your head can actually be realised.
A number of scientific publications have proven that when you learn to code and programme, it activates areas in your brain related to language and logical thinking. So using those skills can help you in the creative process. Tech skills have a lot to do with games, problem-solving and logical thinking. These are all learned behaviours you can apply to your portfolio career, building on your core skill set.
If you're not sure how to begin or what to focus on, we recommend that you follow intro sessions, webinars and beginner workshops. Approaching others that have gone through the journey can also give you an idea of what you're capable of. There are a number of communities and blogging sites that can offer examples of how people have changed their lives and business through tech. Why not post in The Portfolio Collective community to see who else has taken this journey before you?
The good news is The Portfolio Collective and Ironhack have officially launched a partnership to help portfolio professionals like you learn those skills. By joining the TPC community, you can stay alert of updates and upcoming collaborations. You can also connect with us directly to learn how you can make the most of this partnership.
Think this sounds like the right path for you? Come along to our monthly Get started event for new members to find out what a portfolio career could look like and how The Portfolio Collective can help you take those first steps towards professional success – and don't forget to connect with our community!
Keep up to date with the latest portfolio career news, tips and advice