Did you know that 3.8 billion people currently use social media? According to Hootsuite, there are up to 675 million users on LinkedIn each month, and only 30 million of those are companies. The rest are passionate and enthusiastic professionals looking to take that next step in their career. 
So if you're just starting out as a portfolio professional and want to make an impression that lands you some work, you'll need to spend time perfecting your personal brand first.
Believe us, it will do wonders for you in the long-run, and thinking about your personal brand is a great exercise for pinpointing the type of projects you want to work on.
Ultimately, it's about building a persona that people can connect with; one they trust and will come back to time and time again.
Learning to make an impression
The internet is a crowded place, there's no question about it. And although the rise of the digital age has ushered new levels of connectivity, it's also made it that much harder for individuals to get noticed.
Since the onset of the pandemic, social media use has grown by over 10%. That's an average of 12 new users joining every second. Though that may sound a bit intimidating, it means more opportunity for you to network and build a global client base. But if you want to stand out, you first need to learn how to make an impact. 
Think of it this way – your personal brand is the first impression you'll make. What's more, it's unique. It goes beyond the traditional black and white bullet points of a CV and allows you to add a splash of colour and personality to your portfolio. It's the thing that makes you feel more authentic; more human. It should be distinct and trigger some sort of emotional response that resonates with the people who want to hire you. That way, you'll stick in their minds longer and build lasting relationships for years to come.
Remember, branding isn't just about you, it's about how people perceive you. So ask yourself:
What do I offer that is different to other people in my field?

What are my values and beliefs?

What am I passionate about?

How can I portray that in an engaging and emotive way?
If you want to nail the finer details, you have to shift your way of thinking and delve into the entrepreneurial mindset. Don't just think of yourself as an individual – brand yourself like a business. 
Ready to take that next step in your portfolio career? Here are five ways to build up your personal brand.
1. Showcase your expertise
If you want to get noticed, you need to lead the conversation. Everytime you share content, consider whether you're showcasing a unique perspective or just echoing what others have said. And don't be afraid to get personal – the story of how you got where you are can offer a unique insight into your experience and the specialised skills you have.
If you re-share a post that addresses a specific trend or event, voice your opinion. It may connect you with like-minded people who could benefit from your services and insights.
2. Tell your unique story
We've all worked hard to get where we are, and our personal histories are a big part of defining our values and passions. Don't be afraid to be vulnerable and share your experiences. It gives people a better insight into what drives you and why you've chosen the path you're on.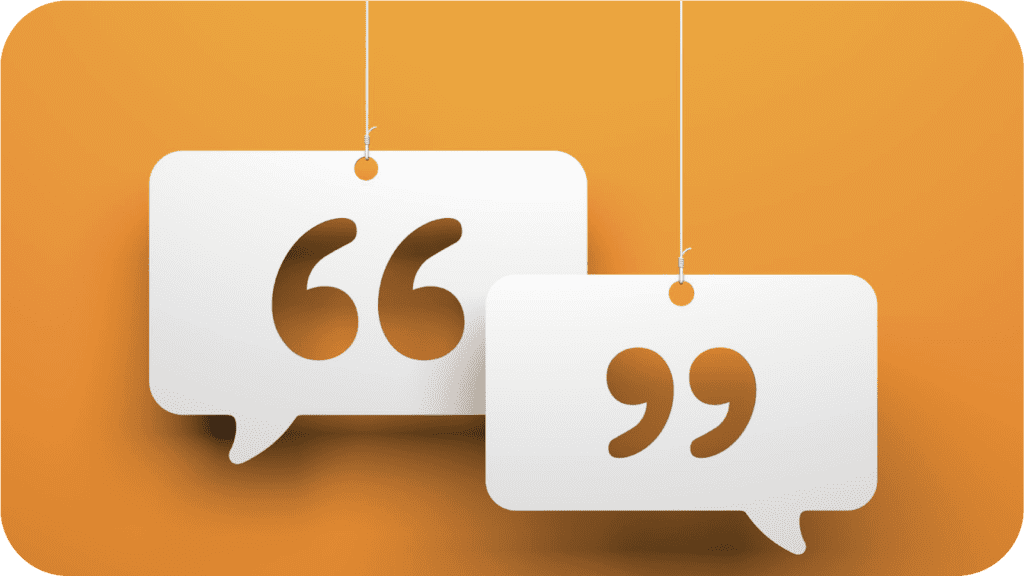 Remember, building a portfolio career is an inspiring journey, one that is unique to you. Always try to share a part of yourself to give a better idea of where your expertise stems from. This will help you establish your voice and will resonate with people as they're scrolling through an endless social feed.
We love portfolio careers because they are versatile and multi-faceted; they allow us to hand-pick projects that align with our passions and values. And in turn, we're proud of the work we do.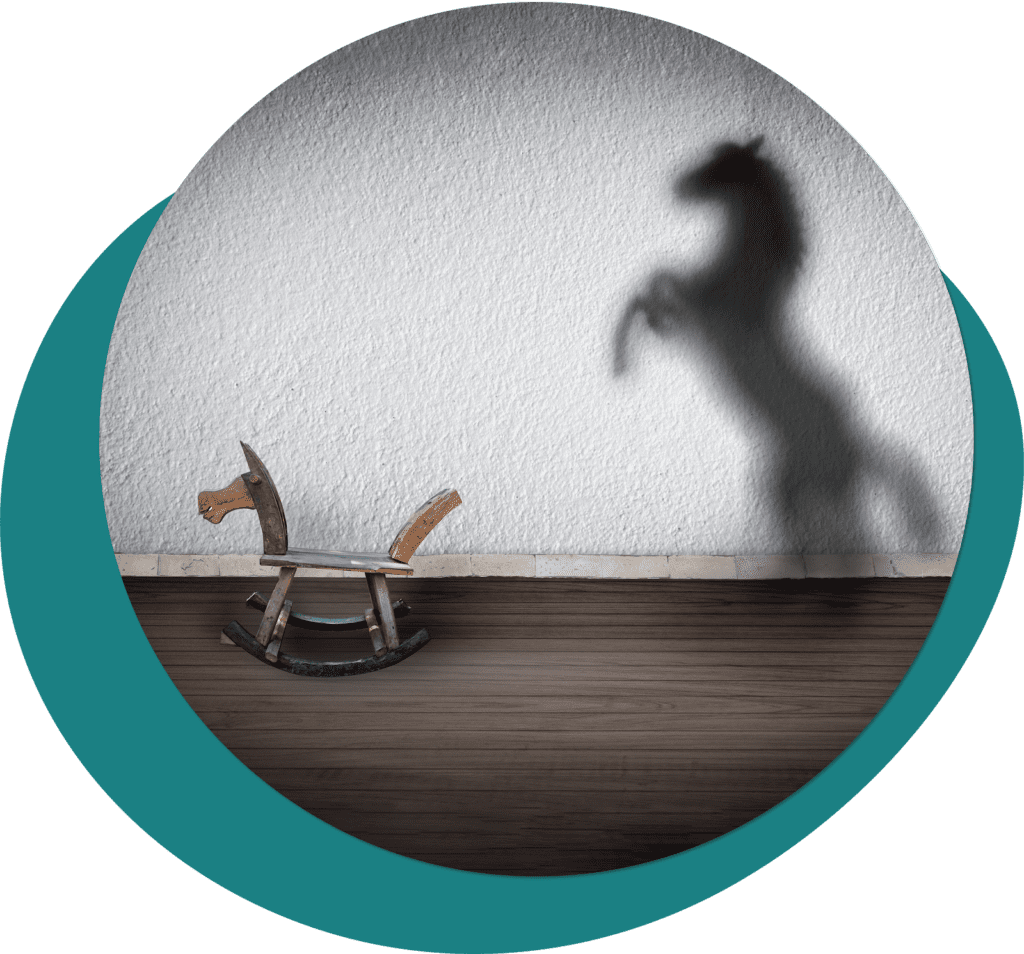 Our advice? Don't be afraid of sharing opinions and achievements. Of course, there's a fine line between cocky and confident, but once you find that balance you'll be able to better represent your strengths and your unique selling points (USPs). 
These are the hooks that land you work, so jot down the things you know you're good at and don't shy away from a bit of showmanship. 
If you aren't sure how to effectively sell yourself, try writing down a quick pitch and practice it on a friend or colleague. Think about what potential customers are trying to achieve and how you can prove your ability to deliver that better than anyone else.
4. Consider your visual branding
Our attention span thins as more information floods our newsfeed. So the challenge lies in your ability to catch someone's eye and force them to slow down and stop scrolling. Every time you post on LinkedIn or Twitter, you should be trying to captivate and engage.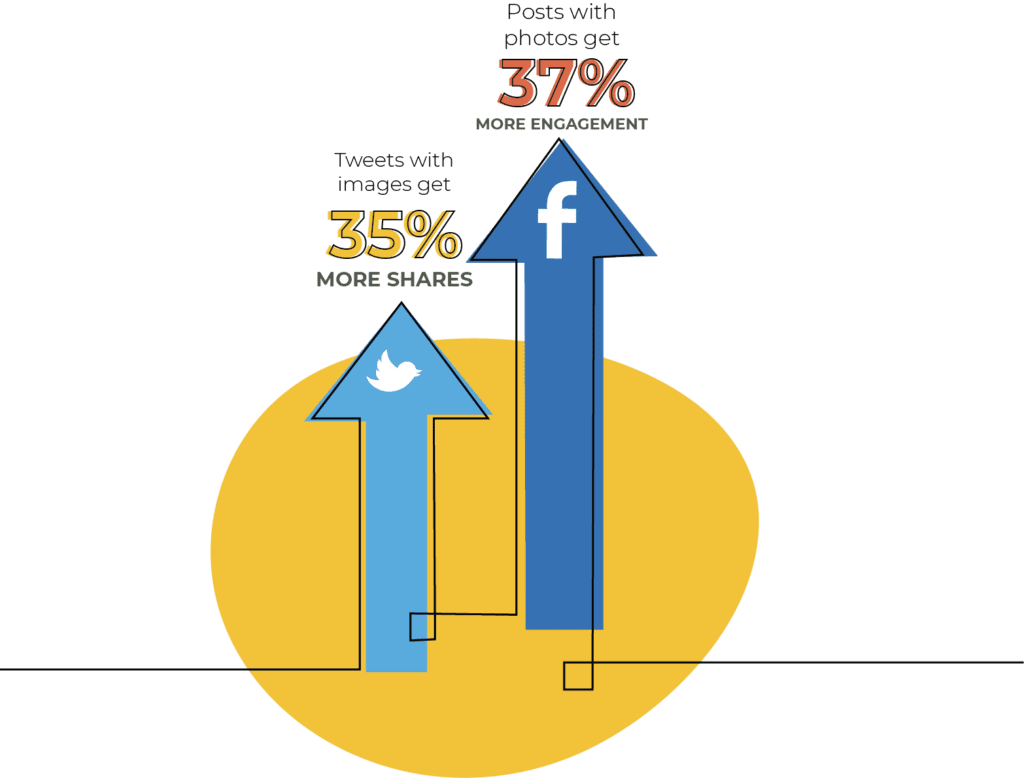 Did you know that tweets with images get 35% more shares than those without? And Facebook posts with photos get 37% more engagement than just plain text alternatives. So why not incorporate more imagery into your online branding?
There are plenty of free tools out there that allow you to create your own logo and design assets for your social channels. Canva is a great free option if you're on a strict budget, or you could even utilise a freelancer or someone in your network for a set rate to put together your visual identity. 
5. Explore all the different mediums available
We've been talking quite a bit about social media in this article, but branding isn't just limited to tweets and posts on LinkedIn. You can post blogs, create videos or even start your own podcast—it all comes down to what you feel the most comfortable doing and where you think your strengths lie.
Just remember to keep your brand consistent. You don't want to come across one way on YouTube and another way on your website. The more cohesive your brand is, the more trustworthy you become.
In the end, it's about finding what works for you.
Branding exercises are great because they help you discover the pulse of your portfolio business – the things that drive you and make you unique. Ultimately, it's about being accessible and leaving an impression. You want to be active in your online community and be vocal about the things that drive you to succeed.
Your story is a big part of your journey, and the more that story resonates with others, the easier relationship building will be. Keep things professional, but don't be afraid to get personal. And never shy away from the things that make you great. The more people understand your vision and skills, the better your chances of landing long-lasting clients will be.
Think this sounds like the right path for you? Come along to our monthly Get started event for new members to find out what a portfolio career could look like and how The Portfolio Collective can help you take those first steps towards professional success – and don't forget to connect with our community!
Keep up to date with the latest portfolio career news, tips and advice