Build a stronger, more focused portfolio career
Catapult is more than just a career course – it's a journey of self-discovery and an in-depth investigation into everything that makes your portfolio career unique. All of the modules are available on-demand, meaning you can engage when you want, where you want.
Discover what makes a successful portfolio career
Our Catapult course is a comprehensive learning experience designed for portfolio professionals at all stages. Whether you're just starting out or looking to refocus, you're guaranteed to find career inspiration as we take you from defining your expertise and monetisable skills all the way through to landing paid work.
Developed by trusted experts
Thriving graduate community
Catapult learners come from varied backgrounds and levels of experience. Some are new to portfolio careers, whilst others have spent years – if not decades – building up their portfolios.
That's why we offer two distinct learning tracks for our course: Generalist and Focused. That way you get the content that is best suited to you. Both tracks can be accessed via our learning suite and you can change tracks at any time.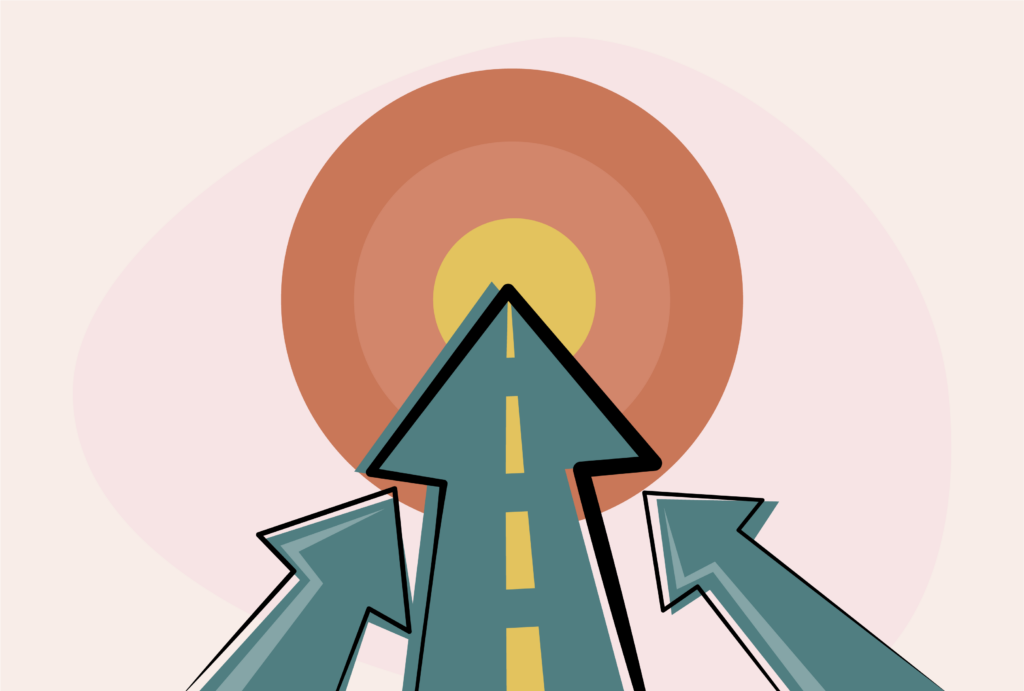 Hone in on your expertise
Build your community with Catapult Connect
When you join Catapult, you become part of an expansive community of learners. We designed this course to be flexible enough to fit around a busy portfolio professional's lifestyle, but we didn't want you to miss out on the intimate connections that come from exploring and discussing topics with one another.
That's why we host a weekly Catapult Connect call open to any and all Catapult learners. It's not mandatory to attend, but we highly encourage you to come along, meet other professionals and discuss the topics you're discovering through this course and how they apply to your career.
Access Catapult with Pioneer Lite
This course is only available to our Pioneer Lite members – but don't worry, signing up is easy! For just £15/month you gain unlimited access to all our learning and development materials.
Becoming a Pioneer Lite member means you get exclusive entry to:
Cancel or change your membership anytime