Every meaningful career sparks from a passion. For some, it takes years to articulate that passion and discover the right path. For others, it's crystal clear from the day they step into the working world. We all have our own journeys and means of development – what's important is building a career that really means something.
Growing up, Conrad Young always knew he was a writer. He was emboldened by books, devouring fiction, philosophy and theory wherever he could. As he started to apply those skills throughout his life, he realised that his words had power. This knowledge became a guiding force in his career. With the right copy, he could invigorate a startup and change the world one brand at a time.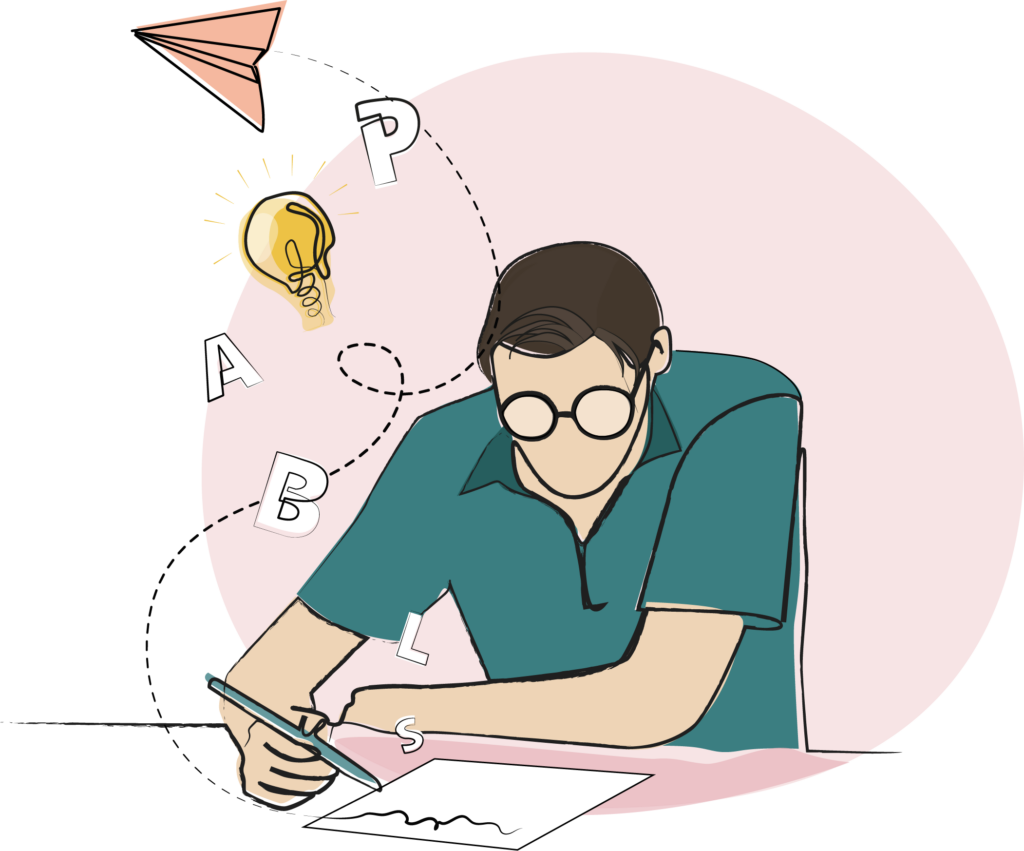 Now, Conrad has a bustling portfolio career as a copywriter, growth marketer and consultant, and is working on a growing NFT project in the digital art space. Find out how time spent on our Catapult course and Branding Masterclass taught him to push boundaries and motivated him to build a career shaped around impact. 
When all the other kids were outside playing football, Conrad was in the library. He knew, from a very young age, that he was inspired by writing and creativity. He didn't want to grow up to be a banker or a lawyer like his friends did. In fact, he wasn't quite sure what he wanted to do, but he knew it had to be creative.
While at university, he dabbled in journalism and found a job at an ad agency soon after graduation. After a few years in the agency world, Conrad realised he was more geared for a fast-paced and innovative space. He wanted to work with startups, so he became the marketing lead at an AI tech startup.
"I left this regimented hierarchy where people were breathing down each other's necks. The startup world was so different. I didn't realise I had all this time I could play with – especially because of COVID and remote working. It really was the perfect storm of wilderness, creativity and being able to do different things."
It was around this time that he came across The Portfolio Collective. After attending a workshop hosted by Ben Legg, Conrad was convinced that a portfolio career was the best path for him.
"I found this guy talking about something I was doing already. I was mixing revenue streams, finding different pathways through life and bringing them together in one cohesive unit. I just had no idea it was called a portfolio career."
Stepping boldly into the future of work
A few weeks later, Conrad joined our Catapult course. He was fascinated by the way the world of work was changing. The Portfolio Collective were already talking about these trends, and he wanted to do more than just join the conversation – he was ready to channel his passions and interests into a fully fledged portfolio career. 
"I had no idea where I was going to go. I was such a lost soul after three years of advertising. I didn't know what I liked. I hadn't ever heard the word 'Ikigai'. TPC helped put me back together again and sent me in the right direction."
During the course, Conrad was able to develop his business ideas and start work as a consultant. The Portfolio Collective gave him the tools he needed to step out on his own and realise the driving forces that inspired him every day. What surprised him most was how focused and intense the Catapult course was – it forced him to understand his value and articulate the 'why' that motivated everything he did.
"I discovered that I love creativity above all things. I love being in the mix of it. I love having colour and exploration within my day. That really drives me forward. There is variation and diversity in what I can do – which I learned through TPC. I never want to be doing just one thing ever again."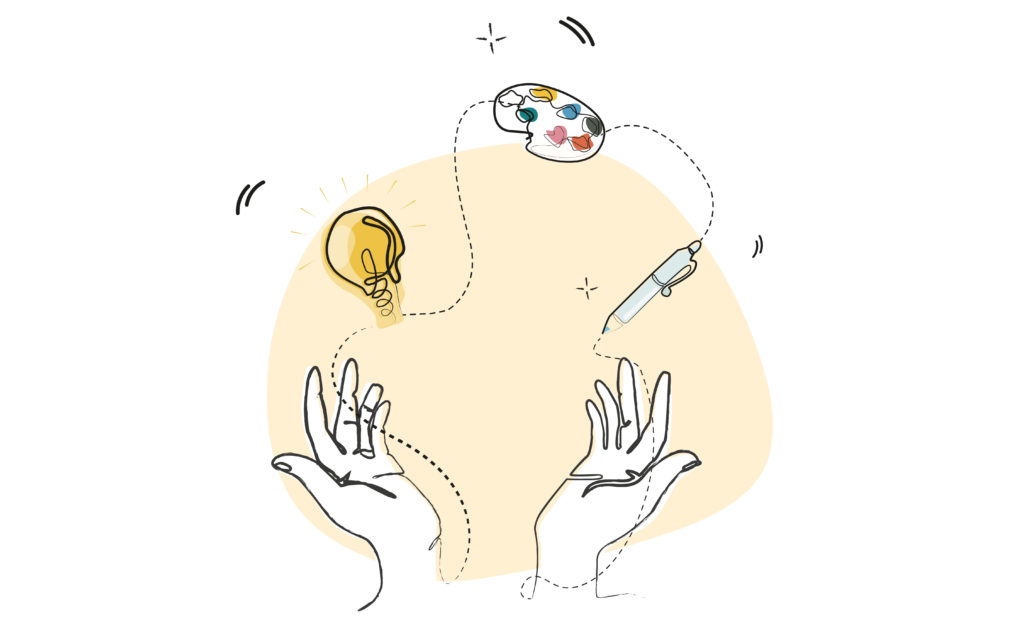 Embracing personal and professional growth
Since completing our Catapult course, Conrad has launched Demand Growth Communications – a digital marketing consultancy started by himself and two friends. It wasn't until he took part in our Branding Masterclass that he realised he wanted to work exclusively with impact-driven brands. 
"The Branding Masterclass provided a lot more focus and was more in-depth. As a result, my story came out quite different than it did in Catapult. After Catapult, my story was mostly around creativity and storytelling. But I've realised since then that my driving forces are creativity plus impact."
Since joining The Portfolio Collective, Conrad has constantly surprised himself. Working closely with other community members allowed him to discover a path of clarity. He gained the precision he needed to develop a more fully realised portfolio career.
Now, he runs a consultancy shaped around purpose and change. He has even started saying no to clients who don't align with his values and mission, allowing him to focus on businesses that want to have a positive impact. On top of that, he has started experimenting with the emerging space of NFTs (non-fungible tokens) which put the power and ownership of digital art back into the hands of the creators.
"I really love how every day is different. I love using creativity and innovative tools to do things that wow people and wow myself. I love speaking to people. I love the idea of growth as a concept where you take a notion and build it and spread it. You're making things happen. It's the theory of progress; the theory of moving things forward – that's what growth is."
Looking ahead to the future
Since completing our Catapult course and masterclass, Conrad has focused on building his consultancy and spending time on the things he loves. This year has been all about discovering what's important. As a result, he has built a career full of colour and interesting people, with a bit of added time to explore other projects and collaborations he might want to try out.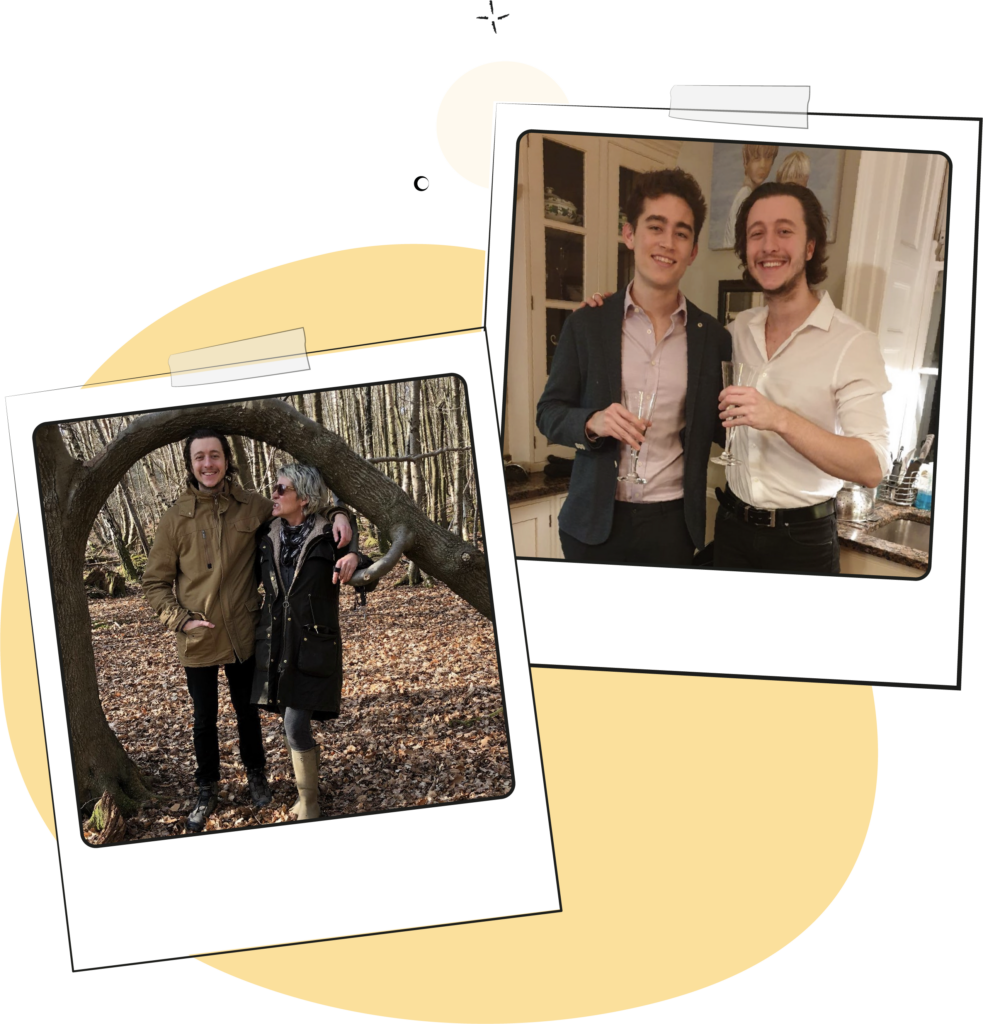 "You really need to take some time to explore what it is that you want to do. It's normally not just one thing. People are complex. There's a lot of diversity inside people's personalities and skillsets. You have to realise there is another way. You should take the Catapult course to find out what the other way is."
Think this sounds like the right path for you? Come along to our monthly Get started event for new members to find out what a portfolio career could look like and how The Portfolio Collective can help you take those first steps towards professional success – and don't forget to connect with our community!
Keep up to date with the latest portfolio career news, tips and advice