With two tracks, it doesn't matter if you're new to the portfolio career world, or an experienced portfolio professional –
this course has something for everyone.
An overview of the Catapult modules:
Still unsure which is the right track for you?
Watch our short video for some guidance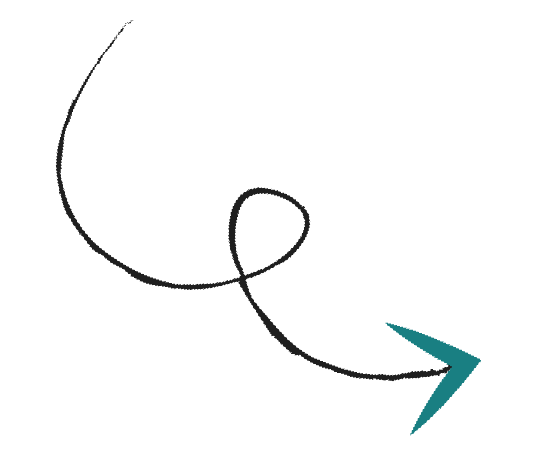 Access Catapult with Pioneer Lite
This course is only available to our Pioneer Lite members – but don't worry, signing up is easy! For just £15/month you gain unlimited access to all our learning and development materials.
Becoming a Pioneer Lite member means you get exclusive access to:
Cancel or change your membership anytime