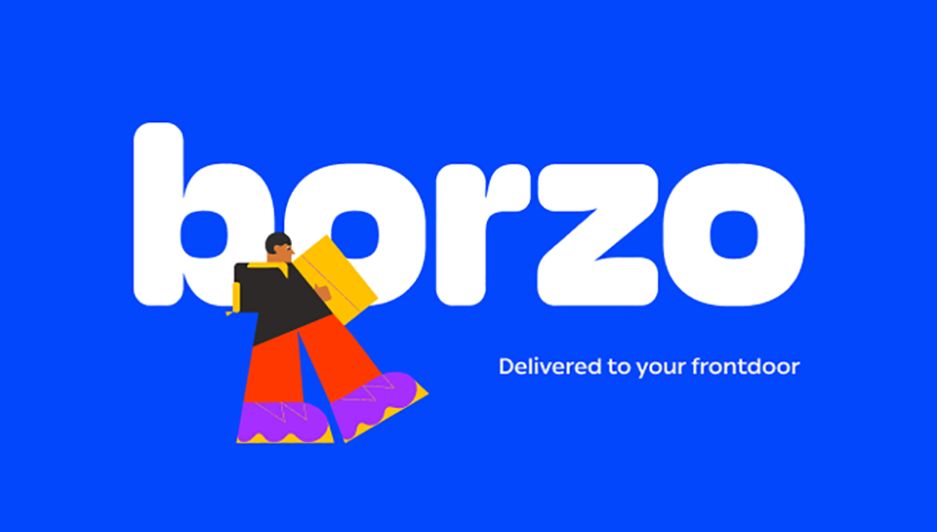 Borzo is a Series C-stage delivery startup looking for a Chief People Officer (or VP of People & Talent) to scale its People team and professionalize the function. Reporting to the CEO, you will be responsible for all things related to our people & the riders working with us (Borzo operates in the Gig economy).
This is a permanent role, but we are open to considering interim professionals interested in working with us full-time for at least 6 months.
The company's HQ are in Amsterdam, but its operations are in emerging markets mainly in Russia, India, Brazil and South East Asia. There are HR teams in place in the main geographies, but an HQ team of three to four people needs to be built out of Amsterdam. The candidate should be based in Amsterdam preferably, or alternatively London (with occasional trips to Amsterdam).
Borzo's mission is to become a global leader in 1-hour intra-city delivery, and offer businesses and individuals fast and flexible solutions to move just about anything. Place an order in seconds, and your customers will receive their items the same day: in 60 minutes or at a specified time.
Borzo counts nearly 2,000 employees globally and has embarked on a massive growth phase this year, further expanding its market share and supported by top-tier investors including Mubadala and VNV.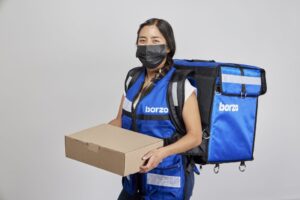 Key role responsibilities
Strategic HR, and organization development:
Set the direction for Borzo's People strategy. Design and implement it, ensuring this aligns with our strategic objectives and current and future business needs.

Drive the impact of culture within the organization, providing cohesive leadership, and a collaborative working style.

Champion Borzo's approach to Diversity, Equity and Inclusion.

Develop and report performance against strategy, annual plans and budgets.
Talent acquisition, retention and engagement:
Lead and support effective resource planning enabling a robust and adaptive workforce evolving in light of changing business needs.

Build and proactively manage talent pipelines, enabling Borzo to attract top talents and fulfill resourcing needs.

Design and implement ongoing assessment & improvement of staff performance management, by piloting key HR projects and creating a platform for staff growth, innovation and empowerment.

Support the engagement & retention of delivery riders on the platform, by partnering with regional managers & relevant functions.

Recommend pay and benefits policies and related structures, and ensure Borzo's remuneration remains competitive.
Hands-on leadership of the HR function:
Own the HR budget and oversee the performance of your team, through hiring, mentoring & coaching.

Provide technical expertise, oversight and leadership for all essential HR activities and risks, identifying and taking a view on strategic and operational decisions.

Accountable for the development, implementation and ongoing review of relevant HR systems & frameworks.

Promote a business partnering approach, engaging with staff across the company, and ensuring a common sense of purpose, objectives and long-term goals.

Oversee CloudNCs response to critical people related matters.
12+ years successful People track record at senior leadership level in high growth scale-ups or large companies (500+ employees), operating across multiple countries.

Track record of developing and implementing People Strategies, including hiring at scale, talent management, retention and cultural initiatives.

Demonstrable experience building and coaching a People team of high performance.

Demonstrable experience collaborating with Senior Leadership Teams, and across large organizations.
Experience at a scale-up that became a unicorn and/or went public (IPO).

Track record of leading change.

Experience in emerging markets.

Experience in businesses involving low qualified and high number of staff/contractors such as logistics, ecommerce, fast-food or grocery franchise businesses.

Experience working with C-suite and investors.