We pride ourselves on offering the best support for portfolio professionals at all stages of their career development, whether that's through immersive tuition, discounts on relevant services or access to the latest job opportunities. That's why we partner with organisations who offer complementary training and services, giving our members everything they need for a lucrative and successful portfolio career.
Interested in partnering with The Portfolio Collective?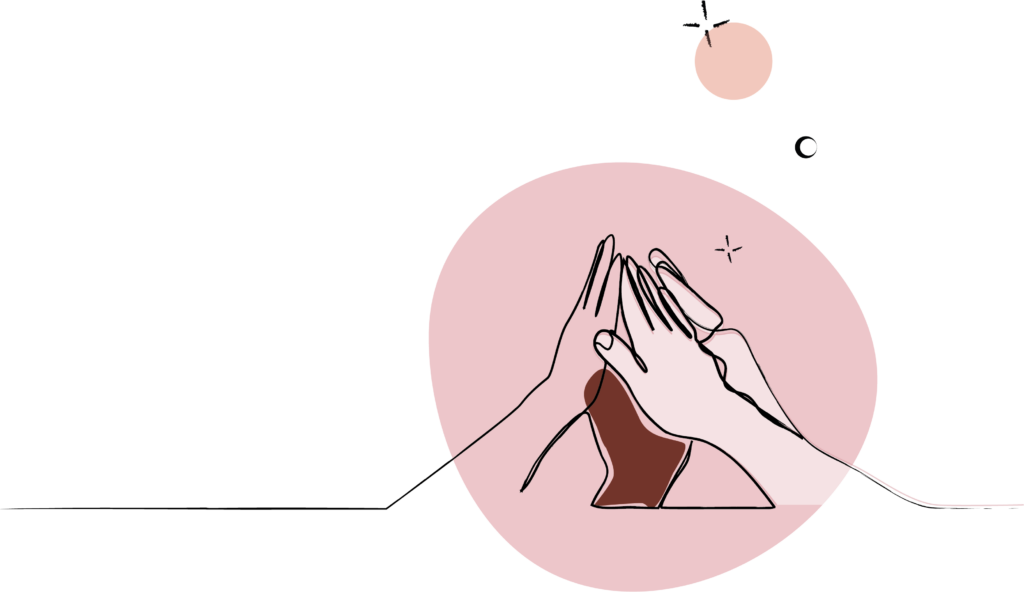 For nearly a decade, Ironhack has been disrupting the way we learn about technology. Since their launch, they've empowered over 9,000 students to find meaningful careers in web development, UX/UI design and data analytics by delivering immersive learning experiences at locations across the globe.
What they offer our members
All TPC members are eligible for a special 20% discount on the cost of a remote Ironhack course (subject to application).
The Goodsted community brings individuals, communities and organisations together to enact long-lasting social and environmental change. Their platform is designed to help professionals activate their social purpose by sharing their skills and time with not-for-profits and impact startups.
What they offer our members
All TPC members who join Goodsted gain instant access to a range of exciting opportunities with not-for-profits and social enterprises.
Atheneum Collective is an online learning platform that brings together highly reputable thought leaders who are dedicated to empowering individuals. Courses are designed to teach you what you need to know and give you the tools, templates and resources you need to apply those learnings.
What they offer our members
All Pioneer members benefit from a 20% discount on Atheneum Collective courses, which you can watch online whenever you like.
Are you a Pioneer member?
Get in touch for your Atheneum Collective discount code
Why should you partner with The Portfolio Collective?