There are moments in all of our lives that provide a profound sense of clarity. For some, it hits us hard like an epiphany. For others, it's a bit softer; more discreet. But no matter what form we find our truths in, they are the things that define us and help us strive for lives driven by passion and meaning.
For Lexi Radcliffe-Hart, community was the catalyst that led her to find her Ikigai (otherwise known as a sense of purpose). As she navigated her way through the complex world of marketing, her communities continued to support her passions, ultimately creating the support system she needed to launch her freelance career. 
Now, Lexi leads the charge for The Portfolio Collective's community and growth. Like most portfolio professionals, the journey that got her there was far from ordinary.
It all started with storytelling
Before Lexi was hard at work growing the TPC community, she studied Creative Writing and English literature at university. She was passionate about stories, constantly driven by a creative need to craft language into something powerful and impacting.
"Storytelling has been a big part of how I interact with people and how I interact with the world around me. That's led me to want to be able to help others tell their stories."
She knew that storytelling needed to be a key part of her career, but her graduating class was faced with one of the biggest recessions the UK had seen in years, making it that much harder to enter the workforce. Lexi had hoped to get into publishing straight after university, but the jobs were hard to come by. So she started temping for an IT company, supporting their website development and helping organise events. That's how she found herself falling into marketing. 
From there, Lexi moved from Hertfordshire to Yorkshire and was able to continue working for the same company. This was her first taste of remote working, and what she learned was that there was still room for her to take on other projects – things she was passionate about. She was eager to remain active in the writing communities she had established at university, and the flexibility of remote working allowed her to do just that. It gave her the freedom to take on side hustles.
Building a diverse portfolio of work
Suddenly, Lexi found herself supporting an independent publisher in Leeds, picking up freelance writing gigs, and continuing to nurture relationships she had built in writing communities like Word Factory, all alongside her regular 9-to-5 in marketing.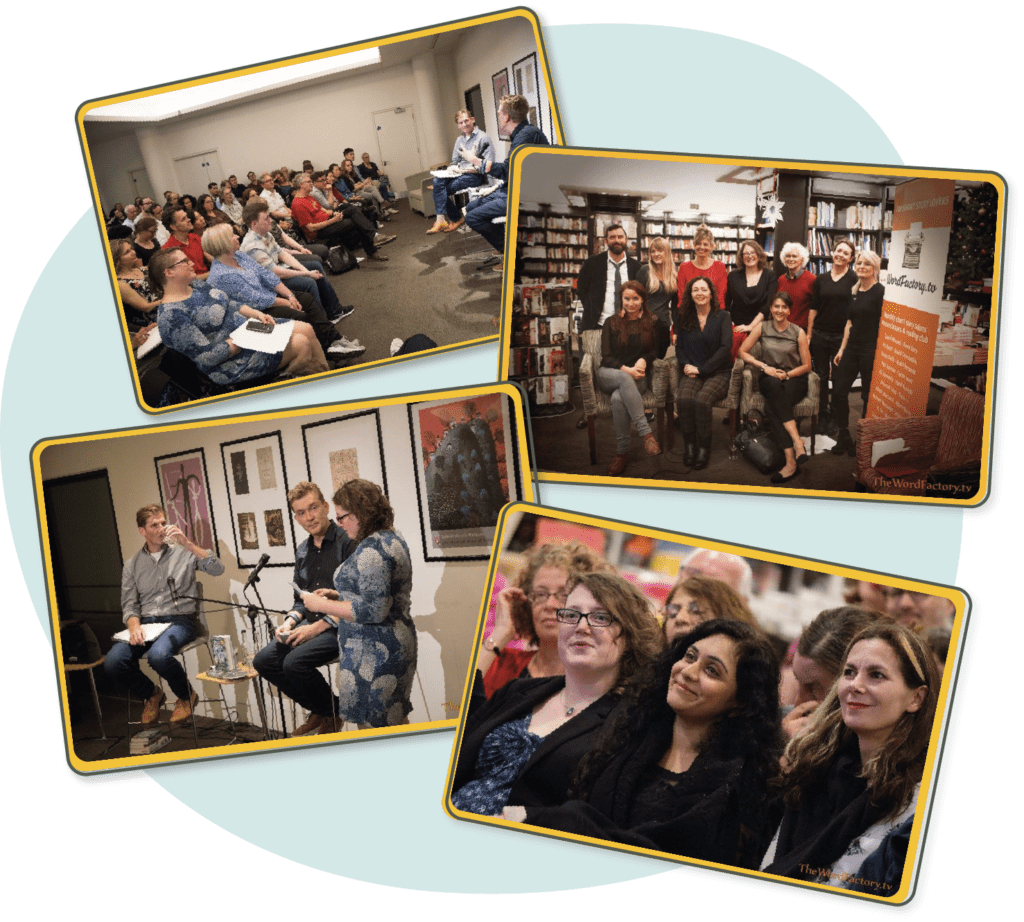 "My network was mostly within writing communities. I loved getting involved with loads of different environments where I could talk to other writers. That's where it started and continued to grow, having the ability to mix my marketing 9-to-5 with my passion of writing and being able to start diving into those communities."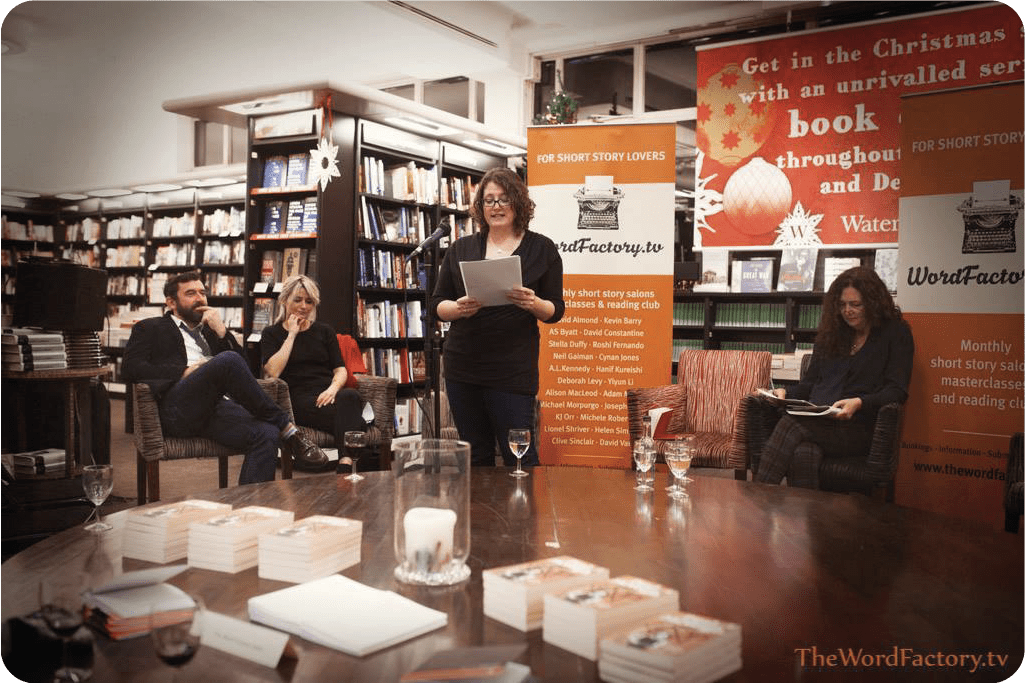 After her role at the IT company needed to include more administration, Lexi found a new job where she could develop her marketing skills at an accountancy firm. Throughout all of this, she relied on her community to help foster her passions. That sense of accountability and support was an important part of not losing sight of her purpose.
"Having a community where you can discuss ideas is really important no matter where you are. Whether you're a writer or you're a professional, it's really useful to have that network of others who understand what you're going through."
Learning the importance of boundaries
Despite Lexi's desire to keep juggling passion projects and side hustles, the weight of it all eventually caught up to her. She was still working a demanding full-time job and the need to constantly create and take on new work wasn't sustainable. That's when the reality of it all came crashing down – she burnt out, and her mental health took a major hit.
"That was a big shock to me because I'd been happily doing lots of things. I hadn't been self aware enough at that point to understand that there was going to be a problem. It allowed me to work out that mental health does matter and that there will be an impact to my mental health if I don't watch those boundaries."
Lexi put a great deal of pressure on herself to be good at everything and be there for everyone. What she didn't consider, at the time, was how important boundaries really are.
"I get involved with these things because it's my passion and because I can see a way of helping other people. That passion and that need met. However, not having boundaries and not being able to recognise that I was doing too much affected me."
So she took a step back and gave herself the time to decompress. Work stopped and she slowed down her side hustles, allowing herself to get into a better groove and establish those necessary boundaries.
Finding purpose through The Portfolio Collective
In 2018, after having moved to working in London for a few years, Lexi was ready to rethink her boundaries again. The commute was long and the work was demanding. So she landed a new job closer to home and gave her three-month notice. Six weeks into that notice period, the new job fell through and Lexi didn't have a back up plan.
There were still six weeks left before her current job finished, so she turned to her community for help. From there, she landed loads of freelance work, and made the conscious decision to shift into freelancing full-time.
Whilst working in London, Lexi had met Fiona Chorlton-Voong. They immediately built up a good working rapport, which is why Fiona reached out to Lexi in 2020 when the Portfolio Collective was ready to launch. They needed a content writer, and Lexi was perfect for the job. Initially she was contracted on a retainer for five days a month. Within a week, that was upped to ten days. Within a month, Lexi was offered the role of Head of Content and Community.
"That's the power of your network – being able to know that people will reach out to you when they've got something coming up. Now I look back with hindsight, my involvement with communities have been really important, from my university days onwards. But I didn't realise how much passion I got from that and how good I am at it."
Finding a community of her own
Now, after nearly nine months with The Portfolio Collective, Lexi is Head of Growth and Community. She still takes part in side hustles alongside her main work to refine her skills as a focused expert, but it's the development of The Portfolio Collective community that she's most invested in.
"I love being able to see how other people's stories are growing and developing, whether that's within the Catapult course or on our platform – where you see people progressing on their career journeys, networking, collaborating with other members and developing their stories. Supporting them is what really gets me going."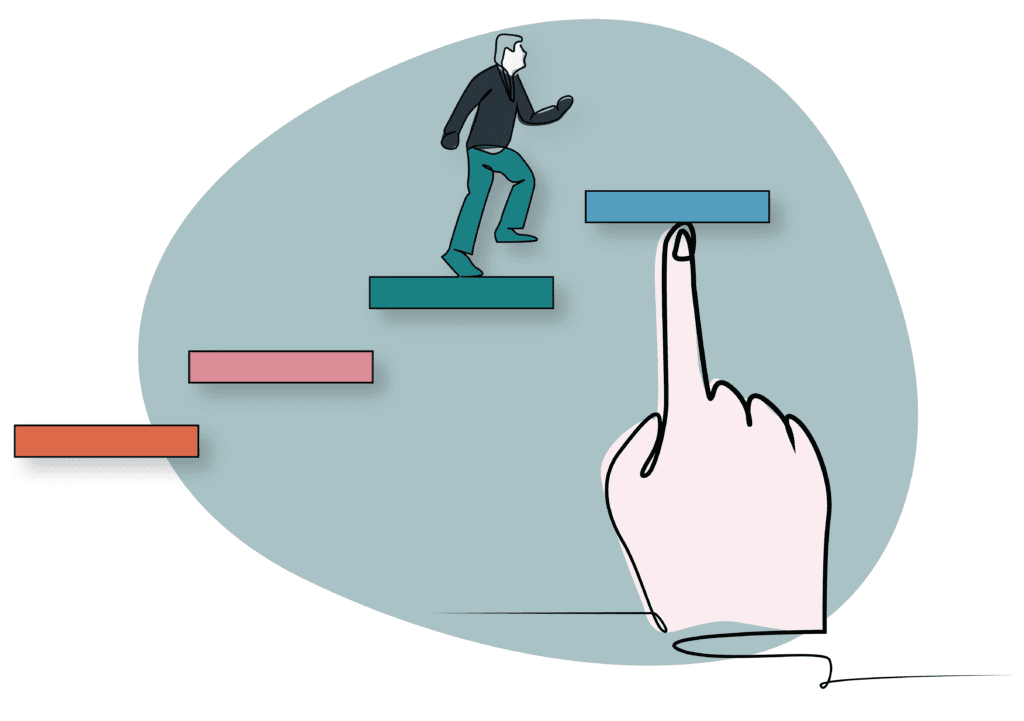 Being involved in so many aspects of the community, from events to the workshops and Catapult course, gives Lexi an intimate glimpse into people's lives, and that allows her to help others find their own paths.
"I never realised how much of that introducer role I played, but actually that's what I love seeing is people coming together."
Eager to meet more members of the team?
Everyone who works at The Portfolio Collective brings something unique and wonderful to the table, which is why we'll continue to share their stories over the coming months. We are so proud of the team and the community that we've built, and we hope that their journeys continue to inspire you.
Keep your eye out in the community for more of these stories. If you want to learn how to jumpstart your own portfolio career, consider coming along to our free Portfolio Career Workshop, hosted virtually every Wednesday at 4pm. We'd love to see you there.
Get Notifications For Relevant content