In the grand scheme of things, portfolio careers are a pretty new concept to a lot of people. Sure, the term's been around since the 90s, but many professionals became wise to the portfolio career path during the pandemic. In fact, it's only in the past year have we seen the phrase become more commonplace. Because of this, resources – and let's face it, tangible help – has been difficult to come by, which has left aspiring portfolio professionals scratching their heads wondering where to turn. 
That's where we come in. Our aim has always been to help professionals launch and sustain successful portfolio careers. Whether that's through our courses and masterclasses, our articles or the helping hands of our community, we're all about empowering individuals to discover and realise the full potential of their careers.
As our two year anniversary draws closer, we wanted to look back and reflect on how we've helped our community. From discovering their passions to branching off on new and unexpected journeys, our members evolve before our eyes each and every day. Here are just five of the ways our community has helped transform careers and inspire personal and professional growth.
1. Discovering the clarity and purpose behind your story
Knowing how to tell your story can be tricky, especially if you've never had any experience with branding or marketing. But for portfolio professionals, it's an important aspect to get right.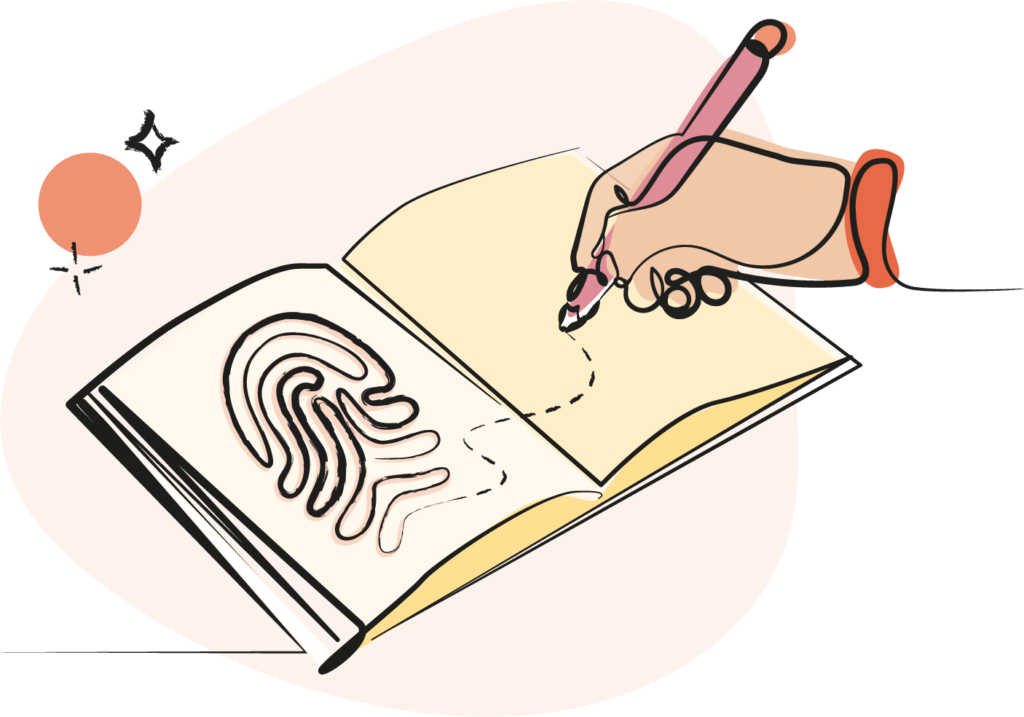 That's because your story breathes life into your brand. It humanises your offerings and allows you to stand out from a sea of competitors. In Simon Sinek's Start With Why (a book which we highly recommend by the way!) Sinek speaks of the importance of human stories and the emotion behind a brand, reminding us that people don't buy WHAT you do, they buy WHY you do it.
"I knew there were a lot of emotions connected to my why. I just needed to know where it was coming from. I love the idea of learning from other people's mistakes and I think people can easily learn from my mistakes. For me, it all starts with communication – my communication towards myself and towards others. My work now focuses on supporting managers in transition."
For many of our members, our branding masterclass has been an important step in breaking down those emotions and getting to the core of that WHY.
"The branding masterclass provided a lot of focus and was really in-depth. As a result, my story came out quite differently than it did before. I've realised since then that my driving forces are creativity and impact."
2. Providing a space for accountability
Because we know just how difficult it can be to hold yourself accountable when you work independently, we knew we needed to ensure accountability within our community. That's where our Pathfinder Check-in call has really come in handy. 
This weekly hour-long event is the perfect space for candid conversation about career development. It's also a great way to ask for advice on your latest projects and soundboard new ideas. That way, you're not just working in a vacuum, you're sharing your progress and setting aside time to celebrate the milestones.
"I really enjoy the TPC Pathfinder calls as they're a consistent community activity during my busy week. You get to meet with a truly tight-knit supportive community, which as a young professional is really important to me."
Think of us as your slightly strict (yet super lovable) teachers that like to check in on how your progress is really coming along. Sometimes it's just the kick you need!
3. Helping you find your brave
We love encouraging our community to take a leap into the unknown, and with the wide range of weird and wonderful careers within TPC there's plenty to be inspired by in the community itself!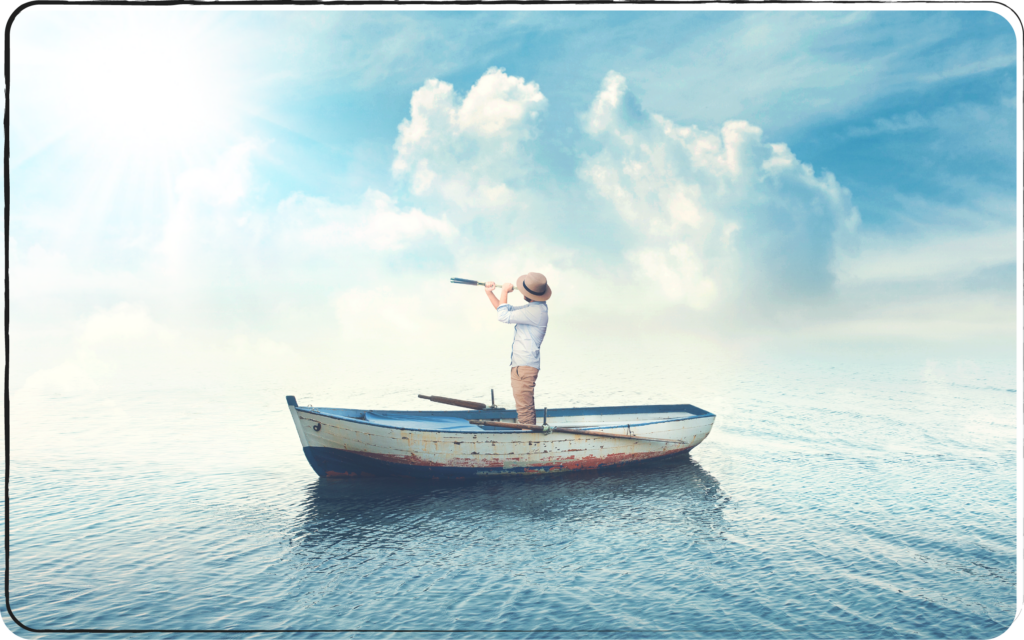 Being able to say, for lack of a better phrase, "screw it!" before plunging into unchartered waters is so important. And you're never truly in the dark – your previous experiences will always be there to guide you and give you a helping hand. 
Take Caoimhe Kelly, an experienced shoe designer who wanted to branch out and try something new. Entering the world of startups and consulting was never part of her plan, but when she joined TPC she was exposed to the limitless possibilities of a portfolio career.
"I find myself entering a new phase of my career as a consultant and an entrepreneur, something that never would have happened if I hadn't joined The Portfolio Collective."
Often the hardest part of trying something new is actually deciding to try something new. So remember it's okay to fail and that more often than not you'll actually succeed and evolve into something even better.
4. Finding the structure you need to move forward
Change is never easy, especially when you don't know where to begin. That's why structured learning is so important for professional development. It not only helps you create a successful portfolio career, but it also gives you a ready-made community of like-minded individuals to support you along the way.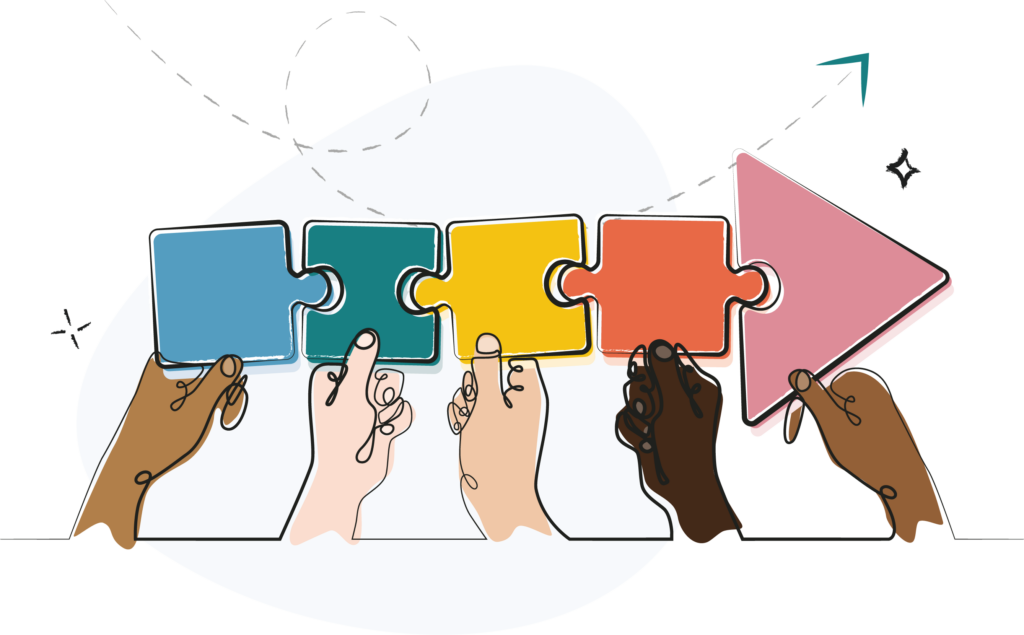 No matter where you are in your professional journey, there's always more to learn, which is a lesson many of our community members have come to discover as they've progressed through our Catapult course.
"Understanding the variables that make each of us unique as individuals shines through in the course modules. My enthusiasm, self-awareness and ambition are now becoming more evident."
"Being part of the Catapult course was my equivalent of finding a rule book. By joining a community of like minded people - and taking part in a course that allowed me to envision my path and identify my uniqueness - I was able to fulfil the role I needed."
5. Building an intimate and supportive tribe
One thing we knew from the minute we started The Portfolio Collective is that portfolio careers can get lonely. If you work remotely, it can easily feel like you're isolated and on your own.
But the beauty of TPC is that you're not alone – there's a whole community of portfolio professionals in similar situations ready to offer their advice, expertise and guidance. We're all in this together and we're constantly thrilled to see the connections and collaborations that take place on our platform.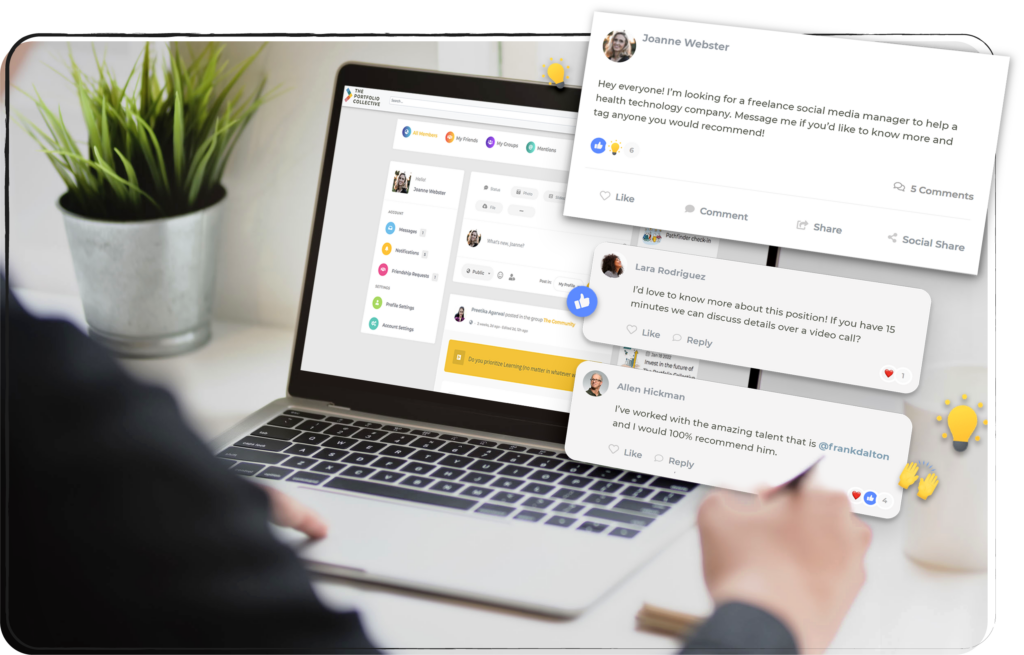 "I always have someone on hand if I need advice, support or just someone to whinge to! I have a weekly catch up call or two with The Portfolio Collective and get so much value out of the discussion. I'm so grateful to the generous souls who attend each week."
There are so many ways to get involved. Introduce yourself on our activity feed, come along to one of our networking events and join one of the many groups we've got on our platform – whatever you do, just get stuck in!
It's all part of the learning process
We hope that your biggest takeaway from this article is that we're here to help. Whether you've been a portfolio professional for over a decade, are hearing the term "portfolio career" for the first time today or have dabbled around with a bit of freelancing in the past, our community is all about supporting you on your portfolio career journey. 
Are you already a community member? Share what you've gained from being part of TPC in the comments below. We'd love to hear your stories!
Think this sounds like the right path for you? Come along to Getting Started With TPC to find out what a portfolio career could look like and how The Portfolio Collective can help you take those first steps towards professional success – and don't forget to connect with our community!
Keep up to date with the latest portfolio career news, tips and advice